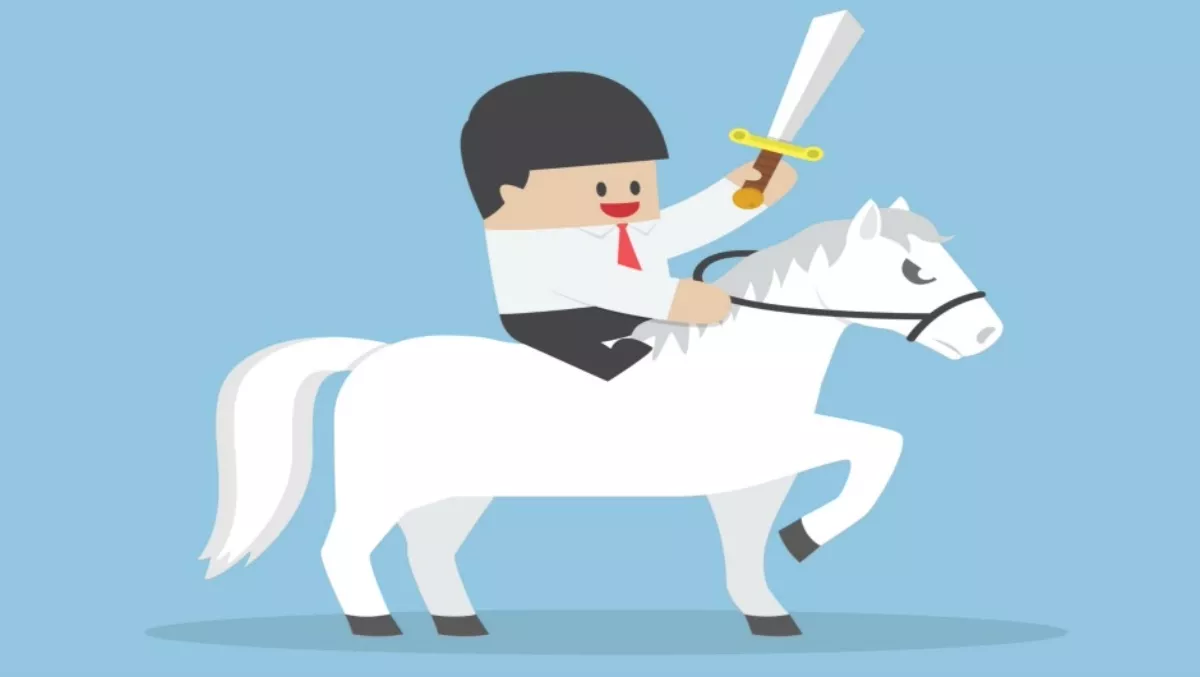 With MYOB? They just announced record double digit financial results
Thu, 2nd Mar 2017
FYI, this story is more than a year old
By Ashton Young, Editor
MYOB recently announced their financial results for the 12 months ending 31 December 2017.
And the numbers certainly look rosy. Revenues increased to $370.4 million (up 13 percent on the previous year) and pro forma earnings before interest, tax, depreciation and amortisation (EBITDA) were $171.5 million up, representing a 12 percent increase from the year before.
MYOB chairman, Justin Milne says the company has continued to make great progress, evident in the year of double digit earnings growth in 2016.
"The strength of MYOB's service offering coupled with our exceptional client delivery ensures that the outlook for the business remains extremely positive," Milne says.
"As a result of our financial position and strength, the Board has announced an increase in the final dividend to 5.75 cents per share, reflecting our confidence in the business strategy and the management team to continue to deliver value for our shareholders.
Chief executive officer, Tim Reed shares sentiments, affirming that as a business they continue to grow from strength to strength – while remaining focused on delivering solutions to their clients to help them succeed.
"Our FY16 results validate our financial strength with reported results demonstrating strong double digit growth – at record levels, across key financial metrics," Reed says.
"We continued to invest in R-D and during 2016, released new modules to the market under the MYOB Platform, which were well received by our clients.
Reed says MYOB has a clear strategy in place for the year ahead and they are confident that the trajectory of their business growth will continue in 2017.
The company says they will continue to look for and expect to make targeted acquisitions that fit in the core of their business, in addition to investment in new growth opportunities outside of the business.