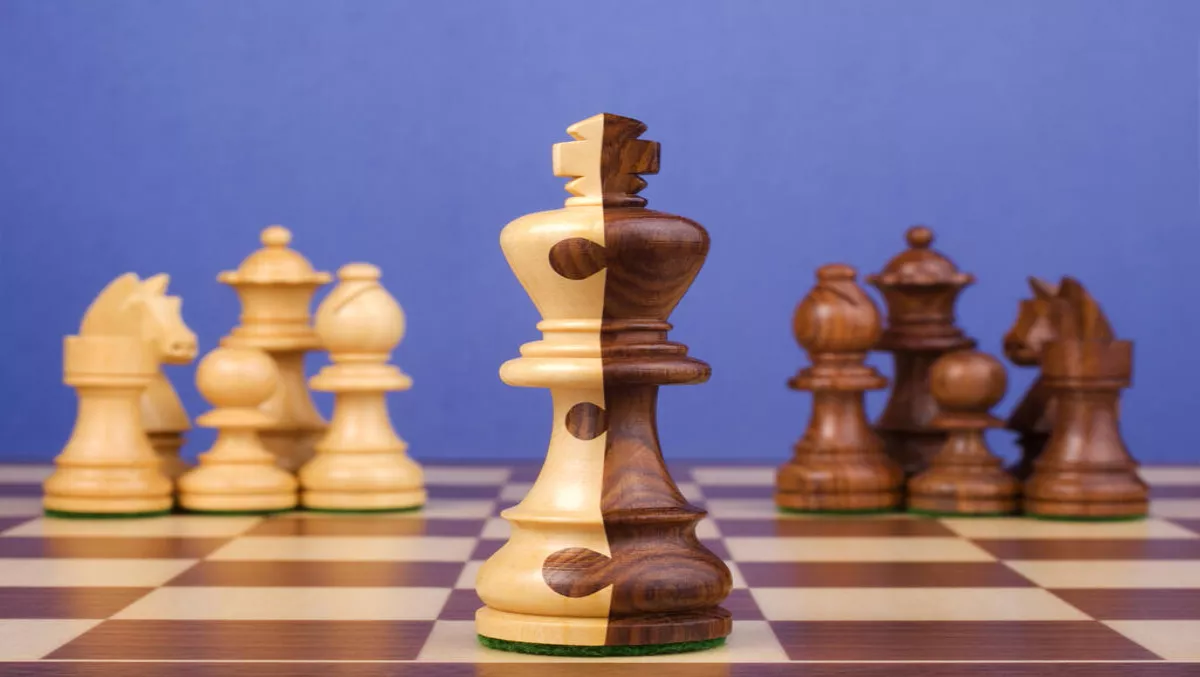 Need a Nerd & New Zealand Technology Group announce merger
FYI, this story is more than a year old
Need a Nerd is an ICT mixed-franchise business, specialising in providing remote and on-site information and communications technology support for small-medium sized businesses and residential customers.
The company has just announced that it is joining forces with the New Zealand Technology Group, forming one of the largest ICT networks in the country.
Peter Dunkerley is the owner of Need a Nerd and has a wealth of experience behind him running a multi-site business, implementing systems, structure and processes.
According to the two companies, Need a Nerd's nationwide reach fits snugly with New Zealand Technology Group's strategic objective of having a presence in 16 regions throughout the country.
Need a Nerd also operates under a mixed franchise model consisting of a national HQ, 5 franchises, 6 company owned locations, third party supply relationships in 10 areas and approximately 50 employees.
One of the many benefits that this merger brings for clients is access to new products and services including broadband and voice services delivered by New Zealand Technology Group.
"What Need a Nerd brings is another market segment for New Zealand Technology Group. They have nationwide coverage, very good people, and a well-known brand, that can only be enhanced by the merger," says Wayne Baird, CEO New Zealand Technology Group.
"They add value to what we're already trying to do. They fit with our strategy of opening up into the regions and building strong relationships with local people," he adds.
Dunkerley explains that joining with the New Zealand Technology Group is really about industry rationalization.
"It's about taking all the little guys and rolling them into one to be a more efficient and effective company," he says.
"The future is exciting. There are some very good staff that New Zealand Technology Group will inherit," adds Dunkerley.
Wray Wilson is the CEO of Need a Nerd and has been with the company since 2007. He says he's excited about the merger and embraces being part of something bigger.
"By joining New Zealand Technology Group we get the benefits that scale brings – better purchasing power, much improved systems, access to a very comprehensive set of products and a huge depth of experience and capability that we will also be able to offer," says Wray."
"The merger will also provide a much higher level of support to our Franchisee's and the future is certainly bright for all involved."
Related stories
Top stories