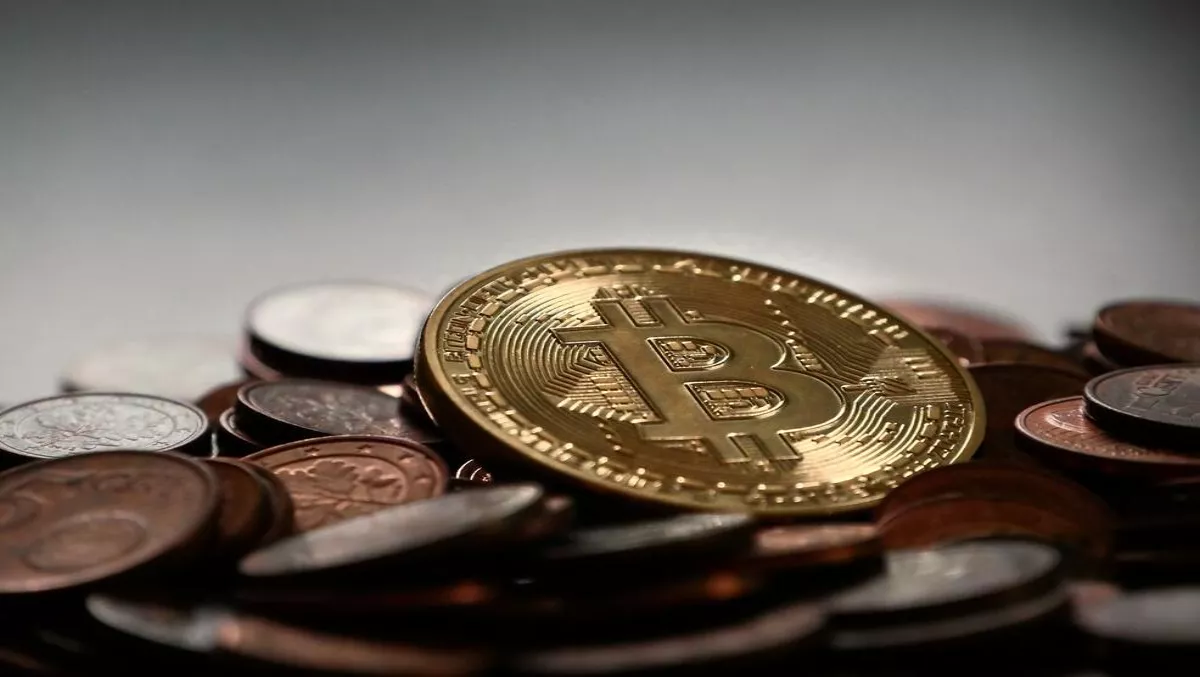 Nelson not-for-profit electricity provider accepting payment in Bitcoin
Mon, 15th Jan 2018
FYI, this story is more than a year old
Nelson-based power retailer NextGen Energy has announced that it is now accepting Bitcoin for payment of electricity bills.
The social enterprise company operates as a not-for-profit, donating all net profits to local schools and charities.
The company grew out of a number of solar energy-related programmes being developed in Nelson when it became clear that the main power companies were really not all that interested in pursuing the development of solar power as an addition to NZ's renewable energy supply.
This seeded the idea for the creation of a new dedicated and sustainable retail power company - one that was focused on growing solar power as a part of NZ's renewable energy targets, and also focused on providing financial assistance to those struggling with ever-increasing power prices.
"NextGen Energy is creating disruptive opportunities within the NZ electricity sector, and actively pursues the adoption of new technologies," says CEO Tom Wheatley.
"We're already supplying power to a number of cryptocurrency mining operations, and the ability to pay for the power in Bitcoin simply makes sense. We are now extending this option to all our customers.
NextGen's goal is to ensure that the profits generated by the new power company were distributed equitably, and so its business for social good operating model was created to financially support local schools and charities.
NextGen also helps its customers become more energy-wise.
It actively works with customers to use less electricity and therefore pay less and become more energy efficient.
The company is also active in developing blockchain-based technology applications for data transfer, meter reading and peer-to peer-trading applications, as well as electric vehicle charging payments.
NextGen Energy is one of three related entities that make up the NextGen Group of companies.