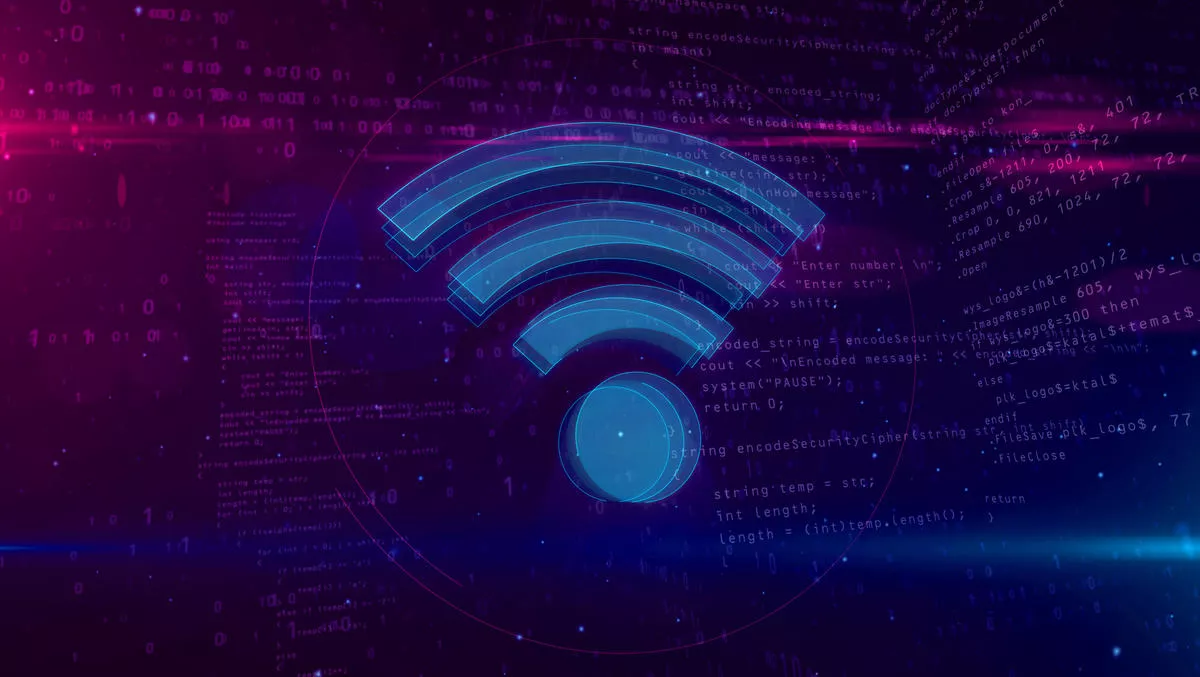 NETGEAR announces availability of next-gen WiFi 6 offerings for SMBs
Fri, 16th Apr 2021
FYI, this story is more than a year old
NETGEAR has announced the availability of its new business WiFi offering, bringing the next generation WiFi 6 to small and medium-sized businesses (SMBs).
According to NETGEAR, the Insight Managed WiFi 6 AX1800 Access Points, and the WAX610 line of devices deliver up to 70% faster speed to devices than its WiFi 5 predecessor. It also provides extra capacity, allowing more simultaneous device connections.
The WAX610 is also compatible with previous generation WiFi client devices and Access Points, and works with NETGEAR Insight managed switches, routers and network storage.
"While the WiFi industry has made progress in recent years in increasing speeds by leaps and bounds, small businesses still face challenges in managing connectivity with increased traffic and users," says NETGEAR vice president of SMB product line management Richard Jonker.
"Capacity continues to be a challenge, namely, supporting multiple concurrent users for small businesses, and NETGEAR is here to help solve the unique business cases that SMBs face.
"This requirement is particularly acute for SMBs where very high throughput to each individual device may not be paramount."
One of the new models, the WAX610Y, is suited to outdoor settings — including harsh environments prone to prolonged exposure to sunlight, cold, frost, snow, rainfall, hail and humidity. Its IP55 rating supports continued operation in such conditions — even with temperatures that range from -20C to 60C.
"Wireless access points should be providing different levels of network connectivity for a large quantity of client devices, with good throughput, stable connection, and robust responses to environmental changes," adds Jonker.
"The WAX610 and WAX610Y Insight Managed WiFi 6 AX1800 Access Points deliver on the capacity, speed and performance demands of today's small businesses.
NETGEAR Insight Remote Cloud Management Solution
Unique and advanced features in the Insight Managed devices include:
Instant discovery and setup of your Insight Managed Wireless Access Points
Centralised configuration of wireless networks, SSID, WiFi security and roaming policies and VLAN tie-ins with switches, ports and PoE, for efficient and secure networks
Remote monitoring and simplified ongoing firmware management of your Insight Managed devices (WiFi, switches, routers, NAS) with performance dashboards, alerts and troubleshooting features, including remote reboot
Single pane-of-glass multi-device, multi-network, multi-site and multi-tenancy remote monitoring and notifications
Availability
NETGEAR Insight Managed WiFi 6 AX1800 Dual-band Access Point (WAX610) is available in Australia and New Zealand starting from AU$309 or NZ$349.
NETGEAR Insight Managed WiFi 6 AX1800 Dual-band Outdoor Access Point (WAX610Y) is available in Australia and New Zealand starting from AU$419 or NZ$459.