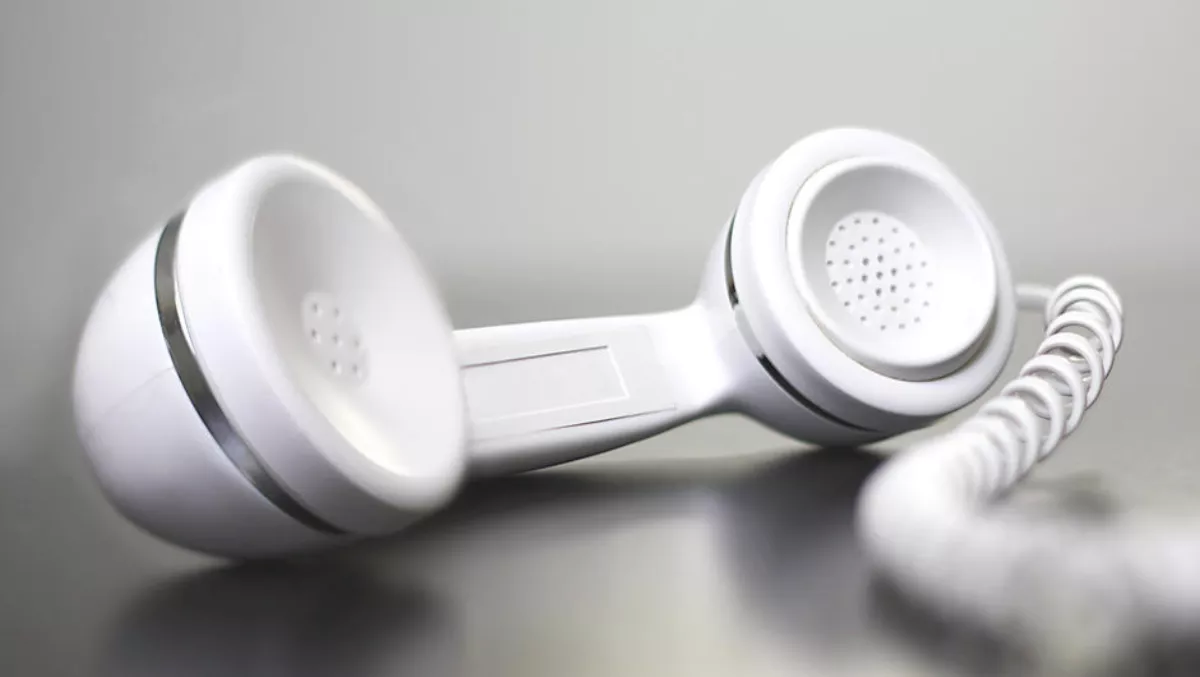 Netsafe & Spark ramp up scam education efforts across NZ
Tue, 7th Aug 2018
FYI, this story is more than a year old
Netsafe and Spark are on a mission to raise awareness about the dangers of phone and online scams. From this week Spark stores will distribute scam education brochures with every phone purchased, and they will also provide the brochures in store.
The brochures and wallet cards contain pointers on how to spot scams, how to stay safe, and what to do if people think they have been scammed.
Because many scams prey on the elderly, Age Concern and Senior Net branches are also stocking the brochures. The brochures will also be translated into simplified Chinese to help the community avoid scams – particularly as scammers have been impersonating the Chinese Embassy in a spate of recent calls.
According to Netsafe statistics, $12.5 million in scam and fraud losses have been reported in 2018 alone – a figure that has already exceeded 2017's $10.1 million losses.
Netsafe director of technology and partnerships, Sean Lyons, says scams are increasing. Cold calling scams are most commonly reported to Netsafe.
"With Spark being one of the largest digital services companies in New Zealand, it's unsurprising that a large number of reports involve Spark. Scams are a complex issue that requires a co-ordinated approach across sectors, so it's great to see Spark taking proactive steps to raise awareness of scams to help protect their customers," Lyons comments.
Spark's consumer and SME channel leader Grant McBeath says Spark has been trying to reduce scam activity and raise scam awareness this year.
"We wanted to take a proactive lead, so customers could identify the difference between our interactions with them versus a scammer and we felt we had a strong responsibility to empower our customers to recognise and act against scams," he says.
Earlier this year Spark launched a website that lists real-time scam alerts so customers could see the latest reports of scammers that are pretending to be from Spark. The company also includes safety reminders on the bottom of its customer bills.
Now Spark's frontline staff have been equipped with the knowledge to educate customers on shop floors. They will be able to discuss methods to help customers protect themselves and their families.
"It's important to remember how sophisticated these scammers are, both in the technology they use and the stories they tell. While Spark plays an active role in limiting the number of scam communication out there, it's not always possible to detect every single scam call so it's critical for our customers to be vigilant," says McBeath.
"If people remember one thing, it should be this: Spark will never contact you out of the blue and ask for your personal information like banking details or passwords. Avoid calling back international numbers you don't recognise and if you are unsure if the call is genuine, the best thing you can do is hang up.