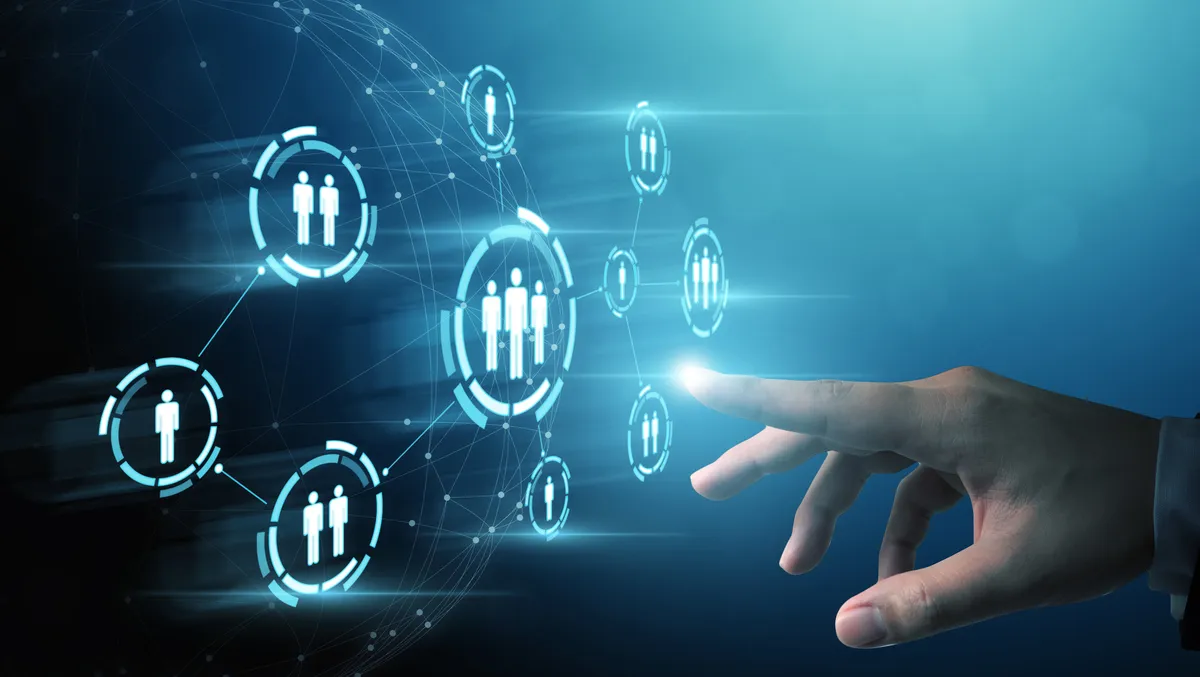 NetSuite solutions to aid ANZ businesses in customer growth
Oracle NetSuite has announced a series of new solutions to help businesses in Australia and New Zealand acquire and retain customers.
According to Oracle NetSuite, the new solutions help businesses build meaningful customer relationships and increase operational efficiencies by optimising online buying experiences, automating the configure, price, and quote (CPQ) processes, and simplifying integrations with popular third-party applications and marketplaces.
"Right now, businesses must focus on nurturing and growing their customer base and that requires meeting and exceeding customer expectations that consistently change," says Evan Goldberg, founder and executive vice president at Oracle NetSuite.
"The latest additions to NetSuite empower businesses in Australia and New Zealand to achieve this goal by helping them streamline revenue processes, connect data to accelerate insights, and easily create new purchasing experiences," he says.
"As a result, they will help businesses increase engagement and build lasting customer relationships," Goldberg says.
According to NetSuite, the latest additions in Australia and New Zealand include:
SuiteCommerce
A customisable ecommerce solution natively unified with the NetSuite platform that helps businesses deliver engaging and relevant online experiences. SuiteCommerce provides businesses with a range of storefront functionality as well as features to address the needs of business buyers. These features include personalised recommendations and catalogues, quoting capabilities, visibility into real-time stock levels, and price and volume discounts.
SuiteCommerce MyAccount
An online customer portal that improves business efficiency and increases customer satisfaction. SuiteCommerce MyAccount provides a full range of self-service account management capabilities that give customers the ability to check order statuses, view invoices, and pay bills.
NetSuite CPQ
A configure, price, and quote solution that helps businesses increase sales efficiency and reduce costs by automating the configuring and pricing process. NetSuite CPQ empowers sales teams, partners, and end customers to quickly quote custom products with complete accuracy, eliminating the need to double check and rework orders. Once an item is configured, the bill of materials (BOM) is automatically created and can be used with NetSuite Manufacturing modules such as WIPs and Routing, Work Order Assemblies, and Advanced Manufacturing to further boost operational efficiency.
NetSuite Connector
A connector to other systems that helps businesses quickly add new sales channels, improve inventory visibility, streamline order processing and fulfilment, and simplify accounting. NetSuite Connector helps businesses keep vital information centralised and eliminates manual data entry, costly errors, and delays by automating the near real-time transfer of data between NetSuite and Shopify, Shopify POS, and ShipStation.

The new solutions are part of NetSuite's unified suite, enabling customers to gain real-time visibility by consolidating various data sources into a single cloud ERP system to help them make informed, timely business decisions and drive growth.