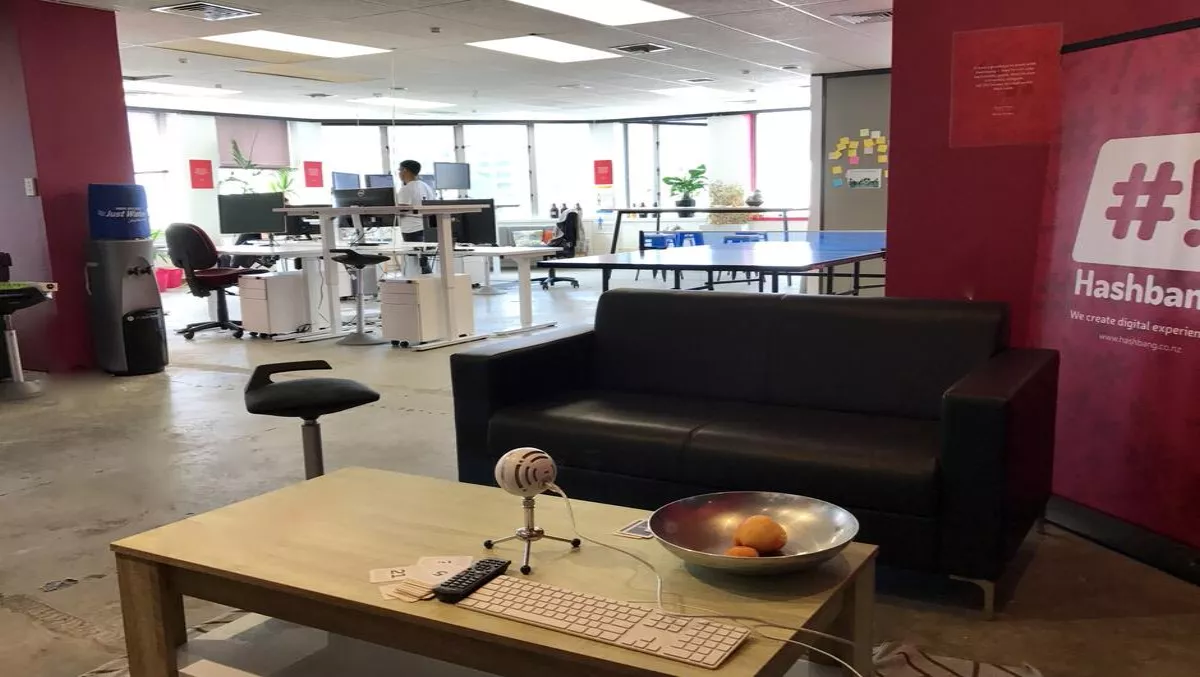 New co-working space opens up in central Wellington
FYI, this story is more than a year old
A new co-working space has opened on Wellington's Cuba Street, modelling its pricing on the cost of working in a cafe - except the coffee is free.
Collabolab is the newest co-working space to pop up in Wellington, aiming to poach freelancers working in cafes.
Collabolab community manager Felix Desmarais says people who currently like to work in cafes are better off there.
"People pay for their space in a cafe by buying coffees and croissants," he says.
"I figured if we make it the same price as a couple of coffees, make the coffee and Wi-Fi free and unlimited, then freelancers can work here and be much happier.
Co-working spaces are still a relatively new concept in Wellington, with only one other co-working space in the central business district, BizDojo, while another co-working space, SubUrban, is further out in Johnsonville.
Collabolab is a brand of Hashbang, a team of developers and designers.
The co-working space, featuring a sweeping view of Cuba Street, uses a credit system that allows people to subscribe to the space as a member and use their credits as they need.
Co-workers buy credits in advance and they never expire.
"It gives co-workers a lot of freedom to decide their schedule," says Desmarais.
There are two tiers of membership, Standard and VIP.
Standard membership reflects the cost of two coffees a day at $9.
VIP membership, which allows the use of perks such as private meeting space is set at the relative cost of two coffees and a croissant at $14 a day.
Paying monthly instead of weekly knocks another 10% off that, making the cheapest membership available $8.10 a day.
"Here, you can go to the loo without packing up all of your stuff," says Desmarais.
"That kind of freedom is always a bonus.