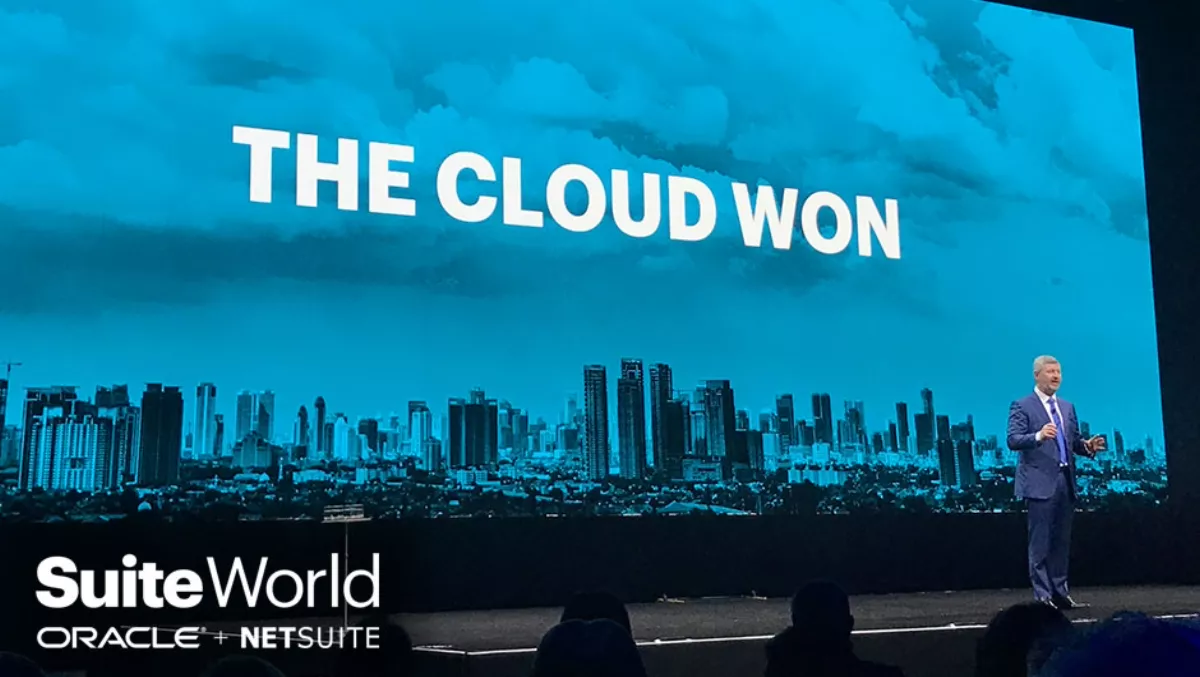 New ERP features announced at NetSuite's 2017 keynote
Wed, 3rd May 2017
FYI, this story is more than a year old
NetSuite announced a slew of new features to enhance its enterprise resource planning (ERP) offerings at its keynote recently.
The new cloud ERP features are designed to ready businesses for the developments in technology, with functionality spaning global financials, revenue recognition, billing, Services Resource Planning (SRP), Supply Chain Management (SCM), and Governance, Risk and Compliance (GRC).
Oracle NetSuite Global Business Unit prides itself on being one of the industry's leading providers of cloud financials, ERP, HR and omnichannel commerce software suites.
These enhancements give NetSuite customers the ability to continue to scale and innovate efficiently.
NetSuite has two major upgrades every year, with customisations that carry forward automatically, giving customers the assurance that they're always on the latest version of the software.
"The major investments we have made in product development over the last several years, combined with the incremental Oracle resources, have allowed us to deliver the greatest amount of new financial and ERP features and functionality ever," Oracle NetSuite Global Business Unit executive vice president Jim McGeever says.
In terms of global financials, the new features will provide more automation and simplification of complex multi-company and multi-country financials.
In revenue recognition and billing, the theme with the improvements is simplifying the complexities existing in revenue management.
In services resource planning, NetSuite has endeavoured to bring more flexibility and automation for services companies.
New features in supply chain management offer more optimisation of complex supply chains, including in-transit accounting enhancements, enhanced order processing, and a vendor dashboard, among others.
Finally, new features for governance, risk, and compliance offer more controls, including detailed audit trails for script and script deployment.
"The latest enhancements to billing and revenue recognition are going to have a big impact on our business and our bottom line," DiscoverOrg president John Gardiner says.
"We're repeatedly amazed by NetSuite's commitment to ongoing development," he adds.