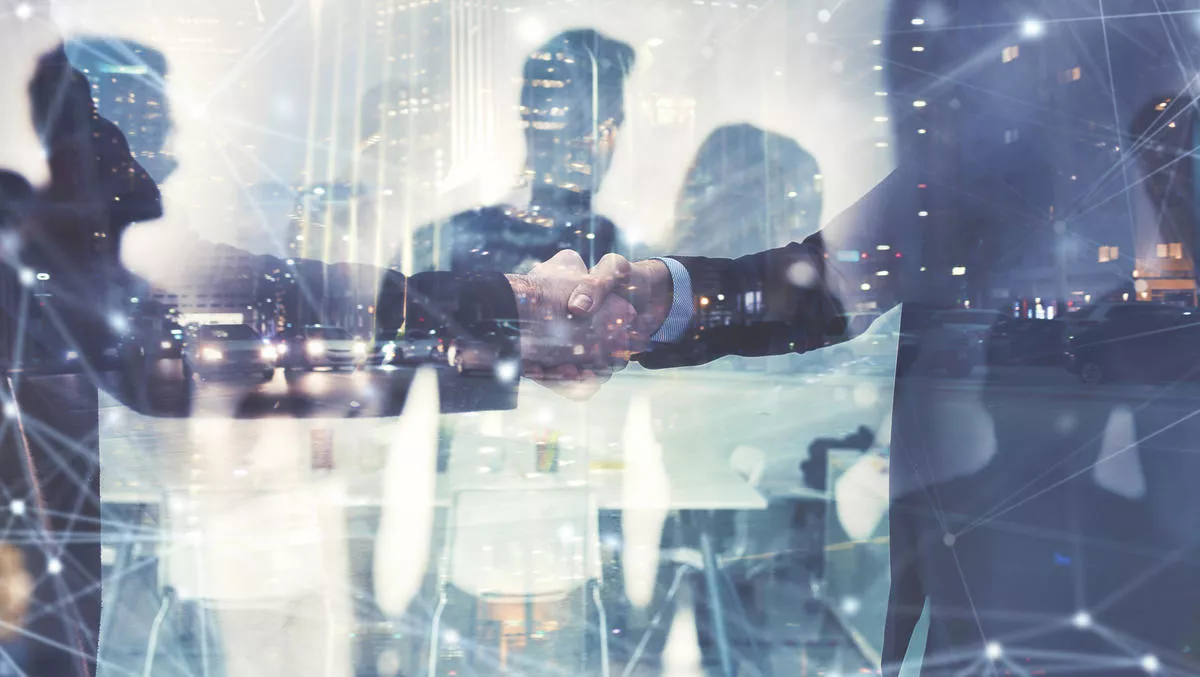 New forecasting and planning tool for SMBs launched in ANZ
FYI, this story is more than a year old
giniPredict, a tool aimed at giving small and medium-sized businesses (SMBs) in Australia and New Zealand better planning and forecasting capabilities, has launched in ANZ.
The company chose to launch in the two countries first given their 'high levels of uptake for cloud solutions, the relatively advanced adoption of technology in general and maturity of the digital market'.
giniPredict is a no-code technology that reveals patterns in business data that are usually hidden from view. The product allows SMB's to utilise enterprise-level data analytics with an aim to assess the future commercial impact of decisions, identify the best outcomes, and prioritise investment and resources.
"Most financial software focuses on measuring the past. But growing a profitable, sustainable business is based on understanding the future," says giniPredict general manager for ANZ Fung Lim.
"giniPredict brings the speed, simplicity and convenience of consumer apps to business forecasting to make better, faster, more informed decisions.
Previously, capitalising on the potential of artificial intelligence and machine learning required specialist in-house technical capabilities and the deployment of substantial resources. This effectively excluded most small and medium-sized businesses, which account for 98.5% of companies in Australia, 97% in New Zealand and more than half of employment worldwide. giniPredict says its technology puts 'powerful data modelling' — ordinarily the preserve of the world's largest corporations — within reach of every business.
It plugs into familiar interface(s) - integrating with familiar tools and workflows, such as Xero, Google Data Studio and Google sheets.
giniPredict integrates with Xero, and with just a few clicks, small business leaders can model a variety of future commercial scenarios based on their historical data. With it, users can automate data processes, from the source to report, and run forecasts powered by AI predictive analytics.
"giniPredict is built from the ground up to sit on top of existing solutions," explains gini COO Victor Lang.
"Up until now, accessing the potential of machine learning to do predictive modelling required resources and technical capabilities most companies just don't have. That means the world's small businesses have been unable to leverage this tech.
"We built giniPredict so that businesses can understand their business better through analytics, and run accurate forecasts, model scenarios, and assess the impact of a range of variables to identify the most productive outcomes."
Lang says the solution makes ample use of artificial intelligence and machine learning.
"giniPredict uses machine learning to deliver accurate time-series forecasting, we combine several technologies from additive non-linear models to fit trends and seasonality, to power predictive power evaluation to determine which features impact your data the most."
The predictive analytics also help uncover new insights, gini says, after which teams can predict potential outcomes, create interactive report templates, and share and collaborate on Google Workspace tools.
"Growing businesses in Australia and New Zealand are at the head of the pack globally when it comes to adopting cloud business technology, and giniPredict effectively gives them access to a data scientist," continues Lim.
"It plugs straight into Xero accounting software and right away enables non-technical and non-specialist users to model scenarios, explore options and select better commercial futures."
giniPredict offers welcome assistance to often-stretched finance and operations departments. It brings the tedious, painstaking, time-consuming process of forecasting and planning into the digital age - meaning that they have more time to focus on the tasks that grow the business.