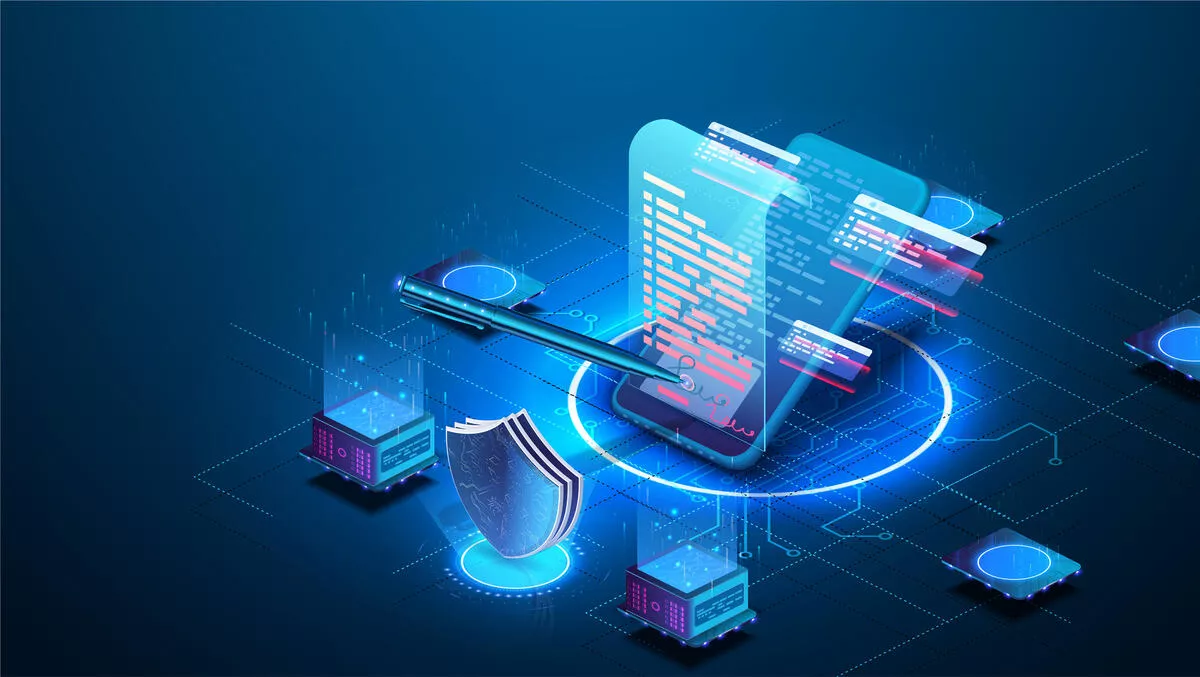 New partnership sees new payroll tech available to NZ market
Ultimate Kronos Group (UKG) has announced the deployment of of UKG Payroll by Payroll Metrics for UKG Dimensions and UKG Ready customers in New Zealand.
The announcement follows a partnership between cloud company UKG and enterprise-level payroll software firm Payroll Metrics.
Together, the partnership builds on nearly four decades of combined experience in regional workforce management, HCM, and payroll technology.
UKG Payroll by Payroll Metrics is a secure, cloud-native application built to accommodate the delivery of the most recent workforce management updates to minimise compliance risk and improve payroll accuracy, taking into consideration the evolving regional regulatory environment with unique complexities such as the Holidays Act.
"Providing full-suite solutions complete with complex payroll expertise to the region is another way UKG is delivering on its brand promise, 'our purpose is people'," says Charlie DeWitt, managing director, Australia, New Zealand and South East Asia at UKG.
"Our goal is to simplify payroll processes, eliminate errors, and provide a best-in-class employee experience for our customers that aligns with business operations and needs," he says.
"We are confident we will see great success in New Zealand as we help to consolidate and streamline payroll systems."
The addition of UKG Payroll by Payroll Metrics for UKG Dimensions and UKG Ready customers in New Zealand builds upon the success amongst small and medium enterprise customers announced in July 2019 and large enterprise customers announced in December 2020 now providing UKG customers with an unmatched, full-suite solution of workforce management, HCM, and payroll services.
"We are thrilled to expand our partnership with UKG to better serve organisations in New Zealand," says Greg McManus, founder of Payroll Metrics.
"We believe employers should have payroll software that uses the best-practice information security techniques and that every pay office needs to be a centre of excellence, delivering great customer service, effectively engaging with their organisation, and producing valuable information from employee and payroll data," he says.
"To do so, they need a solution that is compliant and capable of handling local legislation," McManus says.
"We are delivering on that belief to all UKG customers in Australia, and now New Zealand, and look forward to a bright future together," he says.
According to UKG and Payroll Metrics, in addition, customers will enjoy the convenience of implementation, training, and support of UKG Payroll by Payroll Metrics delivered by industry experts to further deliver on the promise of in-region industry knowledge and service.
Related stories
Top stories