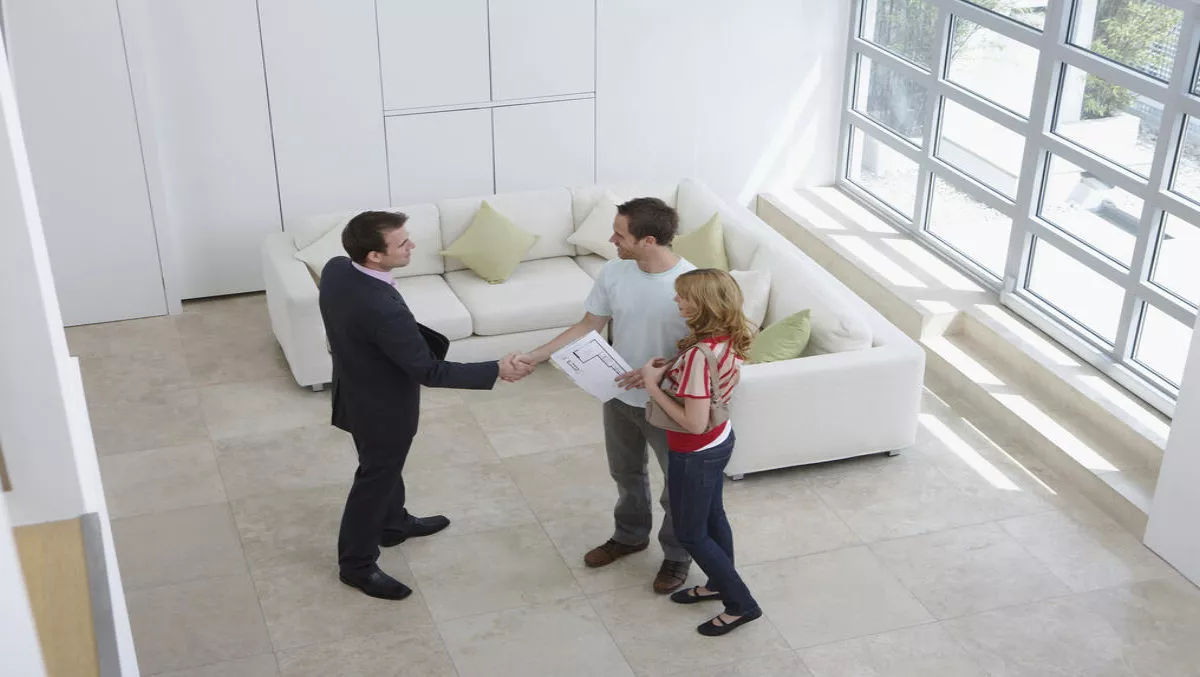 New platform helps home buyers find and compare real estate agents
Thu, 31st Aug 2017
FYI, this story is more than a year old
A new platform that matches home buyers and sellers with trusted agents in their area is making waves in the real estate industry in New Zealand.
The website RealEstatePros, set up by brothers Cam and Nate Whitaker who are also behind New Zealand's largest moving company comparison site, MovingPros, aims to help vendors and buyers connect with trusted agents in their area.
RealEstatePros makes the task of finding and comparing real estate agents in an area simple.
Co-founders Cam and Nate Whitaker launched the platform with one goal in mind — to create more transparency and convenience in the industry by connecting vendors and buyers with trusted, local agents.
With over 14,600 individual real estate license holders in New Zealand according to The Real Estate Agents Authority (REAA), vendors struggle with the task of choosing someone they can trust to look after them as well as their property.
RealEstatePros is committed to connecting sellers to the agent that is the best fit for their needs, which can be determined by quickly comparing profiles of relevant agents and reading verified homeowner reviews.
"Our platform is guided by the philosophy of creating more transparency in the real estate industry and placing more power into the hands of buyers and sellers by allowing them to rate and review agents on the platform.
"The aim is to help vendors make better-informed decisions when choosing the right agent for them, based on recent reviews from actual clients," says co-founder Nate Whitaker.
The process is easy — consumers enter their requirements and get matched with up to 3 local, trusted real estate agents that can help. They can then compare their profiles and reviews, and select the best agent for their needs.
"We understand real estate is a people business and relies fundamentally on referrals and trust. We want people to choose an agent based on verified reviews from their actual clients and not just sales data which can be misleading. This is largely how the industry works offline so we want to help translate that word of mouth element into the online world," Whitaker says.
The two brothers, 'entrepreneurial best friends,' who also run a successful digital marketing company, put considerable emphasis on quality control so as to meet the highest possible consumer standards.
"We are completely independent, not agents ourselves and don't have any referral agreements with agents who use our platform. We simply provide the platform to help vendors find and compare agents and the best agents stand out and build their own brands," Whitaker says.
Buying and selling a home can be a very stressful event if you don't select the right real estate agent.
The wrong agent could make errors that would prevent the vendor from getting the best price for their home, or delay the process of selling their home, amongst other headaches.
RealEstatePros assists Kiwis with their buying and selling needs and helps trustworthy real estate agents receive recognition and exposure.