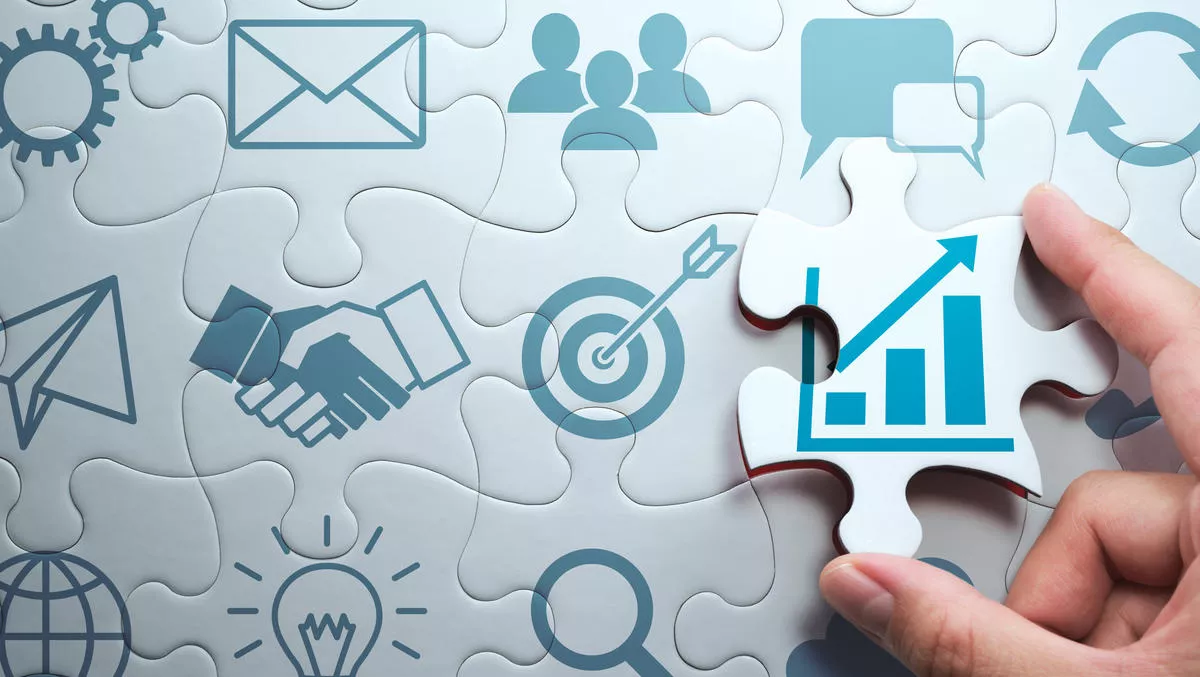 New services from SAS aim to help brands adapt to marketing disruption
FYI, this story is more than a year old
SAS is aligning new service offerings and solution updates to assist marketers with 'reimagining the customer experience' as consumer behaviour changes because of the COVID-19 pandemic.
The offerings and updates span areas such as digital insights, customer insights, attribution services, and unified marketing intelligence.
"In 2020 the world has shifted in ways that won't be clear for months or even years, and with it so have customer expectations," says IDC customer experience strategy program vice president Alan Webber.
"The new normal requires organisations to deliver even more targeted customer experiences, enhanced multi-channel journeys, and overall heightened satisfaction.
"New technologies and service offerings will help brands deploy new approaches to data gathering, decisioning, and delivery to create personalised, contextualised, dynamic end-to-end experiences for individual customers. These experiences will be more human in nature and can help brands create deep emotional connections with their customers, which in turn drives loyalty and business growth."
The SAS 360 Digital Insight Service enables marketers to collect data from online channels. It includes data collection, connectivity and segmentation against a batch-created data profile, data cleansing and preparation, standard static reports and analytical segments, and analytics domain expertise.
SAS 360 Customer Insight Service helps organisations to use data in a way that provides new sources of insight for marketers. Services include digital and on-premise data matching and preparation for analytical modelling, model development for use cases, as well as documented model assessments and reusable model pipelines.
SAS 360 Attribution Service can assist organisations with creating an analytical attribution program. SAS staff will also host workshops to identify digital traffic sources, non-digital marketing touchpoints, conversion goals and customer data hierarchies. This can help to create an established and reusable multichannel attribution environment with reports, insights interpretation, recommendations for sharing across the organisation.
SAS 360 Data Activation Service enables the collection, connectivity, and third-party activation of digital data. Data is collected, joined with offline data, cleaned, prepared, and used for creating machine learning embedded workflow journeys with event recognition and delivered insights discovery. Third parties can then use real time segments.
SAS has updated its Customer Intelligence 360 platform to include more unified capabilities such as an improved open data model for marketing data management, agile marketing planning, journey activation through predictive models, embedded analytics, and extended marketing impact through AI-based real time data analysis.
"Reimagining marketing doesn't require ripping out your marketing technology stack and replacing it with a host of disparate, shiny new tools," says SAS global director of customer intelligence, Wilson Raj.
"Rather, marketers should be able to integrate technologies and techniques that can make your existing systems more resilient, smarter and faster. SAS Customer Intelligence 360 provides real-time, customised interactions in a way that's privacy-aware – now and into the future."
Related stories
Top stories