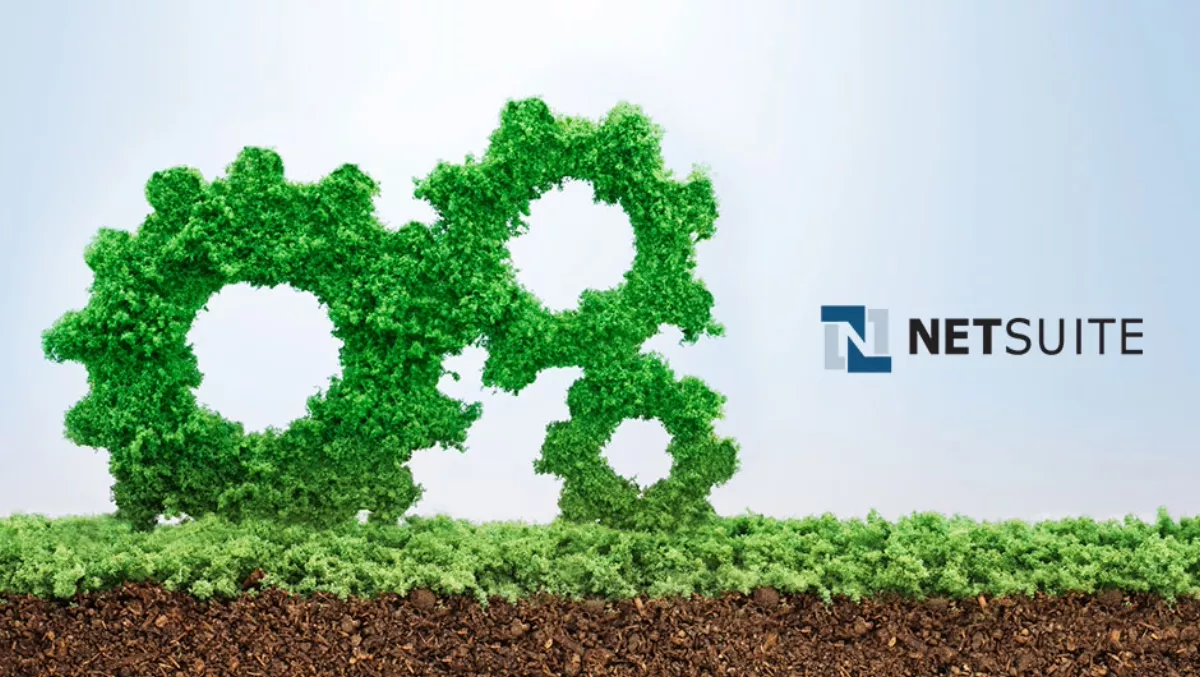 The new word that should replace 'cloud' in NetSuite's vocab
FYI, this story is more than a year old
NetSuite was a key pioneer of business software in the cloud and more precisely in the browser. In its core field of ERP, it was the first tool to be built natively in the cloud.
When it first sold its ERP offering, it had to advocate for a client's move to the cloud, not just sell their product.
That was years ago now. Since then client's expectations have changed. Clients just naturally expect new tools to be cloud based these days.
With 'cloud' being a given, NetSuite is left looking for the new word to align itself with. While it has its central proposition of 'one platform' I believe it needs a new word for its employees, marketers, partners and clients to rally around.
Below are the four trends that are feeding into my new word suggestion:
Omnichannel
The idea of omnichannel is that one ERP solution helps manage inventory, pricing, merchandising and order management. This is managed consistently regardless of whether in-store, through channel partners, in Apps or online eCommerce.
It's easy to see the benefit for inventory businesses like retailers with this approach.
The trend really plays to NetSuite's single platform strength, as both inventory, financials and customer data are all stored in NetSuite.
In 2012 they introduced their SuiteCommerce product line, and it's made huge advances since then.
Transformative billing
Earlier this year they introduced SuiteBilling, which allowed clients to offer clever reoccurring subscription-based billing with ease. Clients like Cisco and others have adopted the new billing module already.
It allows clients to transform their business models from a traditional sales model to usage or subscription-based billing.
Globalisation
More and more companies want to run their businesses globally, with the same product being sold in each country. This is led by technology companies but is feeding into many industries.
Locally NetSuite just last week added local payments company PayCorp to it's SuitePayments platform.
Another part of globalisation is VAT, GST & Tax planning, which NetSuite already handles efficiently for its clients.
This all feeds into NetSuite's leadership position in multicurrency globalised billing and payments amongst ERP vendors.
Verticalisation
This isn't new, many business software vendors have long had specialisations in particular industry verticals. Although NetSuite is late to the party, it's really committed to rearranging it's business around verticals.
To date, it's created sales & technical teams around the verticals of retail, manufacturing, distribution, technology, service sector, non-profits.
It's adding Healthcare, Finance, Advertising/Media into the mix as well as segmenting it's services offering into smaller niches.
NetSuite's cloud focus and partner-centric model does suit a move to verticalisation and to date it has had some success.
So, in my opinion, the four key themes that are feeding into NetSuite's future direction are omnichannel, transformative billing, globalisation and virtualisation.
Although none of these words quite capture the flexibility and agile nature of what NetSuite can offer to business.
They offer a solution that won't like traditional ERP have to wait years to update.
I wonder whether the thing that NetSuite offers to its clients, whether they are big or small is 'freedom'.
Freedom to operate in new ways.
Freedom to pivot quicker.
Freedom to move faster.
Freedom to disrupt.
Related stories
Top stories