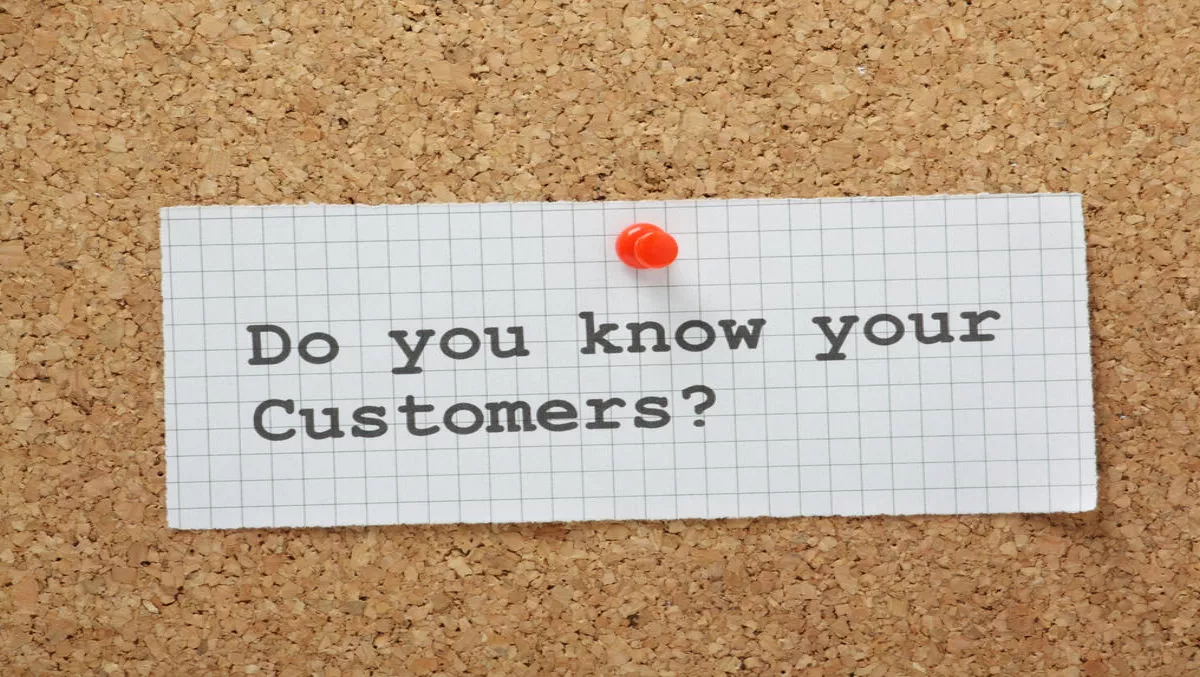 New Zealand companies lagging behind in creating human-centric customer experiences – PwC
Fri, 5th May 2017
FYI, this story is more than a year old
When it comes to their digital investments, only 6% of Kiwi companies are thinking about creating better customer experiences while 76% are focused on growing their revenues, a study by PwC New Zealand reveals. "New Zealand businesses are struggling to put people and data together at the centre of their digital transformation," PwC partner Kris Nygren says.
"Now more than ever, putting the customer at the centre of their digital strategies will be key to unlocking the value of their investments." "It's also a question of balancing multiple priorities – 44% of our respondents said their most important digital initiative over the next year is to re-imagine their product and service offering," Nygren adds.
On the other hand, only 14% are prioritising enterprise transformation and 18% are focusing on the customer experience, according to PwC's 2017 Digital IQ Survey.
"There are clearly some missed opportunities here," says Nygren. Digital transformation is slowly making its way into organisational strategies with 50% of companies indicating that they have integrated their digital strategies into their corporate strategies (compared to 70% globally). The Human experience Data and analytics is an area where local businesses are really lagging behind their global counterparts, with only a third saying that they're making analytics a priority, compared to 44% globally. A truly world-class data and analytics function isn't just about investing more money, it's also about taking a human-centred approach to developing an analytics function - from engaging the business, through to prioritising what the analytics function does. "We believe that the ability to create great human experiences will become an even greater source of competitive advantage as emerging technologies such as artificial intelligence and internet of things define the next wave of technological disruption and the way people interact with machines," says Nygren. Is New Zealand ready for emerging technology? When asked which of the 'Essential Eight' emerging technologies respondents were most comfortable with, the Internet of Things (IoT) was by far the most popular. A third of the respondents said they were struggling to integrate new and existing technologies and data, compared to 22% internationally.
As a result, many are turning to external partners to help them implement new technologies in their organisation. While New Zealand companies are clearly struggling to master emerging technologies, it isn't surprising: these technologies are emerging for a reason.
Technology like blockchain is only now seeing its first commercial applications, but that doesn't mean companies can afford to ignore its disruptive potential. Preparing for the future The Digital IQ Survey looks at what companies have to aim for with their transformation efforts if they want to succeed in the digital age. That ideal future state means bringing together their business strategy, customer experience, and technology into a coherent, fully-fledged digital strategy.
As seen in this year's New Zealand findings, it also means being able to bring together human-centred design with data and analytics, a combination that is central to this broader transformation, and yet is still a weak point for the majority of survey respondents.