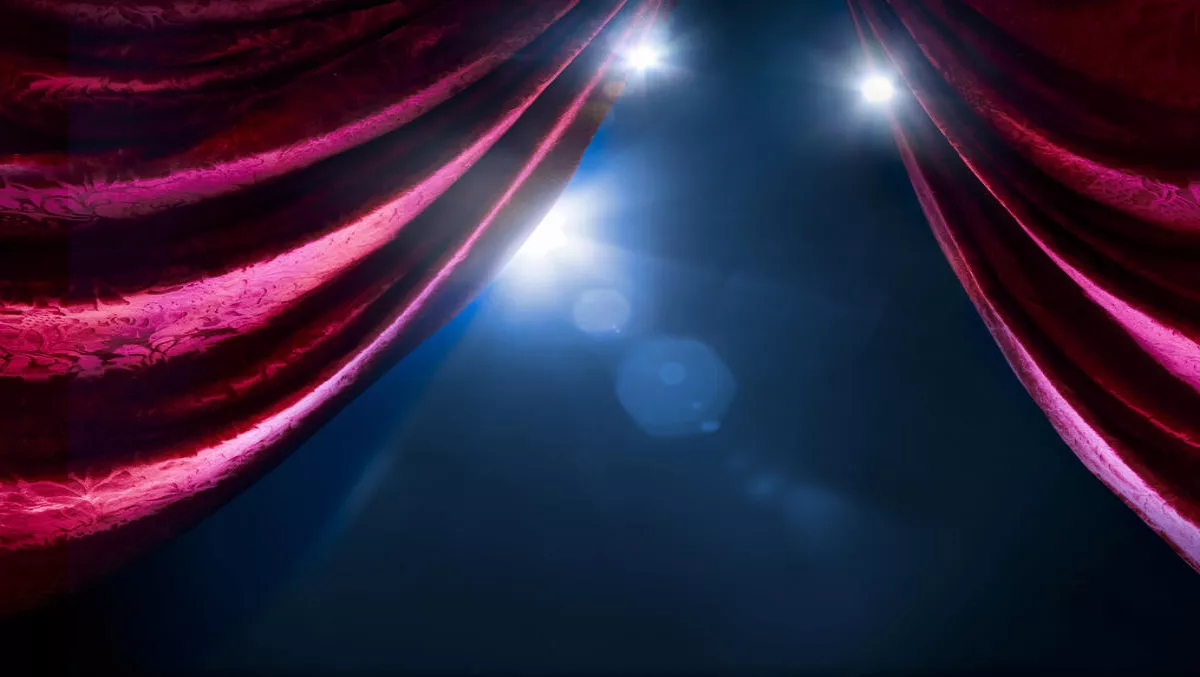 New Zealand Innovation Awards celebrates most successful homegrown trailblazers
FYI, this story is more than a year old
The New Zealand Innovation Awards 2016 winners were announced last night, recognising the cream of the crop across 11 industry categories and 10 business disciplines including technology, science, marketing and agri-business.
The Awards attracted more than 700 entrepreneurs, innovators, businesspeople and investors at the SKY City Convention Centre last night. 21 winners and 19 highly commended awards were handed out on the night to companies creating the most 'game-changing' innovations.
"As a country we are growing up. We are moving away from the no.8 wire culture of old, to a new world where resources, partnerships and funding are seen as essential in helping kiwi companies launch on a world stage and commercialise their innovations globally," says NZ Innovation Council CEO Louise Webster.
Medtech provider ARANZ Medical scooped the top prize of Supreme New Zealand innovator for its development of Silhouette, a non-contact wound surveillance scanner that tracks healing and change over time. It also developed FastSCAN, which uses 3D technology to custom fit orthotics and prosthetics for patients. The company has been acknowledged by the UN for its efforts and helps patients in 35 countries.
Winners:
Supreme New Zealand Innovator: ARANZ Medical - Silhouette and FastSCAN
Innovation in Agribusiness & Environment: Farmshed Labs - Flashmate, a disposable detector for animal husbandry and breeding success.
Innovation in Design & Engineering: Ogo Technology - Personal Mobility Device and aid for those with walking disabilities for freedom, independence and options. Highly commended: ARANZ Geo - Leapfrog Modelling Software
Innovation in Education, Training & Development: Manaiakalani Education Trust - The Manaiakalani Programme, a digital learning framework for the lower socioeconomic area of Tamaki in Auckland. It has been verified to boost the normal learning rate by 1.5 times. Highly commended: The Mind Lab by Unitec - Postgraduate Programme
Innovation in Financial and Professional Services: Simplicity NZ - Simplicity Kiwisaver, an online KiwiSaver model that reduces overheads and passes on cost savings to customers. A not-for-profit organisation, it also donates 15% of its management revenue per annum to charity. Highly commended: Snowball Effect
Innovation in Food and Beverage: Fonterra - GA for Paediatric Nutrition, an innovative formula that closely mimics breast milk. Highly commended: Sunfed - Sunfed Meats
Innovation in Health and Science: Volpara Health Technologies for its breast tissue density tech that helps radiologists screen for breast cancer. Highly commended: ARANZ Medical - Silhouette and FastSCAN
Innovation in Technology Solutions: ARANZ Medical - Silhouette and FastSCAN Highly commended: Volpara Health Technologies
Innovation in Marketing and Communications: Haka Tours, for its social media and device-friendly targeting to consumers at various stages of the tourism purchase. Highly commended: Heilala Vanilla - Co-branding & Collaborations
Innovation in Media, Music and Entertainment: 90 Seconds, for its cloud video production service that brings a marketplace and workflow platform for video creators. Highly commended: Patternsnap; Springfree Trampoline - tgoma
Innovation in Sustainability and Clean-Tech: Stormwater360 - Littatrap, a solution that stops rubbish objects from flowing down drains.
Emerging New Zealand Innovator: Auror, for its software platform designed to share information about crime incidents between police and businesses. The software can identify links between offenders and vehicle, track trends and allow interactivity. Highly commended: CricHQ; Linewize
Innovation Excellence in Research: Sunfed - Sunfed Meats, for its food system that makes 'meat' directly from plant protein fibres. Highly commended: AUT/NZA - New Zealand SKA Alliance Big Data Challenges; Avertana - Extracting Value from Industrial Waste
Start-up Innovator of the Year: Ligar - Ligar in the Environment. Ligar develops molecularly imprinted polymers that can capture and filter specific molecules, useful for removing pesticides, metal contaminants and taints from wine and food oils. It can also extract molecules from plant extracts. Highly commended: OnSide and Wine Grenade
Excellence in Social Innovation: Manaiakalani Education Trust - The Manaiakalani Programme Highly commended: Countdown - The Foodbank Project and KiwiHarvest
Innovation in Maori Development: Squiggle - Young Engineers, a programme that teaches STEM subjects in English, Hindi and Te Reo Māori. It has also launched the Young Animators programme to encourage children's use of 2D and 3D animation.
Export Innovator of the Year: Zespri - SunGold Kiwifruit, for its breeding of kiwifruit resistant to a vine-killing pathogen.
Most Inspiring Individual: Jenene Crossan - Flossie.com, a digital project that has been part of Crossan's 21 years experience in the digital arena. She has worked in project management, web development, online social magazines and customer curiosity.
Sustained Innovation Excellence: Zespri - SunGold Kiwifruit
Young New Zealand Innovator: Jamie Beaton - Crimson Education, a company that received $1.4 million in angel investor capital and has since attracted heavy investment from the USA. Beaton is an evangelist for data-driven self-improvement.
People's Choice: ASB Bank - ASB Clever Kash, a programme that allows children to 'swipe' virtual notes into their savings account through a dedicated app. Runner up: Pop-Up Globe. Second runner up: Educa
Bayer New Zealand Managing Director Derek Bartlett congratulates all winners, saying "It's truly amazing to see the length and breadth of innovation in New Zealand – you should all be very proud. Clearly, innovation is alive and well in New Zealand when you look at how big these Awards have become".
Related stories
Top stories