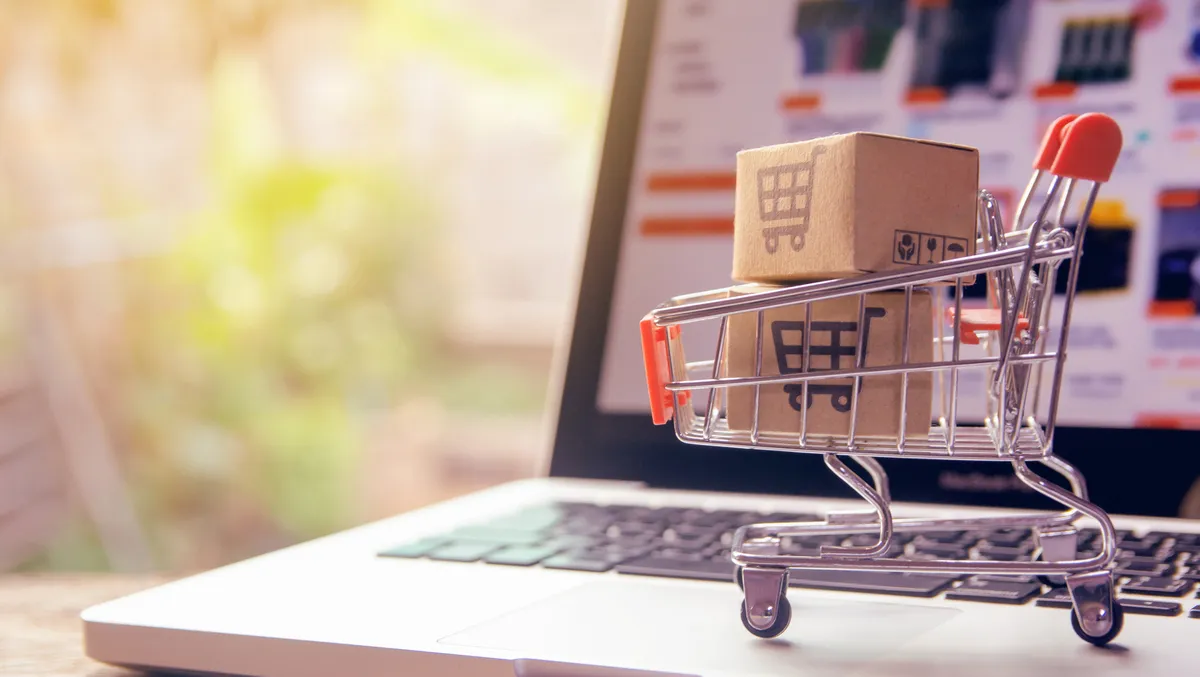 New Zealand's eCommerce sector lags in customer experience
Mark Presnell, managing director of eCommerce Integration Specialists Convergence, a company that integrates eCommerce sites with back-end software and processes, believes New Zealand's eCommerce retailers could be more successful if they stopped boring shoppers and instead rediscovered the art of both the "theme" and the "shop window".
"The retail experience is under threat, and it need not be," says Presnell. "For example, when a woman shopper goes to buy a dress, she usually goes for a reason. It may be a beach dress, or for a wedding, a party, a graduation; but she also wants to be able to visualise herself in that dress in the context of the event."
"Instore she may come across a beach display in the shop window showing off the summer dress. The shopper is more likely to buy in that scenario than if she arrived at an eCommerce site with poor quality cut-outs from third rate supplier catalogues lined up like ducks in a shooting gallery but that's what many eCommerce sites currently deliver. No imagination, no experience."
Presnell said 80 to 90 percent of consumer-to-business shoppers are women and enjoy a shopping experience. Still, for some reason, many New Zealand online retailers have decided that it's a good idea to copy boring catalogues instead.
"Consumers want to see themselves in that garment, or using a product, within a theme or context that is exciting or interesting."
Presnell, whose company works at the back-end of technical delivery to, for example, help eCommerce retailers swiftly present data to the shopper like colour, availability and size, said eCommerce retailers would be well advised to give their online stores more love.
"Window dressers and in-store displays were invented for a reason, let's not lose site of the theme and atmosphere these presentations make, or we will all lose in the end, including the consumer."
Presnell offers various tips to retailers on how to be more engaging.
Tools like video, memes, high-quality photographs and graphics can create stunning themes that help the shoppers visualise themselves using or wearing a product in the context of their event or daily lives. "If you think about it, the eCommerce retailer has more tools and more capacity to create a fantasy than the bricks and mortar retailer who is limited by materials and floor room," he says.
Presnell says it is common for online retailers to have somebody in the backroom scanning hundreds of images and cataloguing them without any care and attention to the quality of the images and their presentation.
"We are obviously not referring to every single image, but where there is reasonable value, you want to make sure you give your customers an experience. To not do so is to fail the customer," he adds.
In-store there are salespeople to speak with, who can advise on stock availability, sizes, styles and delivery times, yet only some online retailers offer the same level of service.
"There are tools for chatting with customers but, failing that, there's no excuse for bad communication. If you maintain a good relationship with your courier company, you will be in a position to communicate about variable delivery times instead of just the standard two weeks. I wonder how many millions of dollars are lost because the customer is worried that their purchase will not arrive on time?" Presnell adds.