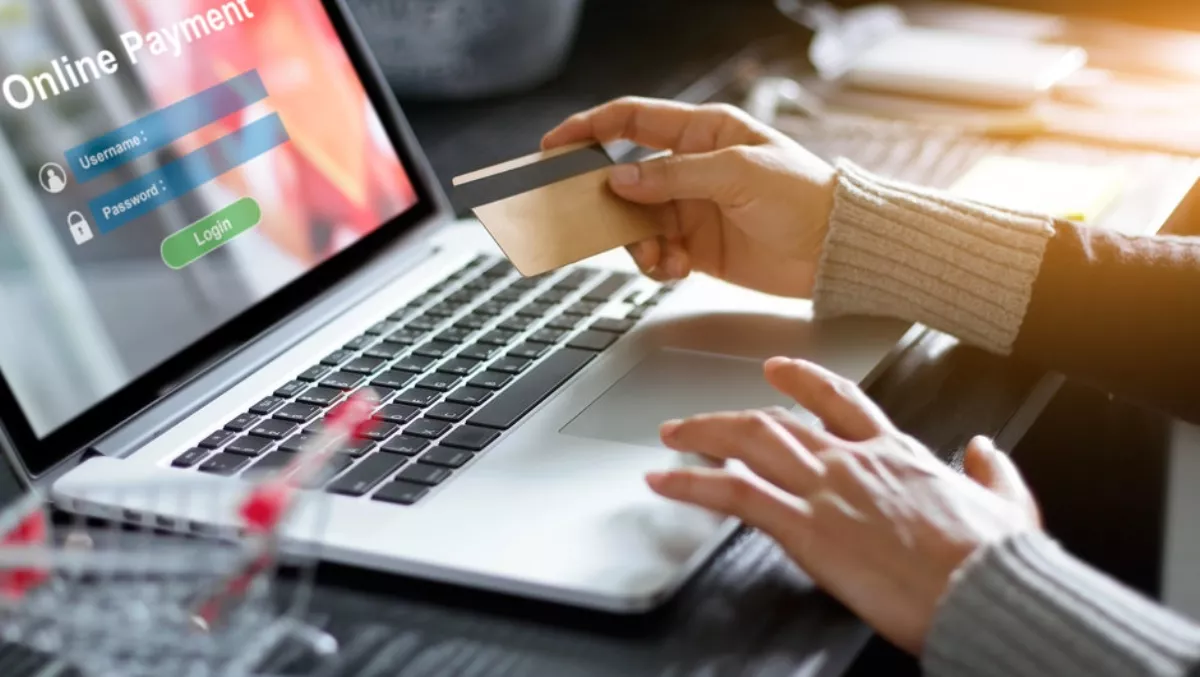 New Zealanders love digital banking - what it means for eCommerce
Tue, 25th Sep 2018
FYI, this story is more than a year old
New Zealand consumers love digital banking because of its speed and convenience, but they're also worried about sharing too much personal data – something that New Zealand's small businesses should take on board if they're in the business of eCommerce.
According to a Canstar survey of 2300 New Zealanders, the top reasons they use digital banking include being able to bank anytime, anywhere; and speedy transactions.
According to Canstar general manager Jose George, it's not hard to see why consumers like 'touch-of-a-button' internet banking when it still takes days for a cheque to clear.
"However, the flip side of 'instant banking' is that conducting our finances online requires us to share a lot more of our personal data and this raises security concerns for many consumers.
Those concerns are evident in the survey, which found that 60% of banking customers are wary of sharing financial data with anyone other than their bank.
"Our banks are constantly revaluating and updating their security measures and this is not lost on consumers. They consider banks to be the most reliable of institutions when it comes to trusting the security of their personal data. But, most acknowledge that they too must take appropriate steps to safeguard their information.
New Zealand businesses are also held to the Privacy Act so that they must protect customer and employee information.
Canstar says that three of every four households and 3.8 million mobile phones in New Zealand have access to the internet, consumers must also take responsibility for their own privacy and account security.
The banks have their own measures of protecting financial information. BNZ says it monitors all transactions for patterns of fraud, proactively protects its system and customers from threats, and gives customers tools to help protect themselves, such as two-factor authentication.
BNZ GM Digital, Stephen Bowe, says BNZ's approach is not to focus on technologies, but instead how digital tools can solve problems,
"Things like simply swiping to move money around, more options to personalise and manage goals and push notifications when transactions happen," he explains.
BNZ also brings third party innovations into its toolset. BNZ is the only bank operating in New Zealand that supports both Google Pay and Apple Pay, Bowe continues.
"Our customers are very clear, they want more control and visibility over their money, they want to manage payments and products quickly and easily, and they want the whole experience to be as intuitive as using any other well-known app."