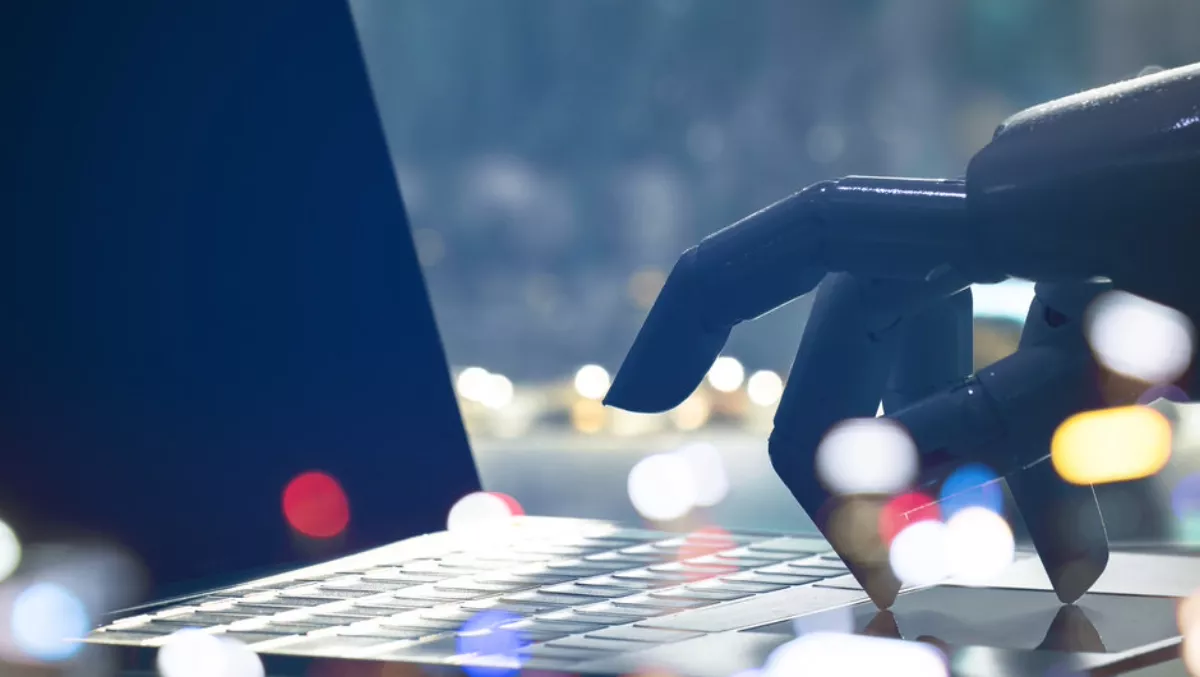 Nikko AM launches digital investment advice platform in NZ
FYI, this story is more than a year old
Nikko Asset Management New Zealand (Nikko AM NZ) announced the launch of its digital investment advice platform 'GoalsGetter', bringing 'robo advice' to Kiwi investors.
The launch follows Nikko AM NZ being granted an exemption to the current law that says personalised advice to retail clients must be given by a natural person.
GoalsGetter is supposedly an easy-to-use digital investment platform that lets users set up, track and monitor their investment goals. Users can set multiple goals, view long-term projections based on different contributions and timeframes, and choose between many Nikko AM NZ Funds.
For those who need more assistance choosing a fund, the platform can also recommend funds that are most suitable. However, investment decisions are still made by our award-winning investing team.
Nikko AM NZ MD George Carter says GoalsGetter is the result of Nikko AM's ongoing commitment to provide Kiwis with progressive investment solutions.
"We're excited to provide Kiwis with an easy-to-use advice tool that can either complement an existing approach or start a journey of financial confidence and which we believe can help more Kiwis reach their financial goals," says Carter.
The launch of GoalsGetter follows a nationwide survey by Nikko AM NZ that asked more than 1,000 Kiwis aged 25-99 about their attitudes to investing, including their appetite for new investment products.
In the survey, half of all respondents (50%) said they would consider using automated digital advice (robo advice). Support was stronger among younger Kiwis, but still significant across the board, including 67% of those aged 25-34 and 53% of those 35-44, as well as 46% of those aged 55-64, and 31% of those 65-99.
The survey also found keen interest in goals-based online savings platforms, which let you set up and track a goal or multiple goals like GoalsGetter does. Overall, 59% of respondents said they would consider using one. Support was strong across most age groups, including 71% of those aged 35-44, 66% of those 25-34, and 65% of those 55-64.
Carter says, "GoalsGetter combines the best of both concepts, robo advice and goals-based saving and includes the convenience of signing in at any time. All overseen by our very friendly, and very human, investment experts in Auckland."
"We have a long corporate history in New Zealand and today we manage more than $5 billion in investments for many well-known and trusted New Zealand companies including community and charitable trusts, foundations, financial planners, banks, and insurance companies."
"Managing funds is what we do, and now with GoalsGetter we're pleased to be able to make our award-winning fund management services more readily available to Kiwis."
Related stories
Top stories