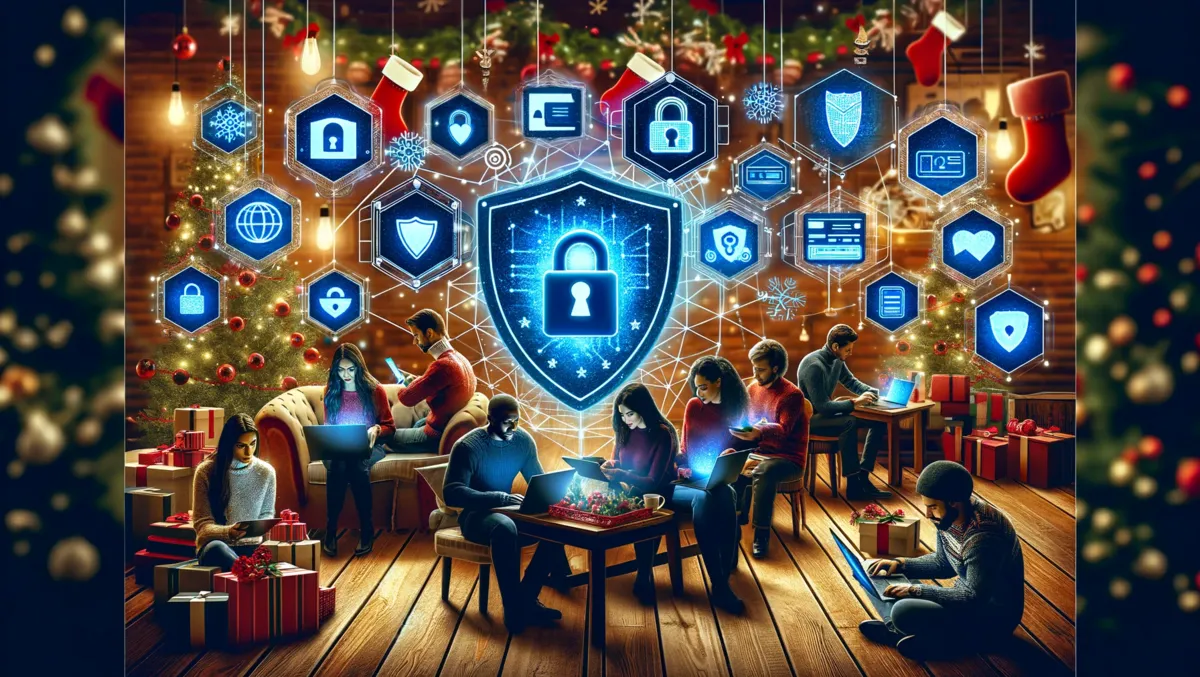 Norton declares Cyber Safety Sunday to safeguard online shopping
Norton, the consumer Cyber Safety brand, has designated the Sunday after Thanksgiving as Cyber Safety Sunday. This initiative has been launched in response to the predicted surge in holiday cyber attacks this season. It aims to facilitate online safety-centric behaviours among holiday shoppers prior to embarking on their holiday purchases online.
The data from New Zealand Post affirm that Kiwi customers shelled out approximately $80m on Black Friday and Cyber Monday in 2021, which signifies these shopping days as prime opportunities for sophisticated scammers to pilfer the holiday spirit. Cyber Safety Sunday, which flags off Cyber Week, is hence put in place to remind shoppers to focus on online safety and adopt security measures to guard their personal and monetary information.
According to Norton, about 27% of New Zealand buyers reported being targeted by holiday shopping scams during a previous holiday season. The prevalence of scam attempts is on the rise, and success rates for fraudsters are also escalating, with more than a third of all those targeted falling victim.
Director of Privacy Innovation for Norton, Iskander Sanchez-Rola, asserted, "The huge spike in online shopping during the holidays is a huge opportunity for scammers to ramp up their attacks, which are more sophisticated and believable than ever". He implored people to utilise Cyber Safety Sunday to acquaint themselves with the most common scams and gear up for a secure online shopping journey leading up to Cyber Monday and throughout the gifting season.
To protect individuals against scams this holiday season, Norton has shared their top five tips. They suggest maintaining lists of gift ideas to prevent distraction by a deceitful scammer and to use retailers' apps for shopping on mobile devices. Norton recommends having individual passwords for different shopping sites and alerts for unusual activity in user accounts. They emphasise having a plan for package delivery to secure locations and using device protection software to bolster defences. Norton 360 Premium, for example, could help alert customers to potential scams.
Norton is committed to providing continuous support and resources to ensure that holiday shoppers have a safe and secure festive season. By observing Cyber Safety Sunday, customers can make informed decisions while shopping and contribute to creating a safer online shopping environment. Customers are encouraged to visit Norton.com on Cyber Safety Sunday to prepare for a safe holiday shopping event and safeguard against online holiday shopping scams.