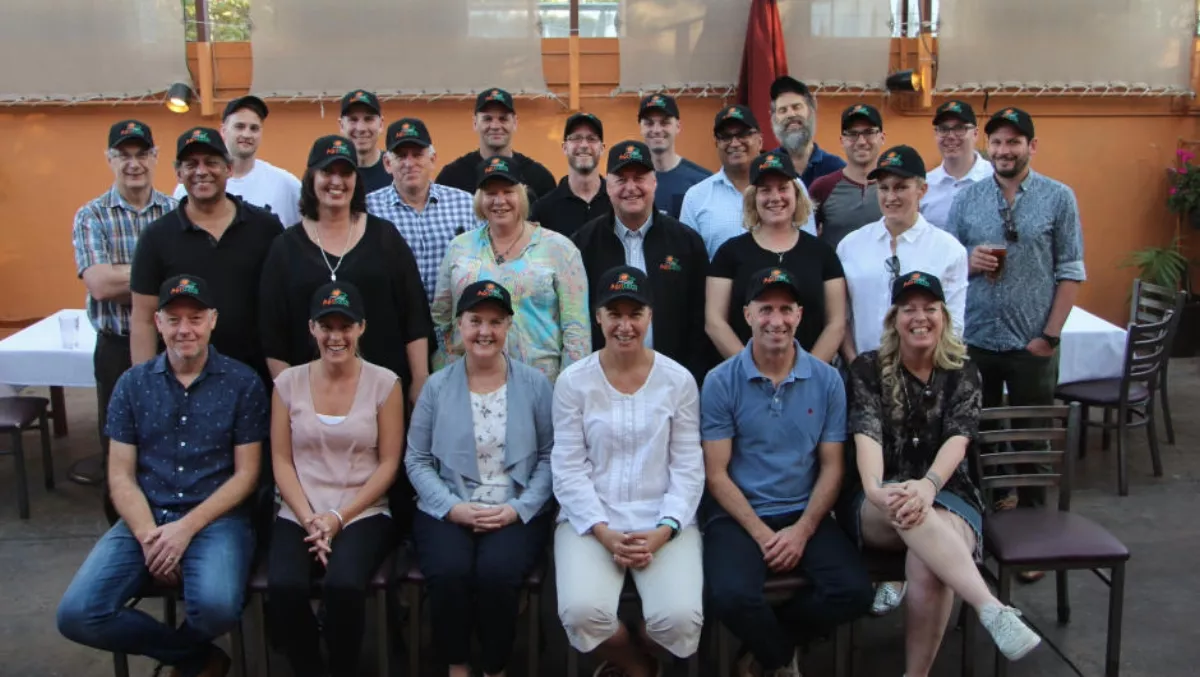 NZ agritech innovators touch down in Silicon Valley
Mon, 27th Aug 2018
FYI, this story is more than a year old
Thirty of New Zealand's agritech innovators have finally landed in Silicon Valley this week as they get ready to put their innovations to the test.
The 2018 Silicon Valley Agritech Immersion Programme includes a Kiwi delegation led by Agritech New Zealand and Callaghan Innovation.
Although the global agriculture industry has been slow to adopt technology, things are starting to speed up as the industry looks to innovation to solve significant problems.
Those problems include environmental pressures, weather events, environmental pressures, and a booming global human population that will reach 10 billion by 2050.
The conference will also include a panel that discusses New Zealand's ability to help feed the world population.
According to Callaghan Innovation's Nicky Molloy, New Zealand has a secret weapon that can help solve these major issues.
""Our genuine relationships with farmers and growers, our kaitiakitanga (care for the environment), our natural innovation flair, and our strong national integrity measures are a unique value proposition," Molloy says.
"Feedback from Silicon Valley tells us our agritech is world class, we are generally a step ahead. But we struggle with thinking globally and adapting to different markets soon enough. Programmes like this make a huge difference where innovators experience the very real and different conditions here out in the field, while connecting them with partnership and investment opportunities.
Agritech New Zealand CEO Peter Wren-Hilton stated earlier this month that the visit to Silicon Valley will also bring some significant international deals that will open up the United States agritech ecosystem to Kiwi agritech innovators.
"Our country is a big primary producer and tech will very soon make a big difference to agriculture. Digitisation of the farm is impacting agriculture globally," he says.
"When we first embarked on developing the program back in 2015, we could not have envisaged just how significant the long-term impact would be on our emerging agritech sector. These are exciting times for New Zealand. What happens over the next few months could well determine just where we sit in this global industry in the years ahead," Wren-Hilton concludes.
This year's delegates include AGMARDT, AgResearch, Agrismart, Agritech NZ, Blinc Innovation, Callaghan Innovation, Giltrap Engineering, Hop Revolution, Jenkins Freshpac Systems, Lincoln University, Miro Trading, Next Farm, NZTech, NZVIF, PaySauce, Plant and Food, Robotics Plus, Seeka, Sprout, Thelning Design Innovation, Trimax Mowing Systems, and Zespri.
Past programme alumni include New Zealand firms Robotics Plus and Autogrow, which both have bases in Silicon Valley with 'significant international customers'.