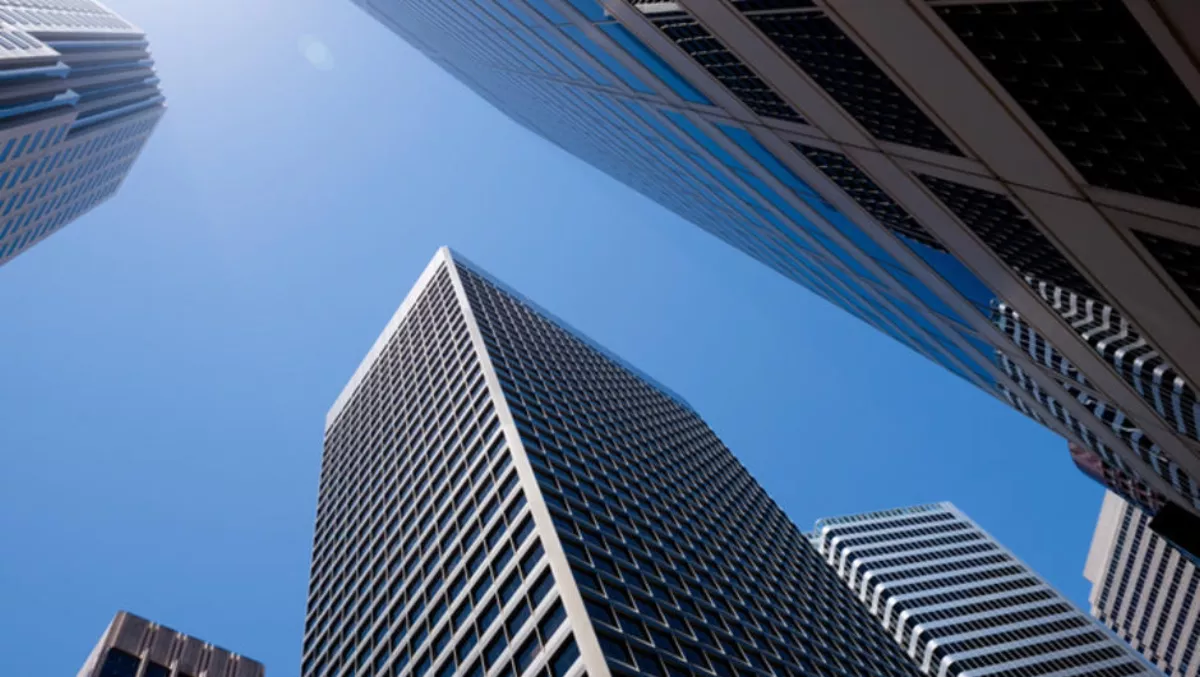 NZ and Aussie tech girls become superheroes in Silicon Valley
FYI, this story is more than a year old
The next generation of New Zealand and Australian female entrepreneurs had the chance to pitch their apps to Silicon Valley's top executives and engineers.
Five teams of schoolgirls from regions including Invercargill, Adelaide, Brisbane, the Gold Coast and Sydney travelled to Silicon Valley as part of the Brisbane-founded Tech Girls are Superheroes programme.
The teams spent a week pitching to global tech companies including Facebook, Accenture, Google, IBM, eBay, Nvidia, Nutanix, and Salesforce.
All teams were selected after winning the 2017 Search for the Next Tech Girl Superhero competition either as state or national winners. They beat 1000 other girls to take out the top spots.
CEO Dr Jenine Beekhuyzen is the woman behind the Tech Girls are Superheroes programme. She created the twelve-week STEM entrepreneurship programme to teach girls how to build apps, business plans, and pitches to solve a community problem, while growing their technical and business skills along the way.
"The girls showed real confidence in pitching their solutions, and the execs were amazed with what they have produced, and how well they pitch and respond to difficult questions," Dr Beekhuyzen says.
"They are extraordinary STEM ambassadors for Australia and New Zealand and certainly entrepreneurs who will change the world.
The girls also pitched their apps to the leader of Australian startup Skedulo while they were in San Francisco. The CEO explained his entrepreneurial startup journey and how it led him to the United States.
"The girls are even forming partnerships to create their app to a wider audience and are really entrepreneurs in the making," Dr Beehhuyzen says.
According to Kara Griggs, a teacher at Australia's Pacific Pines Primary School, the experience of visiting some of the world's biggest tech company was expiring and extraordinary.
This truly was a trip of a lifetime, and it was invaluable not only for the girls but for us as coaches and teachers with us all getting so much out of it," Griggs says.
Chaperoning teacher Susanna Anderson from South Australian school St. Peters Girls School commented how Adelaide girls often get overlooked for these kinds of opportunities.
"It was such a unique experience, and we are all inspired by tech and have had our eyes opened to the future," Anderson says.
It's the third year Dr Beekhuyzen has led a trip to Silicon Valley with winners from the annual Search for the Next Tech Girl Superhero competition.
The 2018 competition has just concluded with more than 1000 girls vying for the top prize and a trip to Silicon Valley in 2019.