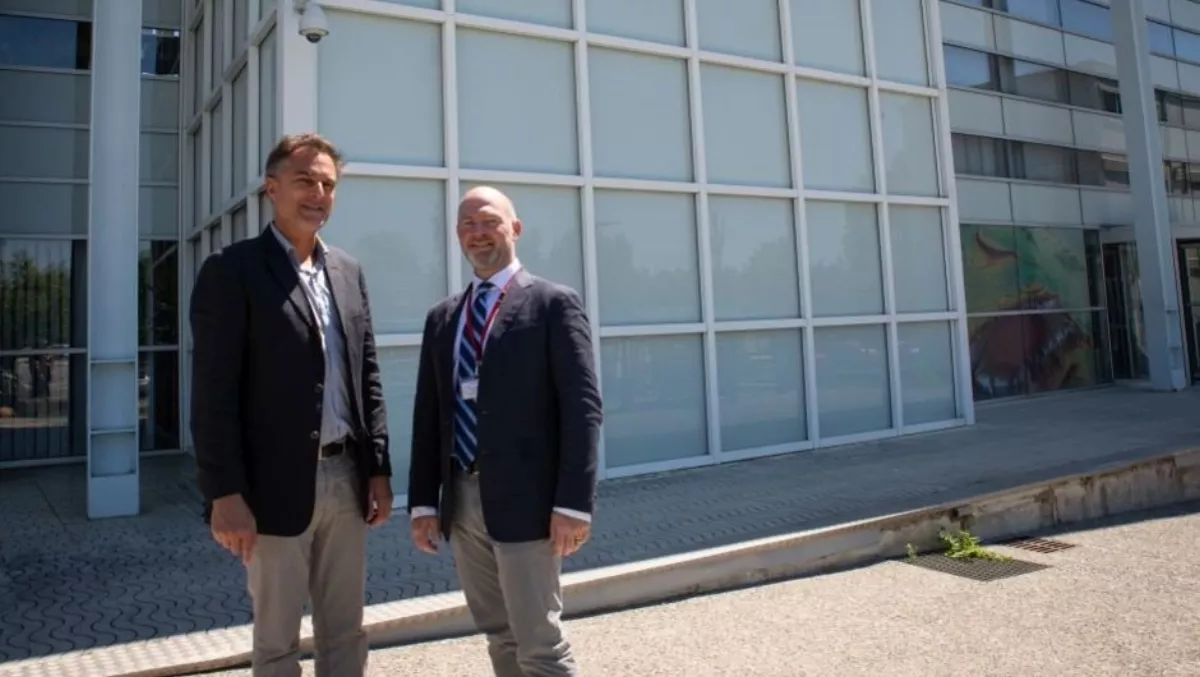 NZ businesses to get wider access to satellite data - no matter what the weather
Mon, 8th Oct 2018
FYI, this story is more than a year old
The Centre for Space Science Technology has partnered with Airbus Defence and Space to give New Zealand businesses, government and researchers wider access to satellite imagery.
The Centre for Space Science Technology (CSST) is a government-funded organisation that is the primary provider of Airbus satellite data and products throughout New Zealand and the Pacific Islands.
Now, the new partnership will allow CSST to make earth observation (EO) data more available and affordable. That data is high-resolution, weather-independent and in near-real-time.
"In the past, New Zealand has lagged behind other nations in our application of Earth observation (EO) data, which has limited our ability to optimise the use of resource-limited inputs, manage risk, remain internationally competitive, respond to regulatory requirements, and minimise environmental impact," comments CSST CEO Steve Cotter.
"In order to address this issue, a key component of CSST's original business case was to make EO data more available and affordable. We are starting to execute on that plan by negotiating strategic data partnership agreements which increase the availability and affordability of EO products and services in New Zealand and the wider Pacific region.
CSST will be able to offer Airbus products with a range of commercial applications, including disaster monitoring, border security, agriculture, and forestry. CSST will offer data taken from compact cubesats that can fit in the palm of the hand to sophisticated radar satellites that are the size of a bus.
According to CSST, these satellites are used to collect high-resolution data about the Earth surface, not matter whether it's day or night and in any weather conditions.
"Satellite imagery, especially weather-independent synthetic aperture radar (SAR) imagery, provides a great breadth of opportunity for scientific and commercial application in a place like New Zealand, known as the land of the long white cloud," comments Airbus Defence and Space regional manager Seyed Miri.
"We have had several opportunities to work with CSST since their organisation was established and see them as a valued partner. We are delighted to finalise this partnership agreement and expand the good work of both organisations.
CSST and Airbus have been in talks since late 2017, with the goal of building an agreement that provides more opportunities for the commercial and scientific application of satellite imagery in New Zealand.
Cotter adds that CSST's purpose is to bring key insights from EO data to help New Zealand make smarter, safer, and more sustainable decisions.
"The partnership with Airbus allows us to leverage cutting edge research and development efforts in the international sector towards meeting specific regional and national needs," Cotter concludes.