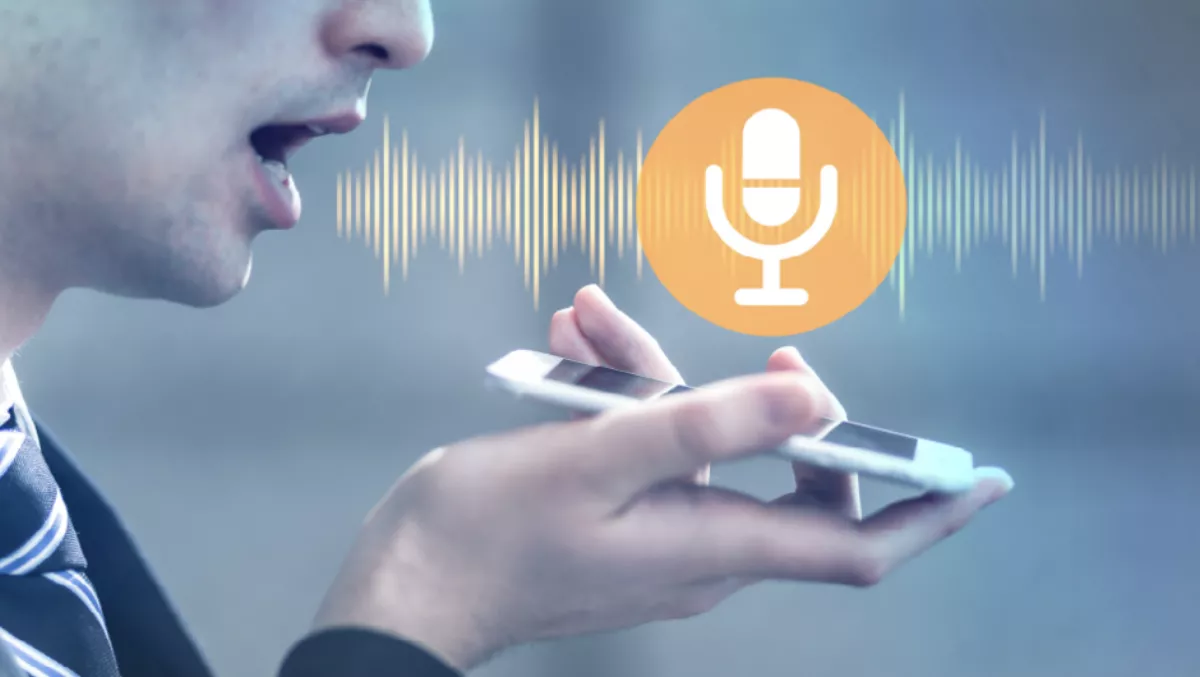 NZ companies ill-prepared for new digital marketing era
FYI, this story is more than a year old
New Zealand companies need to get off their bums and get on with adopting new marketing tech or face being left behind by their global peers.
While not in those words, that's the view of Auckland search marketing agency Insight Online as the next step in online marketing – voice search – is set to rise to prominence in 2019-2020.
Despite this, Insight Online CEO Kim Voon says only a tiny fraction of Kiwi companies are even sparing it a thought. The surge of voice-activated assitants like Alexa, Siri, Amazon Echo, and Google Home should be a warning to businesses as to what's coming, especially when considering the speed of technology uptake in the modern world, Voon says.
"By 2020 we expect voice search will generate 35 percent to 50 percent of all internet traffic. More than 30 percent of searches performed in the next year or two will be without a screen," says Voon.
"The speed of technology and globalisation of markets mean that New Zealand companies can't afford to lag behind countries like the United States for four or five years anymore – those days are gone, particularly with the likes of Amazon opening up on our doorstep. International competitors will not wait for us to catch up," Voon says.
According to Voon, digital marketing agencies in New Zealand have received inquiries regarding voice search, but these have come from only a handful of the nation's larger companies.
"Companies need to be thinking about voice search now. Already, in many New Zealand households, it's not unusual to see children between the ages of 7 and 10 years using voice search because it gets around the problem of spelling for them," says Voon.
"This is a prime example of social behaviour driving technology; voice is easy and convenient.
To aid in the preparation of the voice search boom, Voon has shared advice for New Zealand companies, which includes:
1. Get ready for more colloquial search phrases
"Voice searches are actually quite different from text search. Voice search queries are longer and more colloquial. For example, somebody might type 'Pizza near me', versus a voice search which might sound like, 'Ok Google, what's the closest pizza place to me?'" Voon says.
2. Google My Business and location searches
According to Voon, location is crucial in many voice searches.
"Set up a Google My Business listing, which is a free online business profile listing service provided by Google. Ensure that your business name, address and phone number are consistent with the website," says Voon.
3. Answer the most common questions
"Building on the first point, writing blogs that answer common questions is a useful strategy for any kind of search, but particularly for voice search because of the conversational nature of a blog – your sentences and phrases are more likely to match how your customers will ask questions," Voon says.
4. Structured data implementation
Voon says an example of structured data implementation is when a search for movie times results in the movies times appearing right in your search results.
"It's a way to tell Google that these are elements that they can show right in the search results. There are many forms of Structured Data, not just for the movies. Marketing managers should check Google's Structured Data Testing Tool to find out more," Voon concludes.