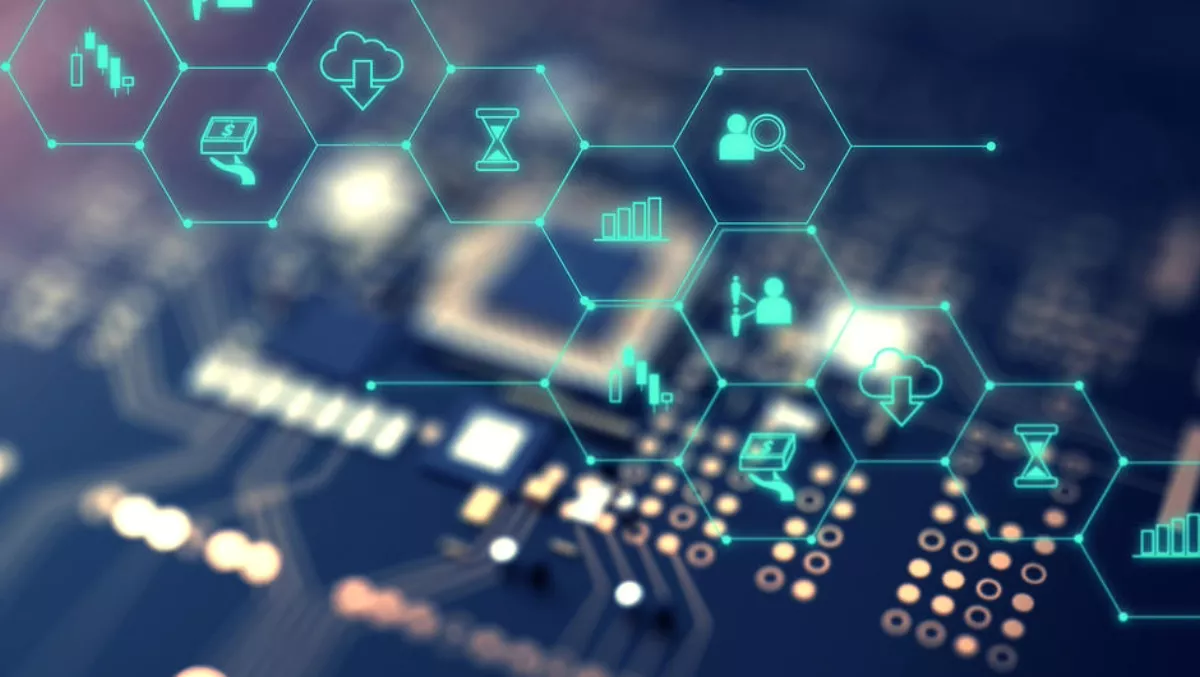 NZ fintech sector growth outpacing rest of the world
FYI, this story is more than a year old
New Zealand needs to learn from larger fintech markets like Australia, Singapore and London and more in rapidly adapting to technologies like blockchain and cryptocurrencies, a Kiwi fintech expert says.
While New Zealand is just a very small part of a large global fintech market, we have advantages that are enabling the growth, FinTechNZ general manager James Brown says.
New Zealand companies have close working relationships with its regulators and a well-connected, vibrant fintech ecosystem that brings the large banks, the startups and the government together, Brown says.
"Transparency will be critical and as New Zealand is ranked number one in the world along with Denmark as the most transparent and least corrupt country by Transparency International, we are well-positioned for this massive growth market.
"Following a recent FinTech delegation to New Zealand led by the Lord Mayor of London, FinTechNZ will be heading a delegation of leading Kiwi FinTech firms to London in July.
Brown says it will allow them to make connections into this market with firms such the latest UK fintech unicorn Revolut, valued at $NZ1.7 billion.
"We can certainly learn from the number one fintech hub in the world and further the reach NZ has within the fintech sector.
"As the New Zealand reputation for innovation in fintech continues to grow, we expect international investors to attend the annual New Zealand FinTech Summit later this year to discover and connect with our own fintech innovators," he adds.
"New Zealand's fintech sector is growing faster compared to the rest of the world."
The global average is 31 to 33% and New Zealand is growing at 48.5%.
"One of FinTechNZ's founding members, Kiwibank, is running their FinTech Accelerator demo day in May, and it is clear their formula works with firms like Sharesies coming through the programme, raising capital and growing globally," he says.
"We are also seeing more and more applications of blockchain and ANZ, IBM and Suncorp have just announced their joint project.
"New Zealand is seeing more adoption of blockchain as the hype starts to slow. Inland Revenue is tackling regulation. But we need to be growing our contribution towards GDP and not missing out on opportunities," Brown says.