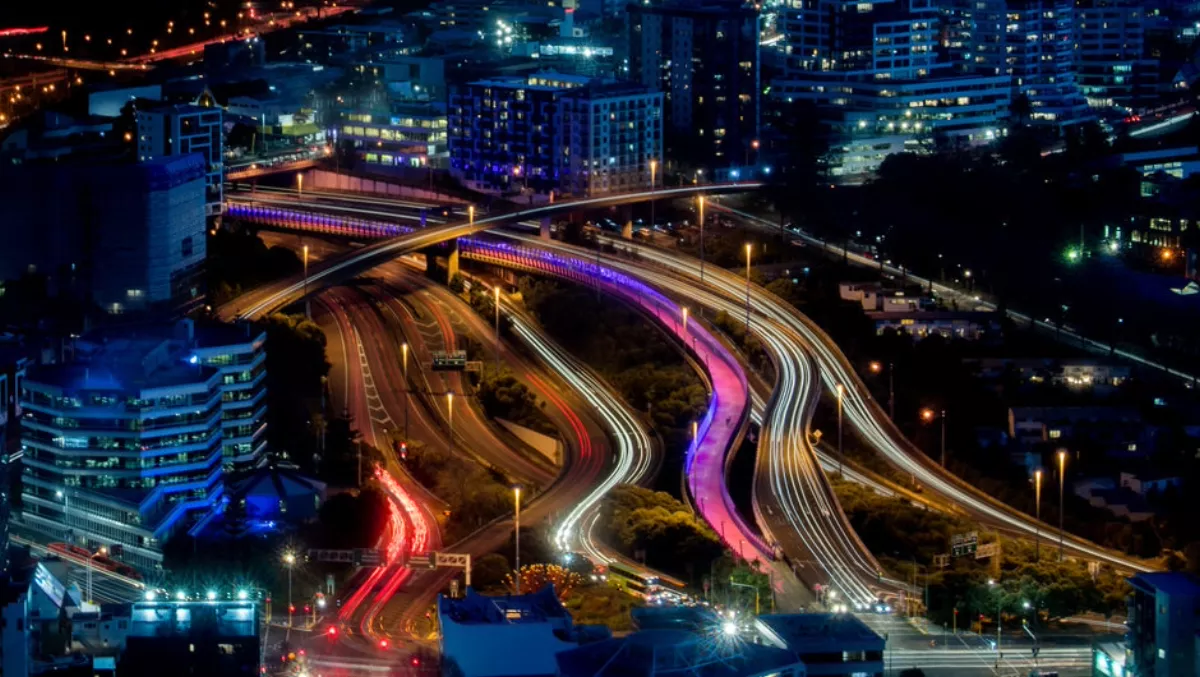 NZ has a bright future in fintech
Thu, 8th Nov 2018
FYI, this story is more than a year old
The Reserve Bank and Financial Markets Authority didn't exactly paint a rosy picture of New Zealand's banking sector, but that doesn't mean banks aren't doing their part to keep pace with innovation.
The fintech sector has brought in $220 million worth of exports into the New Zealand economy and has grown 33% in the last year.
Fintech NZ general manager James Brown says that New Zealand banks have been looking at ways to improve the customer experience and fintech, which is good news for everyone.
He believes that machine learning and artificial intelligence will improve customer experience and the banks' own back end processes.
"How can innovation balance sales with customer service?" asks Brown.
"This is a chance for New Zealand banks to take a lead on what customers across the globe now expect from their bank.
He says that banks are doing a great job and looking into different types of technologies, but they know it might take some time to get things rolling.
"We are seeing a real openness to open banking and a number of the banks have 20 or 30 collaborative Fintech projects on the go.
"Open banking is going to be a good thing as it will force financial service providers to really focus on being customer-centric, which is no easy task with privacy being a critical element to getting the workings of it correct, including who owns the data and who is responsible if something is leaked.
Fintech NZ adds that banking issues have also hit the UK, which have cost the banks 50 billion pounds from providing customers' personal protection insurance when it was not asked for or required.
Certainly New Zealand could be a leader in fintech – just look at how we developed Eftpos, Brown says.
With the right market conditions: new fintechs enter the market give people more choice, which means more competition and more inclusiveness.
Brown adds that even Kiwibank's chief executive Steve Jurkovich has stated that if New Zealand is going to stay competitive on the global market, the level of fintech investment must increase.
Many of these issues will be discussed at an upcoming Fintech NZ summit to be held later this month.
Speakers from Xero, Delta Insurance, FaceMe and others will discuss a range of fintech issues including AI, cybersecurity, user experience design, blockchain and how they impact different financial services such as payments, insurance, and capital raises.