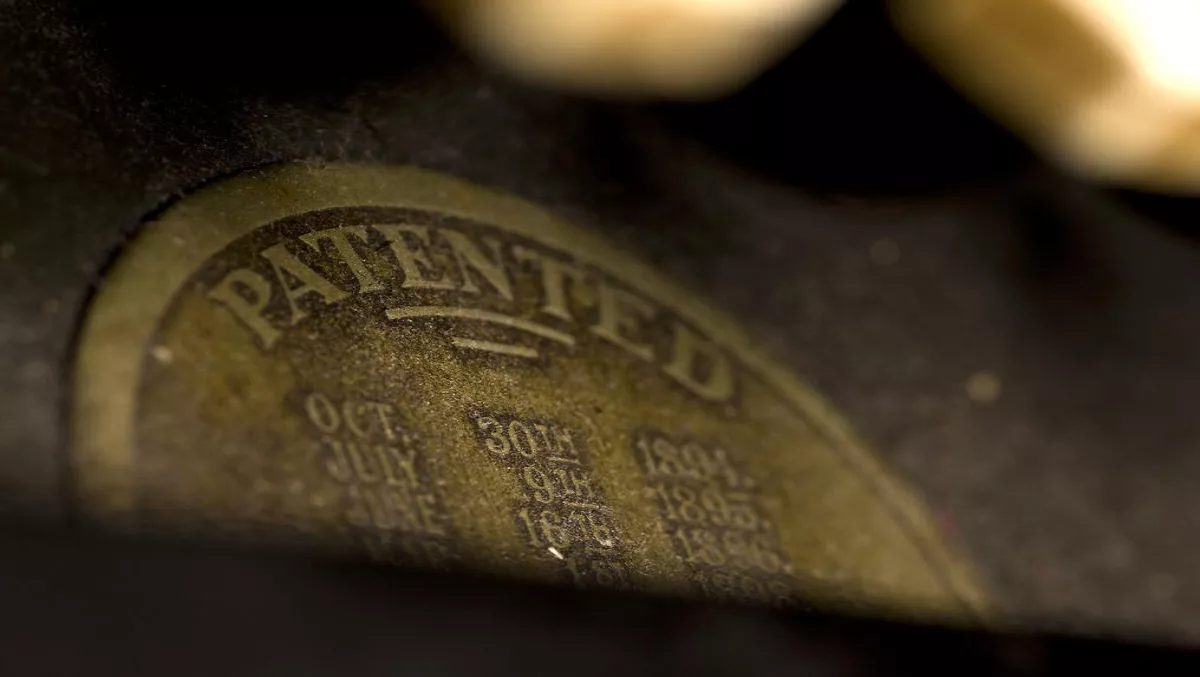 NZ IP specialist expands to Asia with IPOS partnership
Fri, 26th May 2017
FYI, this story is more than a year old
New Zealand-based intangible asset specialist EverEdge and Singapore's IP ValueLab have signed an agreement to co-operate on providing strategic intellectual property and intangible asset advisory services in Singapore. The agreement positions the private commercialisation firm well to expand into a burgeoning intellectual property market in Asia, through its new office in Singapore - its first in Asia - joining its existing offices in the United States, the United Kingdom, Australia and New Zealand.
Asia saw the highest number of applications for patents, trademarks and industrial designs of any region in 2015, including 61.9% of patent applications worldwide. The multi-year co-operation between EverEdge and IP ValueLab aims to support Singapore in its goal to help enterprises scale up and drive economic growth.
IP ValueLab is a subsidiary of the Intellectual Property Office of Singapore (IPOS).
EverEdge and IP ValueLab will work together to help Singaporean companies unlock the value of their intangible assets through customised advisory services and a suite of intangible asset management tools.
These include the identification and audit of intangible assets and risks, protection commercialisation and monetisation strategies and intangible asset valuation, securitisation and financing.
Intangible assets, of which IP is a key component, account for over 87% of all company value today.
EverEdge CEO Paul Adams says: "Singapore is at the cutting edge internationally in its approach to commercialising intellectual property and intangible assets.
"IPOS was recently ranked as the second most innovative intellectual property office in the world.
"To be selected to partner with IP ValueLab and IPOS is a major recognition of the skills, expertise and tools EverEdge has built over the last decade," Adams adds. Singapore has consistently been ranked number one in Asia for its top-notch IP regime by the Global Innovation Index 2016 and was ranked the 6th most innovative country globally in the 2017 Bloomberg Innovation Index (New Zealand ranks 19th).
IPOS CEO and IP ValueLab chairman Daren Tang says: "Singapore's future growth lies in our ability to create value from intangible assets and intellectual property. This requires world-class commercially focused expertise.
"EverEdge brings a wealth of international experience and strategic expertise that is unique in this area," says Tang.