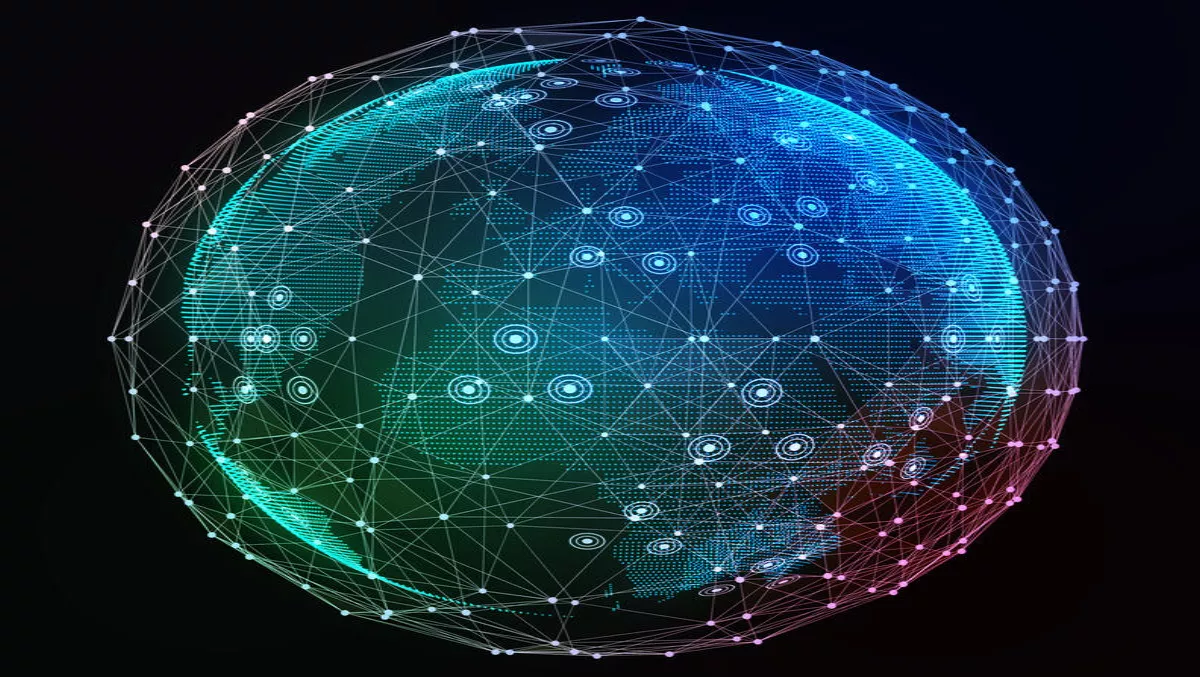 NZ named a 'digitally elite' economy in new research
Thu, 13th Jul 2017
FYI, this story is more than a year old
New Zealand has been announced as one of the top digital economies in the world in the 2017 Digital Evolution Index by the Tufts University in partnership with Mastercard.
The second Digital Evolution Index (DEI) research tracks the progress countries have made since 2014 in developing their digital economies and integrating connectivity.
New Zealand was identified as one of the digital elite economies, alongside the UK, Singapore, UAE, Hong Kong and Japan.
New Zealand's strong digital economy was attributed to a positive combination of infrastructure, incubating startups, a cultural commitment to innovation, and government support.
Peter Chisnall, Mastercard New Zealand and Pacific Islands country manager says it is great to see New Zealand has been ranked a 'stand out' country in the worldwide index.
"It is fantastic that New Zealand is highlighted as a world leader, with our businesses and lives increasingly online.
"New Zealand is well-placed for future growth so we can make the most of the immense opportunities the digital environment from our corner of the world," he adds.
"The investment from industry and government to advance our digital infrastructure and foster innovation is putting us in a strong place to compete globally," says Chisnall.
The research maps the development of 60 countries, demonstrating their competitiveness and market potential for further digital economic growth.
The index measures four key drivers: Supply (or internet access and infrastructure), Consumer demand for digital technologies, Institutional environment (government policies/laws and resources) and Innovation (investments into R-D and digital startups), through 170 unique indicators.
Measuring the pace and state of digital advancement, the research puts countries into four distinct categories:
• Stand Out countries, including New Zealand and the UK, demonstrate high levels of digital development while continuing to lead in innovation and new growth.
• Stall Out countries, including Australia and the USA, have a strong history of growth, but their momentum is slowing and without further innovation, they are at risk of falling behind.
• Break Out countries, including the likes of China and Russia, who still have relatively lower absolute levels of digital advancement but these countries demonstrate the fastest momentum.
• Watch Out countries, including South Africa and Greece face significant challenges and are constrained both by low levels of digital advancement and a slow pace of growth.
"Despite being a 'stand out' country, New Zealand businesses, government and society must continue to embrace innovation, while facing ongoing challenges of the security of digital infrastructure as we move forward," adds Chisnall.
Central to digital evolution is digital "trust".
As interactions are increasingly conducted digitally and affect more and more aspects of people's lives, digital trust continues to grow in importance.
This report provides a way to assess digital "trust", as well as the state and rate of digital evolution with examples from around the world.
"Technology has a role to play in improving economies and making our lives better, but growth is only achievable if everyone has confidence and trust in technology and embraces change to ensure ongoing success," says Chisnall.