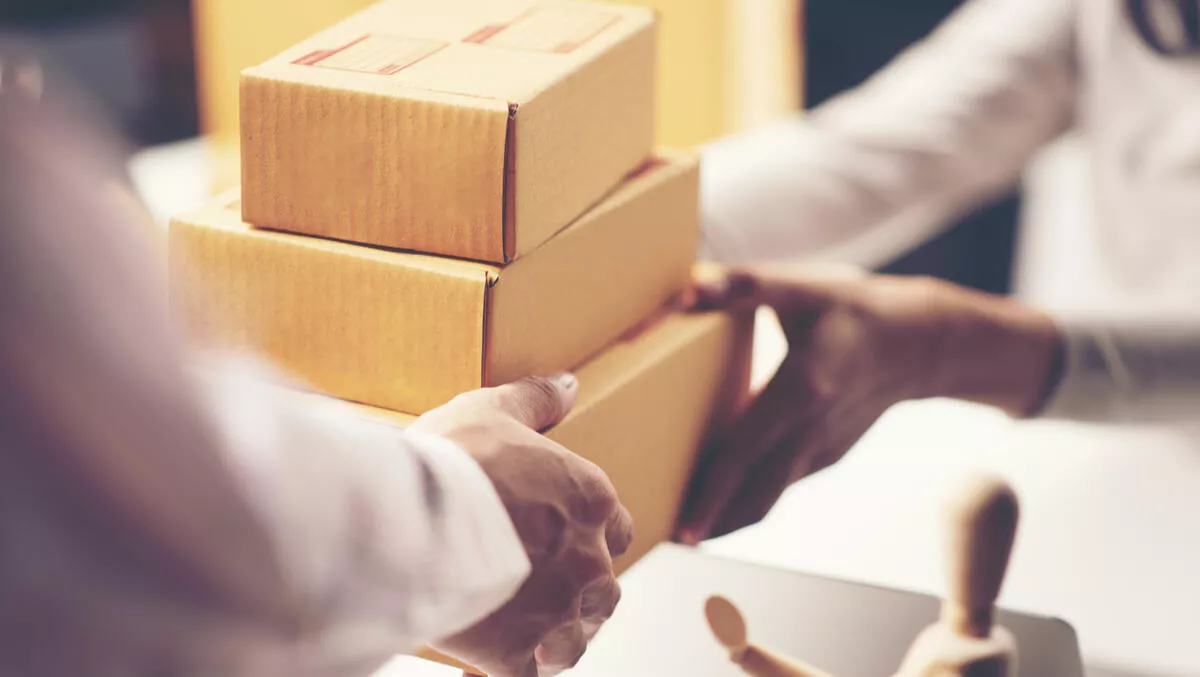 NZ Post takes 50% stake in logistics firm Supply Chain Solutions
Thu, 29th Jul 2021
FYI, this story is more than a year old
NZ Post has purchased a 50% stake in supply chain and logistics management firm Supply Chain Solutions, as part of an effort to provide end to end service for NZ Post's eCommerce customers.
Supply Chain Solutions will continue operating as a standalone business, while NZ Post will shut down its Contract Logistics third-party logistics business by the end of June next year.
NZ Post executive general manager of investments and ventures, Norbert Bojarski, says that eCommerce is the future for NZ Post.
Providing end-to-end logistics and delivery to support eCommerce businesses to grow makes sense for us.
According to NZ Post's eCommerce Spotlight research, New Zealanders spent more than $500 billion online in 2020. That's a 25% increase in online spending.
NZ Post general manager of business marketing, Chris Wong, says that New Zealand's online spend was up around 15% in the first few months of 2020 before COVID-19 had a major impact. COVID-19 then contributed to another rise in online spending.
"Those already online spent more often across more sectors and those who hadn't tried online shopping before discovered its ease and convenience – with more than 305,000 New Zealanders shopping online for the first time ever in 2020," explains Wong.
"The good news for Kiwi businesses is that 71% of all online spend was with domestic retailers.
NZ Post plans to invest $170 million over 10 years into its parcel processing infrastructure.
Bojarski believes that the stake in Supply Chain Solutions will enable NZ Post to provide an end-to-end supply chain for customers.
"Supply Chain Solutions is a strong investment for NZ Post, providing market leading eCommerce fulfilment services to businesses operating domestically and with import and export operations – this includes providing warehousing, picking, packing and shipping solutions for customers.
Supply Chain Solutions has also invested in better warehousing and automation to service the growing eCommerce sector.
Bojarski adds that the two companies have core values that are in strong alignment.
Supply Chain Solutions founder and director Brad Lindsay says, "It's important to us that we continue to be Kiwi owned, and with NZ Post as a shareholder we know we are working alongside a trusted and historic New Zealand business, that's been around for over 180 years.
"Like NZ Post, we are deeply customer centric, our customers exist at the centre of everything we do. Between us, we are looking forward to supporting local eCommerce businesses to succeed.