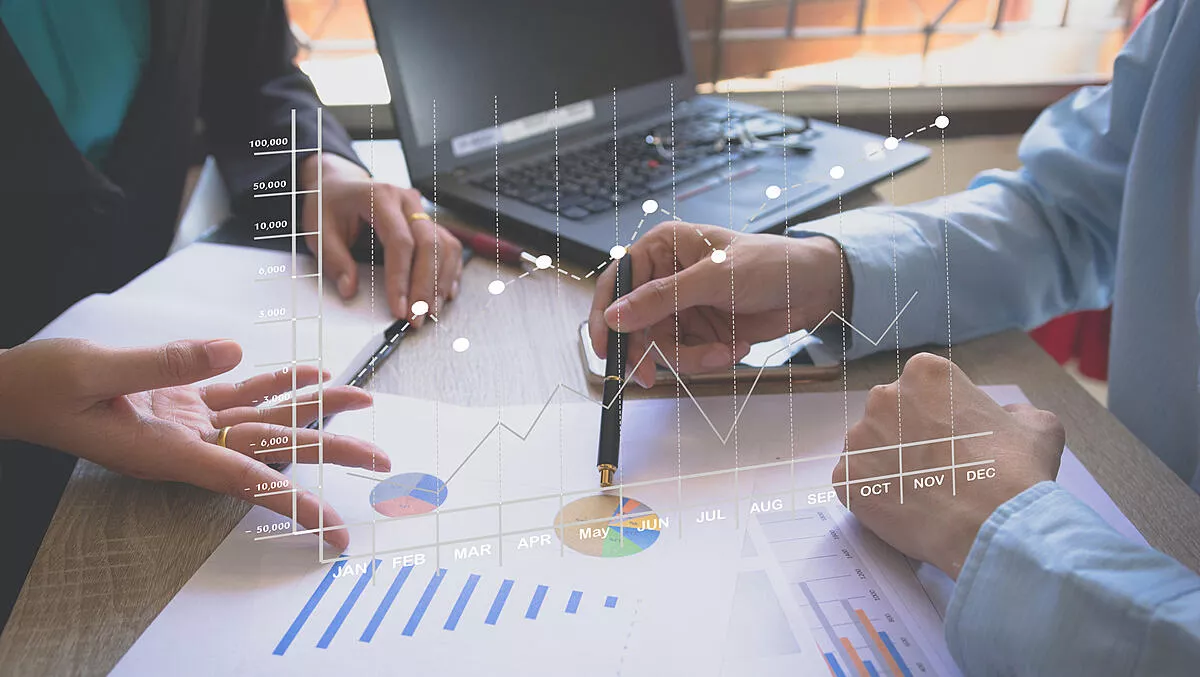 NZ software company set to go global after securing $3.65 million
FYI, this story is more than a year old
LawVu, a New Zealand-based cloud software platform for managing legal teams, recently secured a $3.65 million investment, which the company says will bolster efforts to take the firm international.
The Tauranga start-up plans to set up offices in Australia and the US, as well as leverage business opportunities in other overseas markets.
The investment came from Kiwi businessman and philanthropist Kent Gardner, as well as investment from Icehouse Ventures.
LawVu's business revolves around its flagship software, used by law firms around the country to manage contracts, triage requests and liaise with outside counsel.
The software allows in-house legal teams to more effectively manage their operations, which in turn provides key insights and data.
"The corporate legal market is worth US$160 billion in the US alone," says LawVu co-founder and chief executive officer Sam Kidd.
"Amazingly, legal is the last significant function in the enterprise without a dedicated platform for managing their work.
This is not only inefficient but risky, and it can become costly not to have better systems," says Kidd.
"LawVu is now filling this gap and enabling corporate legal teams to get better visibility across the enterprise, as well as providing metrics and reports that previously they were unable to produce."

The company counts among its clients multi-nationals such as Telstra, James Hardie, Nissan, Zespri and Fonterra.
But according to LawVu, its most significant global partner so far is PWC, which ensures that their software is being offered around the world courtesy of PWC's worldwide outreach.
According to practitioners within the industry, the broader legal profession has long been seen as lagging behind in the technological advances currently happening in other sectors.
"Given the rigour that you expect from the world's best in-house legal teams, I'm excited that LawVu has recently won a number of global tenders to provide its software and services," says investor and former lawyer Kent Gardner.
As part of the latest round, Kidd and business partner Tim Boyne had also been keen to secure New Zealand venture capital investment.
"We're thrilled that Icehouse Ventures also took part in this round," says Kidd.
"Their investment gives us access to valuable skills and expertise as well as extensive business networks throughout New Zealand and overseas.
Icehouse Ventures chief executive officer Robbie Paul says LawVu is an exceptional example of a Kiwi company taking on the world.
"We love the combination of a product that solves a genuine problem, with customers around the world validating the scale of the problem," says Paul.
LawVu is in the process of recruiting new staff to support its business growth. The company currently employs 23 people. Half the team is based in LawVu's Tauranga headquarters, with other staff in Australia, Ireland and the US.