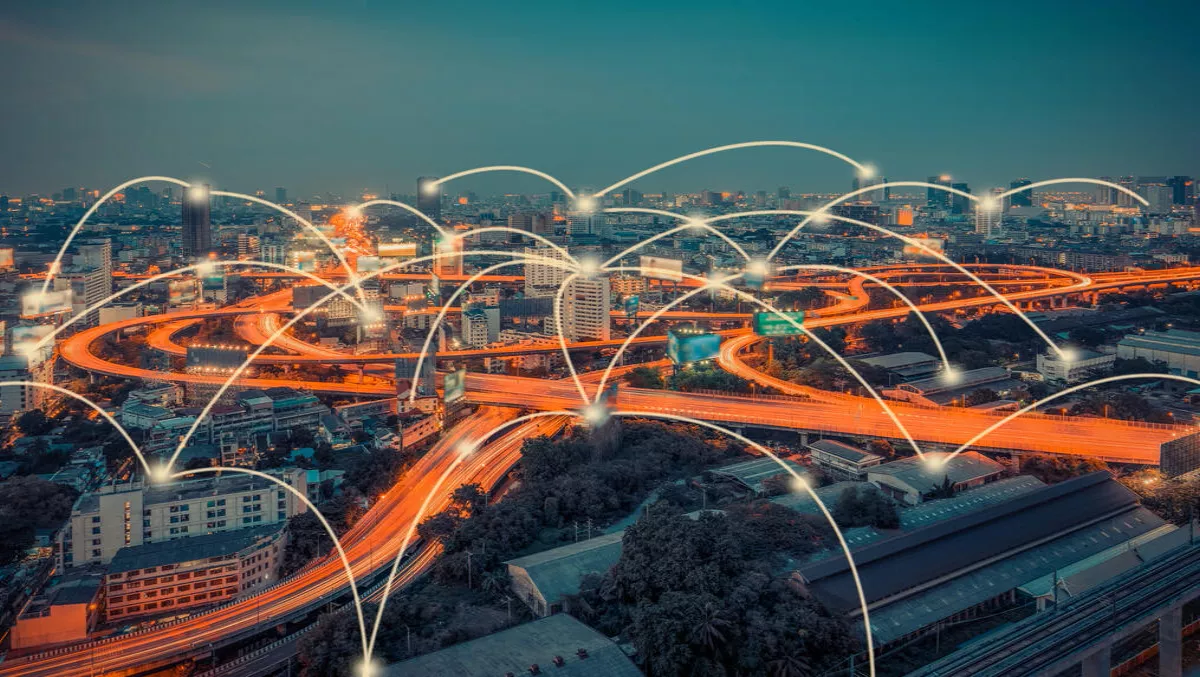 NZ tech sector seeing strong growth and investments – MBIE report
Thu, 11th May 2017
FYI, this story is more than a year old
Foreign investments in early-stage technology companies increased by over 200% compared to last year, an MBIE report has found.
The Investor Guide to the New Zealand Technology Sector found that revenue in the tech sector grew by 12% across every region in New Zealand.
"The tech sector is New Zealand's third largest exporting sector, contributing $16 billion to GDP and it is growing fast," says Economic Development Minister Simon Bridges.
New Zealand's tech sector consists of over 28,000 companies employing more than 98, 000 workers.
"It presents multiple opportunities for New Zealand and international investors," Bridges says.
"New Zealand technology is gaining recognition internationally along with our innovative and can-do culture, and the fact that we are ranked first in the world for ease of doing business by the World Bank Group is a huge drawcard for investors.
The report referred to New Zealand's global export base, high-growth technology companies, strong technology ecosystem and culture as main reasons to invest in New Zealand technology.
"A growing number of early stage companies like Soul Machines and 8i are attracting significant international attention for their cutting edge technologies in artificial intelligence and virtual reality," Bridges says.
The Government is also planning to meet the needs of this growing sector through investment in innovation, and building the skills needed in the sector.
"The Government is working to develop New Zealand as a hub for high-value, research and development intensive businesses," says Science and Innovation Minister Paul Goldsmith.
"The recent 29% increase in business investment in research and development reported by Statistics New Zealand is largely driven by technology businesses, and shows that our efforts are delivering results".
The Investor Guide is produced by the Technology Investment Network (TIN) in collaboration with the Ministry of Business Innovation and Employment (MBIE).