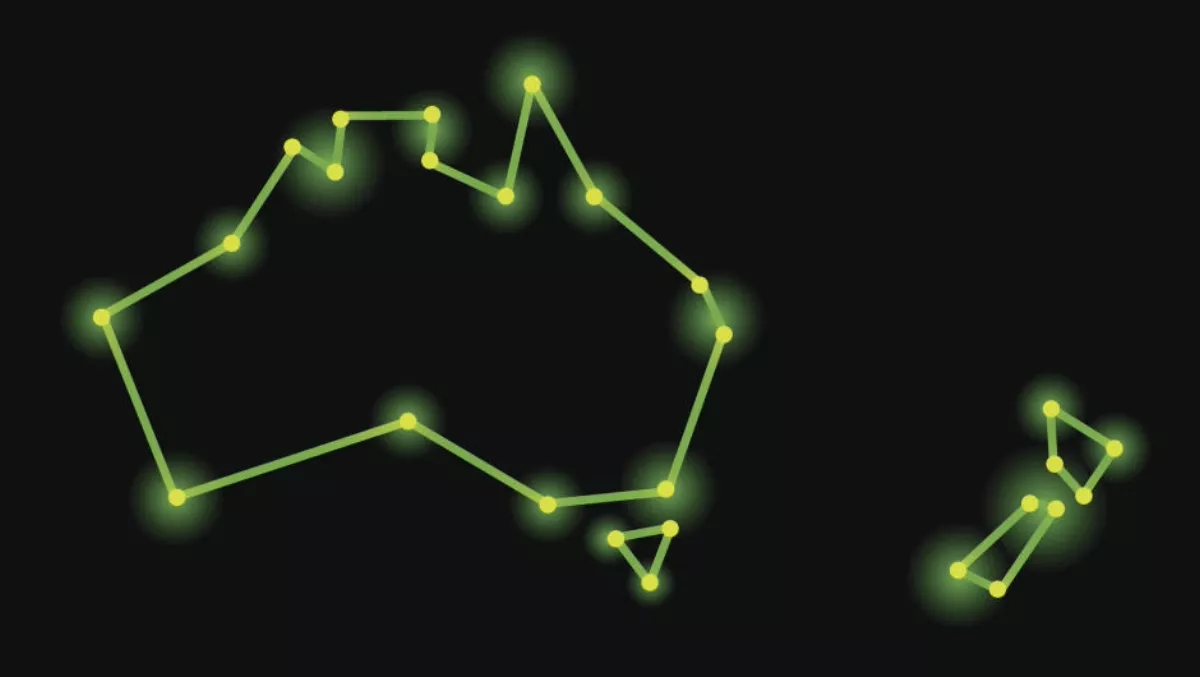 NZ/AU research to uncover how SMEs can harness the digital economy
FYI, this story is more than a year old
The New Zealand Productivity Commission will work with its Australian counterpart on a new research project that will look at how both countries can grow the digital economy and provide more opportunities for small and medium-sized enterprises.
The Government has asked the New Zealand and Australian Productivity Commissions to work together on the project, which is due to begin in September.
The project is titled Growing the digital economy and maximising opportunities for small and medium sized enterprises (SMEs).
It will explore how institutional and regulatory settings in the two countries can support the use of digital technology and, in particular, how small and medium enterprises can maximise the opportunities from digital transformation.
The New Zealand Finance Minister Grant Robertson outlines the scope of the research:
"Growth in digital technologies – and availability of the data that support them – has enabled a range of new business models, products and insights, providing new trade opportunities and opportunities to boost productivity," Robertson says.
"In undertaking the research, the Productivity Commissions should explore the extent to which institutional and regulatory settings in the two countries support opportunities for the utilisation of digital technology.
"In doing so, the Commissions should consider the ability of SMEs to benefit from trans-Tasman economic integration and digital technology, including barriers to entry or expansion and any factors specific to SMEs that might impede them harnessing the opportunities for digital technology.
"The Productivity Commissions should focus their attention on areas that offer the greatest potential benefits to both economies.
New Zealand Productivity Commission Chair Murray Sherwin welcomes the project. He says Australia and New Zealand have a long and close relationship.
"CER has been in place since 1983 and the Productivity Commissions of both countries jointly reviewed the CER relationship in 2012 ahead of the 30th anniversary of the milestone," he notes.
"Trade in services "over the internet" was dealt with only lightly in that report. The digital economy has grown significantly since, and shows no signs of abating. It warrants further attention in the Single Economic Market context.
The two Commissions don't have too much time do conduct the research, as they need to present the findings to the two Prime Ministers in January 2019. They will also publish a full report of the results.
The New Zealand Productivity Commission – an independent Crown entity – was established in April 2011 and completes in-depth inquiry reports on topics selected by the Government, carries out productivity-related research, and promotes understanding of productivity issues.