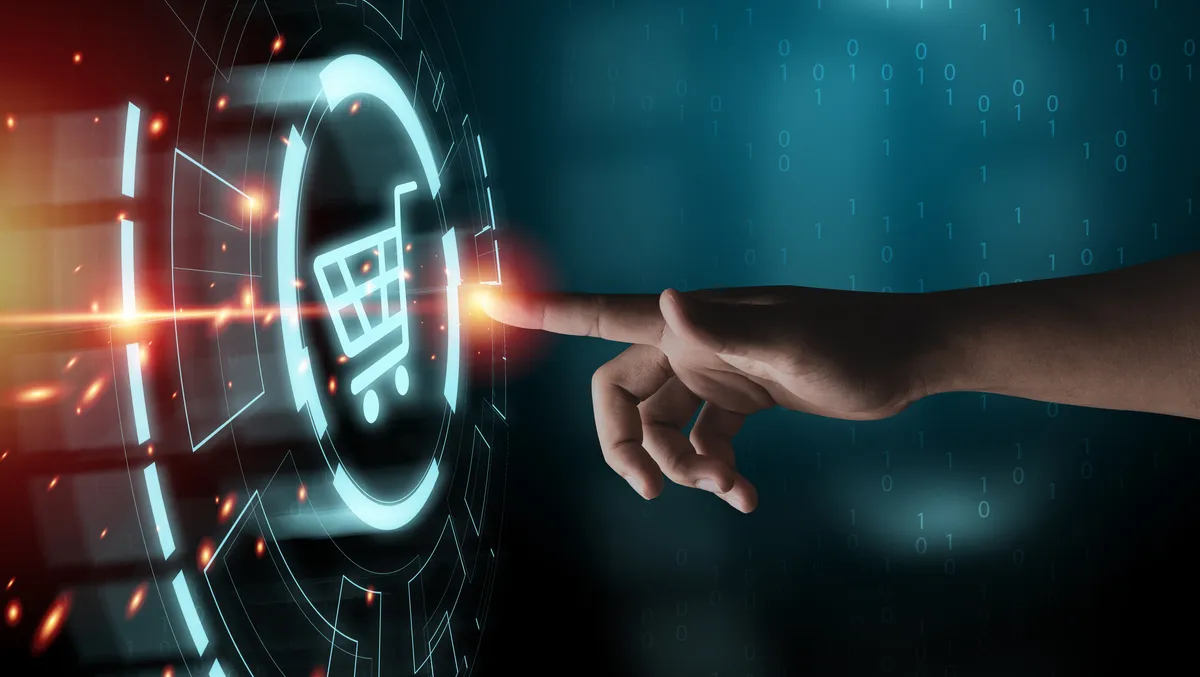 NZME and Vudoo partner to launch new eCommerce experience
Thu, 14th Sep 2023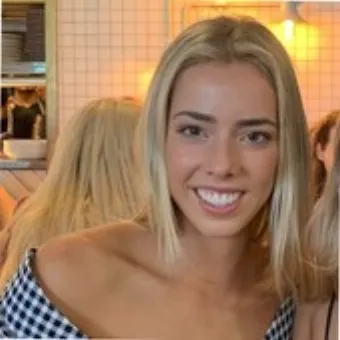 By Kaleah Salmon, Journalist
New Zealand Media and Entertainment (NZME) has signed an exclusive launch partnership with global content eCommerce expert Vudoo.
The partnership sees NZME become the first New Zealand media company to offer a seamless in-stream video eCommerce checkout experience without leaving the ad unit and article page.
The new partnership allows NZME to retain the audience and shorten the path to conversion for advertisers. Audiences can now purchase directly from the advertisers' content without leaving or 'clicking out' of the pre-roll video ad or article they consume.
Brands and agencies will benefit from the rollout of Vudoo's unique technology and real-time analytics. NZME can identify critical levers for improved sales and engagement and measure revenue against investment for each campaign.
Carolyn Luey, Chief Digital and Publishing Officer of NZME, says the company is proud to lead the market with the exclusive launch partnership with Vudoo. The company looks forward to providing users with a more seamless and efficient shopping experience, continually optimised with rich data.
"NZME is proud to be continually innovating, staying ahead of the curve, whether that is through our own developments or partnering with global technology leaders like Vudoo," says Carolyn Luey.
"This technology will enrich our overall audience experience allowing users to make purchases with a single click without being redirected elsewhere."
"That not only offers a better, more seamless online shopping experience for our customers, but it also means they can remain on our platforms, offering them a much better user experience."
"We are really excited about the opportunities this new technology presents and the rich data we will get that will allow us to optimise our offerings to better serve the needs of advertisers, agencies and audiences alike."
"Vudoo will be a game changer for us. For the first time, we will be able to chart a campaign's complete eCommerce journey and the return on an advertisement, something we could not do previously as transactions were completed outside our own NZME digital platforms," says Carolyn Luey.
Nick Morgan, CEO and Founder of Vudoo says the company is pleased to have NZME as its exclusive launch partner in New Zealand, offering its readers the opportunity to see, shop and spend without any barriers. Morgan expresses eagerness to witness how their technology can aid NZME's advertisers in safeguarding their eCommerce investments and enhancing sales.
"Maintaining and growing an audience whilst effectively monetising online and digital properties is an ongoing opportunity for publishers. Vudoo's technology provides a powerful opportunity for NZME to drive engagement and conversion while helping advertisers meet their business goals."
"We are very much looking forward to seeing how our technology can help NZME's advertisers future-proof their eCommerce investments and improve sales," says Nick Morgan.