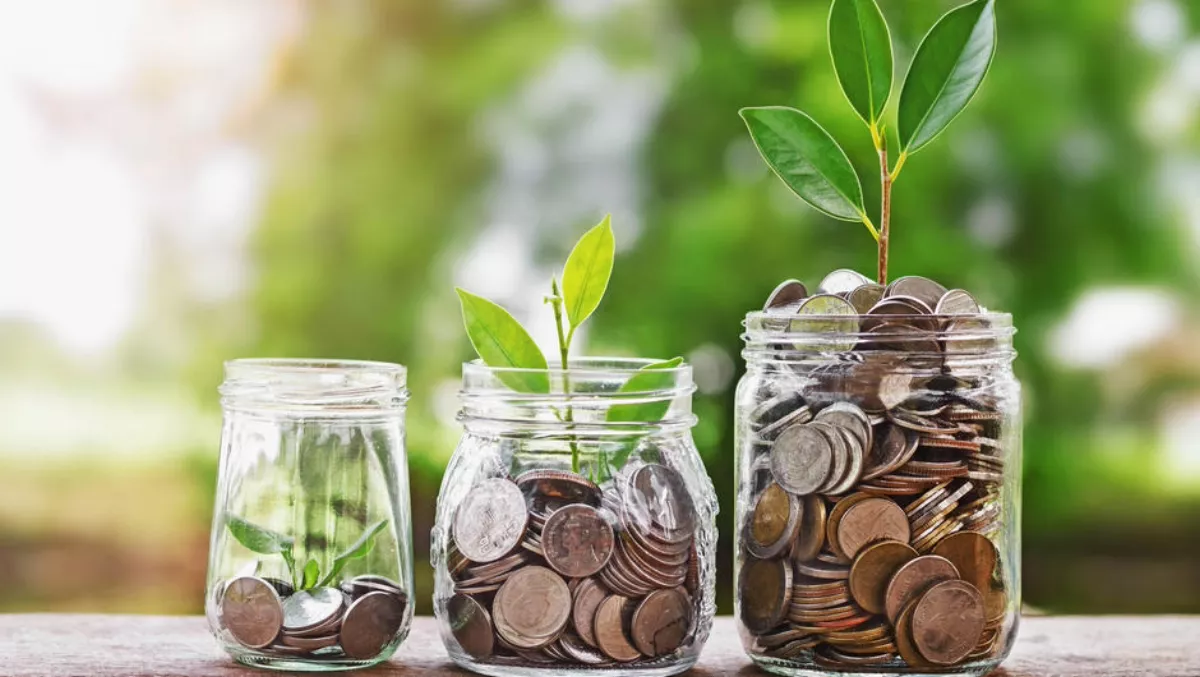 NZ's early stage tech companies bolstered by rising investments - report
Wed, 30th May 2018
FYI, this story is more than a year old
Rising domestic investment in New Zealand's early-stage technology companies is creating more opportunities for follow-on investment from a growing number of international investors.
This is according to the third annual Investor's Guide to the New Zealand Technology Sector published jointly by the Ministry of Business, Innovation and Employment (MBIE) and the Technology Investment Network (TIN).
The guide showcases New Zealand's diverse range of high growth technology companies, innovation capabilities and supportive business environment, and presents a compelling case for investment in New Zealand's technology sector.
The guide shows that the tech sector continues to show strong and sustained growth each year, earning significant international revenue.
Revenue from New Zealand's top 200 tech companies grew nearly 8% last year, with more than $7 billion generated in offshore revenues.
This growth is being supported by a steady increase in local funding, with the combined value of angel and crowdfunding investments in all New Zealand early-stage companies rising at an annual growth rate of 18% over the past four years.
In 2017, nearly $87 million1 in funds were received from New Zealand-based angel investors and an additional $25 million from domestic crowdfunding (online offers to retail investors.)
New Zealand's strong pipeline of fast-growing tech companies is also creating more investment opportunities for foreign venture capital firms and private investors.
The past five years have seen a marked increase in the number of offshore investments being made in New Zealand technology companies.
Over this period, 62 unique international investors have made an investment in New Zealand technology companies tracked by TIN.
Of those, 56% were based in North America.
"Last financial year to March 2018, New Zealand tech companies received around $41 million in foreign investment," says TIN managing director Greg Shanahan.
"This followed an extraordinarily strong prior financial year when a number of very large investments were made, including Rocket Lab's capital raise of over $100 million," he says.
"The number of US backers continues to grow, underscoring the emerging confidence in New Zealand tech companies."
"An increasing number of our companies are pursuing offshore investment early on, as foreign funders are often prepared to invest larger early stage amounts than is commonly seen in New Zealand," adds Shanahan.
In 2017, a total of $876 million in capital was raised by funds for New Zealand private equity and venture capital investment.
Capital amounts raised over the past two years have been the highest on record.
Two-thirds of the fastest growing technology companies tracked by TIN are either VC-backed or publicly funded.
"High-performing technology firms are not just an urban phenomenon – they exist throughout New Zealand," says Shanahan.
"Tech revenue growth was evident across every region in 2017.
"A well-established ecosystem supports this growth, evidenced by the strong stable of Regional Development Agencies throughout the country, along with world-leading tertiary institutions, government policy and strong local investment networks in place.
Copies of The Investor's Guide to the New Zealand Technology Sector are free and are available in digital format on the TIN website, where hard copies may also be requested.
The report can also be accessed via the MBIE website.