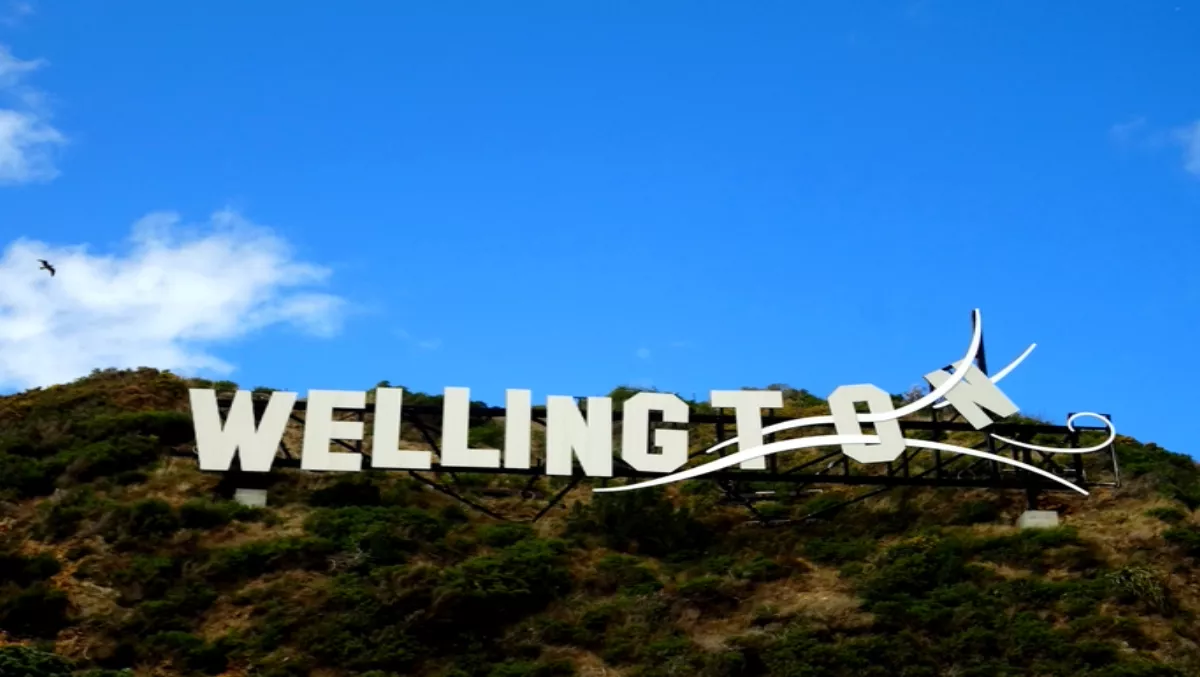 NZ's first Mixed Reality Hackathon heads to Wellington
Tue, 14th Mar 2017
FYI, this story is more than a year old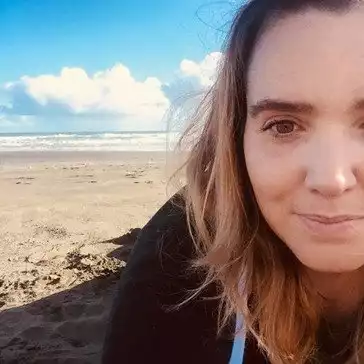 By Shannon Williams, Journalist
Wellington Virtual and Mixed reality centre, PROJECTR is to host New Zealand's first Mixed Reality Hackathon, as part of a lineup of Virtual and Augmented Reality events happening in Wellington during March.
The hackathon will involve several teams working for 48 hours on creating a minimal viable product using the Microsoft Hololens. Hololens is a holographic computer built into a headset that lets you see, hear, and interact with holograms within an environment.
Experts including Mark Billinghurst, former HIT Lab NZ Director, will be among the mentors and judges for the weekend.
InternetNZ are the key sponsor for the event.
As technology is evolving on a daily basis, the Internet and different tech creations are producing more and more opportunities, says InternetNZ chief executive Jordan Carter.
"It's fantastic to see an event that harnesses advancement in tech and shines light on the opportunities that New Zealanders have to get involved," says Carter.
Thanks to the sponsorship from InternetNZ, former HitlabNZ Director, Mark Billinghurst, is joining the event with his assistant Dr. Tham Piumsomboon from Australia.
Dr. Mark Billinghurst is Professor of Human Computer Interaction at the University of South Australia in Adelaide, Australia. He earned a PhD in 2002 from the University of Washington and is one of the most widely published researchers in Mixed and Augmented Reality.
Prior to joining the University of South Australia he was Director of the HIT Lab NZ at the University of Canterbury and he has previously worked at British Telecom, Nokia, Google and the MIT Media Laboratory.
Billinghurst and his team will be running the hackathon throughout the Friday, Saturday and Sunday, and mentors from other disciplines will be on hand to help participants. All participants will have the opportunity to develop their own Hololens Mixed Reality application.
The event is limited in numbers due to the small number of Hololens development kits in NZ that currently retail at $5000 NZD.
"I'm really excited to be able to be back in New Zealand and help the local community develop their Mixed Reality skills. New Zealand and Wellington have the perfect talent pool to create some outstanding Mixed Reality experiences." says Billinghurst.
"This is an incredible opportunity to immerse yourself in this sector, learn from some of our top technical talent, use a Hololens and have fun with like minded people," says Blackeye VR CEO and PROJECTR Centre Director, Jessica Manins.
Manins has just completed a 6-month study on the Virtual and Augmented Reality sector and opportunities it presents for New Zealand and is the organiser of the Mixed Reality Hackathon.
"With the right investment New Zealand has the opportunity to grow this sector into a billion-dollar export industry, just look at local Wellington company 8i as an example of the talent and innovation we have on our doorstep.
Other support for the Hackathon comes from Unity who are offering a pro subscription worth $1500, HIT Lab NZ staff joining to mentor participants and Wellington City Council who are key sponsors of the new centre of excellence, PROJECTR.