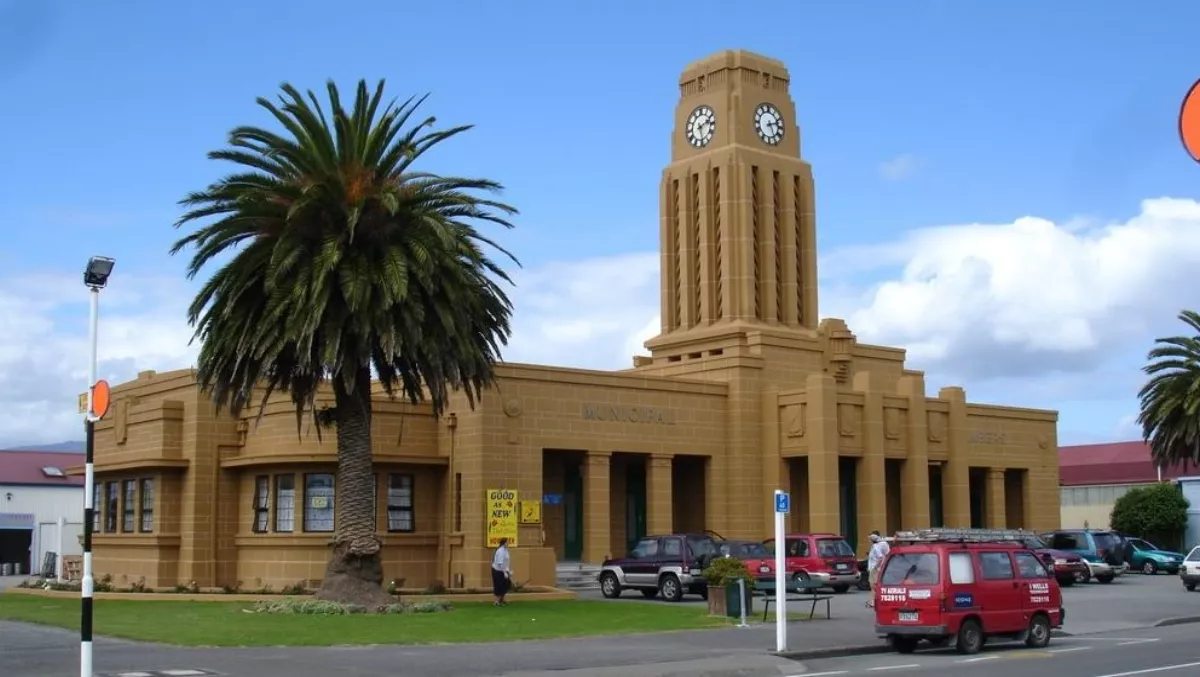 NZ's West Coast could become a major tech hub
FYI, this story is more than a year old
The nature of New Zealand manufacturing and industry has been evolving since the 1980's with traditional manufacturing centres and market focuses.
While popular opinion is that industry has disappeared overseas, the Maintenance Engineering Society of NZ (MESNZ) has for some time been reporting that it has in fact relocated to the regions with a new focus on niche markets and necessity drove lean manufacturing.
While a big driver of change late last century was the fashionable focus on labour rates, another new factor is emerging that may yet reshape our local industry, connective technology.
Nowhere is this no more evident than at Vertigo Technologies in Westport, where a small band of young innovators are carving out a whole new micro machine centre industry.
Vertigo founder Brett Cottle discovered a niche and a knack for desktop light spec CNC controlled machine centres.
The kind of machine that is not too big or expensive to fit into a healthy man-cave yet retains the technology and capacity to create sophisticated accurate and repeatable low volume componentry.
Fast forward to 2018 and Vertigo have built 167 machines in 15 months and are now preparing to step up from the local market test bed to the global market.
Technology is available and embraced in the region and the low cost of living reduces the risk for start-up companies.
With similar local success in gaming technology in the region, the concept of the West Coast becoming the next globally competitive connected technology centre of the country is poised to become a reality, a potential that has not escaped the region, with a Think Tank recently hosted in Greymouth.​
Think Tank evenings are constantly being planned, with the current schedule showing Auckland, Napier, Christchurch and Masterton.
MESNZ's whistle-stop visit to the West Coast has unearthed a fantastic depth of local industry and engineering and armed with the improved local knowledge, the society is vowing to return to the region to foster further development and growth of the engineering network.
Related stories
Top stories