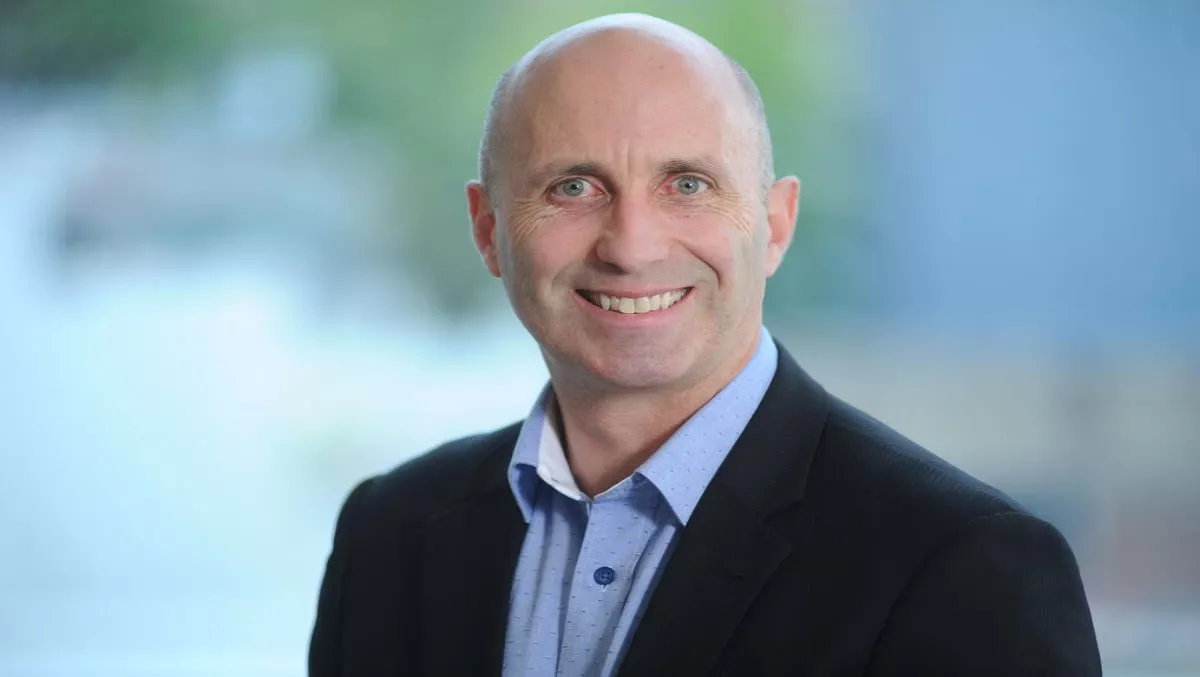 NZTech's top three tech trends impacting the wellbeing of Kiwis
Wed, 24th Jan 2018
FYI, this story is more than a year old
Digital learning skills, smarter homes and medical drone deliveries will be major tech developments that will significantly impact lives of Kiwis, a leading New Zealand tech expert says.
NZTech chief executive Graeme Muller says while the tech talk is often about issues such as robots stealing jobs or virtual reality worlds New Zealanders may sometimes overlook some of the advances that are happening already that will be important for Kiwis in the coming days of 2018.
Digital learning skills
"Possibly the biggest tech trend is the growth in demand for people with skills in digital technologies. These skills are not hard to learn and come with a median salary that is twice the national average," he says.
"The nationwide Digital Skills Study released at the end of last year found digital jobs are increasing twice as fast as graduates are being created. The median annual salary is now $82,000, almost twice that of the average Kiwi.
"Learning how to write software, design processes, manage data or any of the hundreds of other tech jobs in demand is the way to go for anyone looking to develop a secure income in 2018," says Muller.
"This year we will also see the launch of the digital technology curricula in all New Zealand schools where students from year one will start to learn how computers work and how to control them."
Healthier, smarter homes
Muller says the second trend that will sweep across key parts of New Zealand are smarter homes.
"Usually, smart homes talk is about fridges that order your food but this is more important. Last year's House Condition Survey found that about half of New Zealand homes suffer from under heating, damp and mould.
"All of which are contributing to poor health for many Kiwis. In fact, one study last year estimated that 1600 deaths during last winter could be attributed to cold damp housing.
"A simple solution, developed by Kiwi social enterprise Whare Hauora, is a low-cost sensor which lets people know the temperature and dampness of their rooms and it can even be set up to monitor mould levels. All houses should have healthy home sensors if we want to reduce strain on the health budget and improve the lives of Kiwis."
Medical drone deliveries
Finally, Muller says drone deliveries are going to a major cost saver to the country and will eventually decrease traffic on our roads.
"When Dominos New Zealand delivered a pizza by drone in 2016 we were told to expect the service to be a commercial reality by 2018.
"The technology is ready, with drone delivery trials successfully occurring all over the world, however, regulations remain the sticking point.
Globally, New Zealand's regulatory environment for drones is considered progressive compared to those in the northern hemisphere who face greater security considerations.
"Last year New Zealand's Civil Aviation Authority cleared the way to conduct autonomous beyond line of sight drone trials in the country's newest 874 square kilometre restricted airspace, dubbed incredible skies, in Northland.
"Trials are being conducted by Medical Drones Aotearoa for the delivery of prescription medicines to rural communities. It might be another couple of years before we see hundreds of flying delivery vehicles over our cities, but 2018 should see the launch of the first specialised services," Muller says.
These and other tech trends and how they can make New Zealand a safer, cleaner and healthier country by 2030 will be discussed at the upcoming Digital Nation Summit with International experts and local business and social leader in Auckland Feb 19-20.