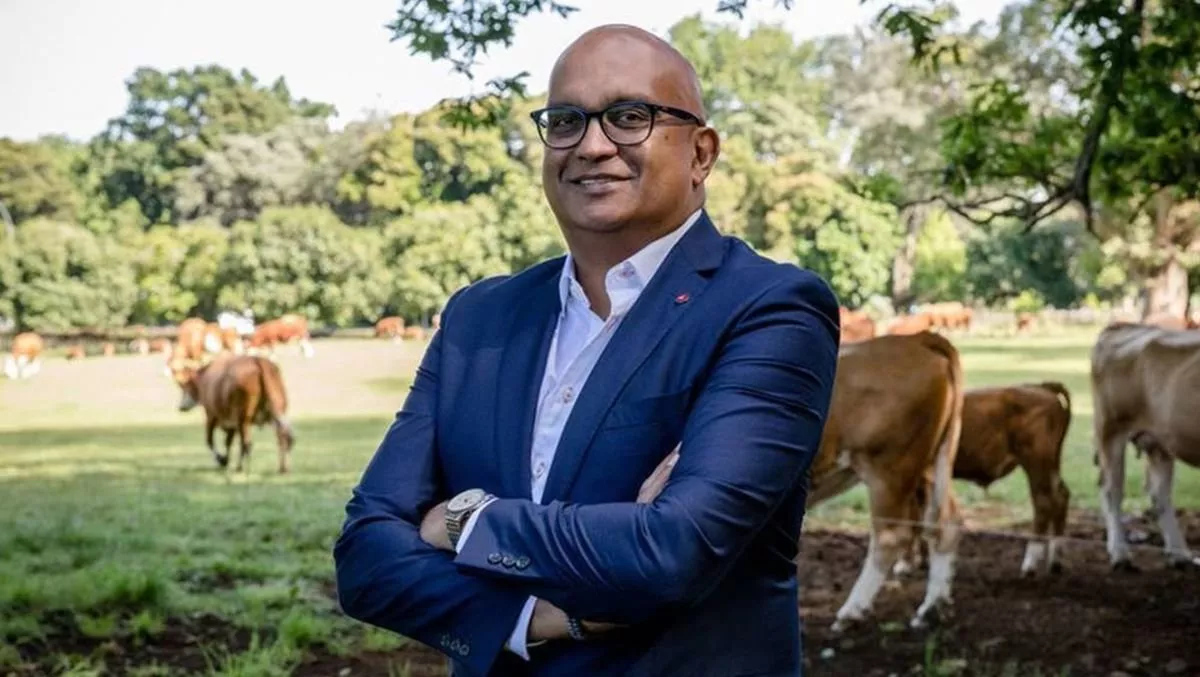 NZX-listed PaySauce raises $1.5m
FYI, this story is more than a year old
NZX-listed employment solutions provider PaySauce has raised $1.5 million in investment funding from Cleary Wealth Management clients, boosting a strong year for the company so far.
According to PaySauce CEO Asantha Wijeyeratne, the $1.5 million will be used to support its expansion and to complete the final costs for the company's NZX listing.
"With a strong year of continued growth, we're in a great position to leverage our growing foothold in the market and continue to build our customer base," says Wijeyeratne.
Cleary Wealth management offers investment options for individuals, family offices, investment committees, and indigenous trust markets.
Wijeyeratne acknowledges Grant Cleary and clients from Cleary Wealth Management who contributed to the funding round. They were 'early-stage investors' who have seen PaySauce grow.
PaySauce has recently transitioned from a mobile payroll app to an employment solutions platform, including mobile timesheets, banking integration, PAYE filing, labour costing, automated general ledger entries and digital employment contracts.
"PaySauce is now well beyond payroll," says Wijeyeratne. "We've moved from calculating pay, to making payments to staff, to full integration with New Zealand's banking and taxation systems. With the advent of Inland Revenue's Payday Filing, we've been able to reduce administration hours for business owners further. Most significantly, we have evolved into a platform to streamline interactions between employees and employers."
In PaySauce's 2019 annual report, the company pegged annual recurring revenue (ARR) at $1.038 million as at 31 March 2019, a 108% increase on the $0.498 million at 31 March 2018.
The company's customer base has also increased from 746 to 1384 customers – an 86% increase between March 31, 2018, and March 31, 2019.
Wijeyeratne says the agricultural sector is a major growth area.
"Much of our recent growth has come from farming, especially the dairy industry. Dairy's unique employment environment has given PaySauce the chance to deliver ground-breaking solutions and hone our business model. The learnings and solutions that we've discovered in the agriculture sector have tremendous potential to be repurposed in other markets or verticals."
This is the newly listed company's first annual report and serves to emphasize the pace of recent growth and the shift to a platform model. The report also lays out the rising fintech company's ambitious vision, with talk of international markets and a "one-stop" marketplace model to encompass a range of HR functions.
The $1.5 million investment from Cleary Wealth Management is by way of convertible loan note (CLN) and will convert to ordinary shares in PaySauce on an enterprise value of $60M on 30 June 2021, or earlier if agreed between the parties. Standard anti-dilution protections apply to the investment and interest will be accrued and converted to shares.
Related stories
Top stories