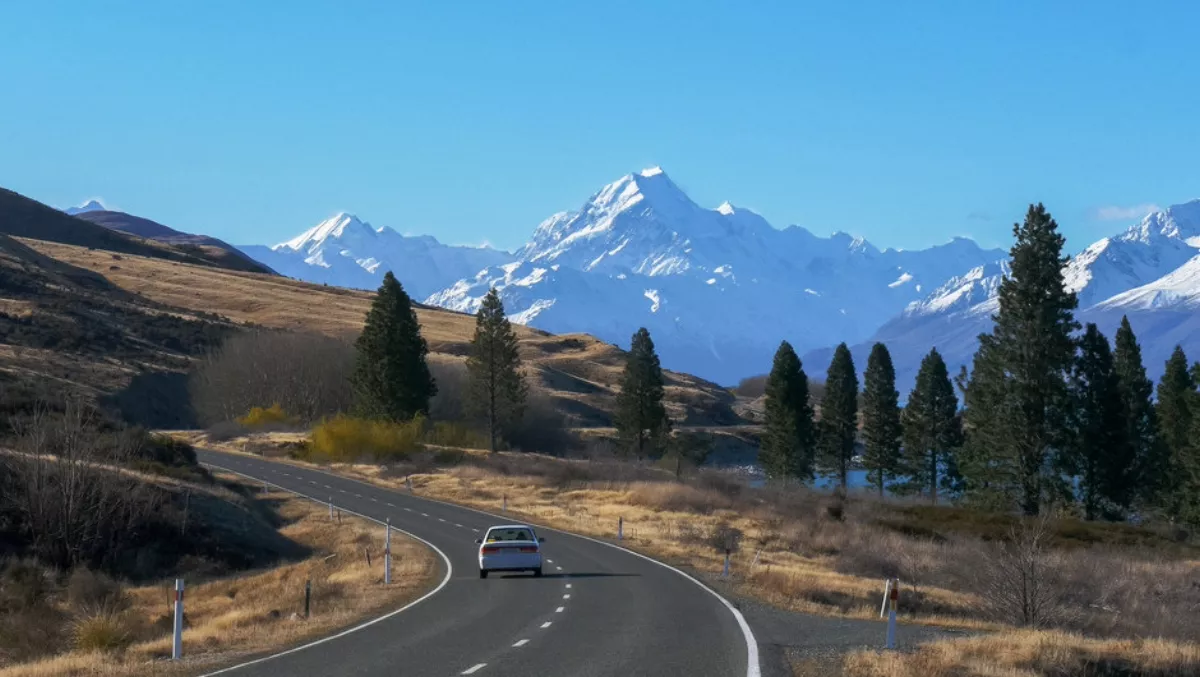 On the road again: How to tackle mileage reporting for business
FYI, this story is more than a year old
There may not be too much of a budget for company vehicles in an SMB's day-to-day business, which means many people are increasingly using their own vehicles for work purposes.
But that comes with problems, as finance teams need to manage expenses and self-reported kilometres on the clock.
What managers should do is implement strong mileage reporting policies that make it easy for employees to quickly and accurately input mileage data, says SAP Concur.
"Calculating mileage doesn't have to be painful. Technology can help employees evaluate mileage automatically at the end of every trip by using the GPS tracker built into mobile devices," suggests SAP Concur managing director Matt Goss.
He believes GPS tracking can eliminate self-reported mileage claims and help everyone control their expenses. It also means employees don't need to count the kilometres, distances, and record trip times.
Although SAP Concur mentions little about the privacy concerns about using GPS tracking on personal vehicles, Goss stresses that the information the company receives will be more accurate for tax, compliance, and audit purposes.
"Organisations need to realise the immense benefits revolutionised mileage reporting technologies and practices can bring," says Goss.
"Quality tracking technology and mileage reporting solutions can offer employees the simplicity they need to lodge accurate mileage expense claims, relieving finance teams from following up employees when number don't add up, and saving organisations money. Most importantly, frustrating and fiddly expense claims won't get in the way of employees doing their best work."
The company suggests three best practices to help organisations tackle mileage reporting.
1. Update reporting policies
It's important managers define their company's personal mileage policy in a clear and accessible expense policy. Frequent road travellers often find submitting expenses to be frustrating and complicated. Strong and effective mileage policies need to be easily accessible, so employees can get the knowledge they need to comply.
2. Let technology support accuracy
Managers need to place reporting power in their employees' hands, and foster a culture of accountability and trust within their organisation. Managers can help boost accuracy and motivate honesty by implementing the right solutions.
Technological support is likely to promote a more positive culture of mileage reporting and expense claims. Employees using automated GPS solutions that track driven miles, for example, will be far more inclined to honestly report their mileage data than employees calculating their distances from a map.
3. Make it mobile
Automatic mileage tracking solutions should be easily transportable and useable at all times and places. Employees who can track their distances using the GPS function on their personal devices have a major advantage. Tracking and mileage reporting technology on a smartphone lets employees monitor their distances at any time and from any place.