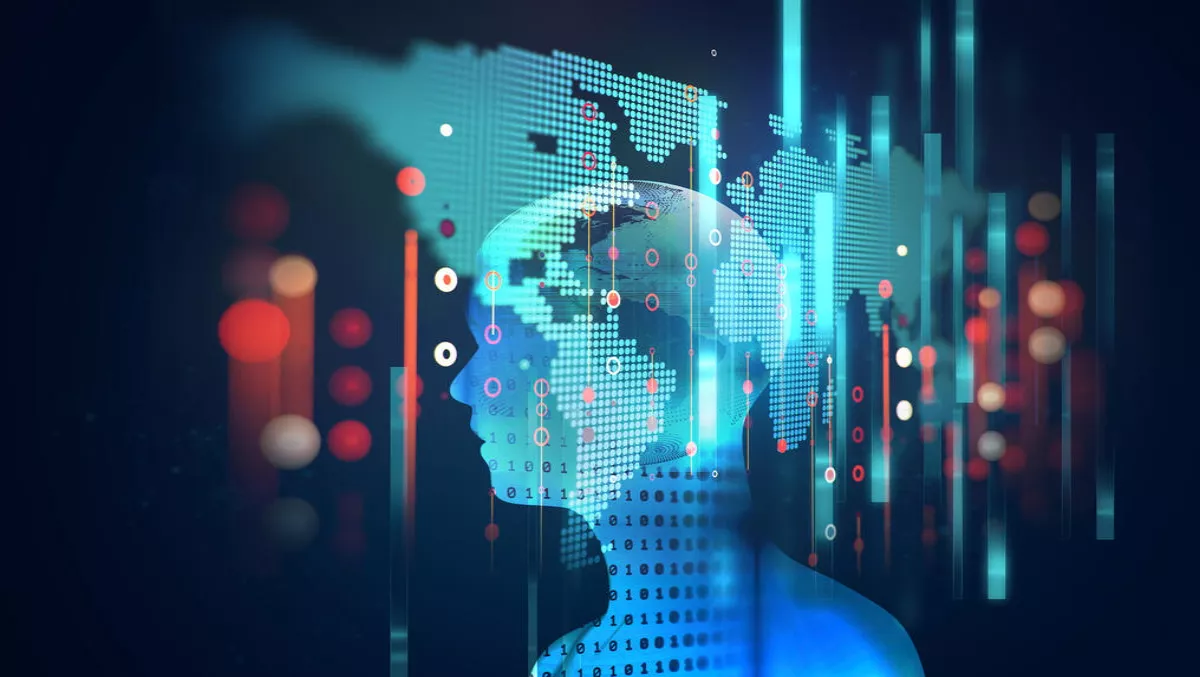 Oracle announces new AI-based CX apps for commerce, marketing, sales and service professionals
FYI, this story is more than a year old
Oracle today announced new artificial intelligence-based customer experience apps for commerce, marketing, sales and service professionals to deliver improved experiences across the customer lifecycle in real time.
The new Adaptive Intelligent Apps for CX blend first-party and third-party data with decision science and machine learning to deliver AI-based customer experience solutions.
Adaptive Intelligent Apps for CX are designed to help enhance existing commerce, marketing, sales and customer service applications within the Oracle CX Cloud Suite.
"By combining first and third party data with machine learning and a comprehensive cloud applications suite, Oracle provides a package that helps eliminate the need for more integration or other costly and time-consuming processes," Oracle Adaptive Intelligence applications development senior vice president Clive Swan says.
"This enables our customers to achieve immediate value and take a smarter approach to business transformation."
Adaptive Intelligent Apps are powered by the Oracle Data Cloud, a data marketplace with a collection of more than 5 billion global consumer and business IDs and more than 7.5 trillion data points collected monthly.
The new Adaptive Intelligent Apps for CX can react, learn and adapt in real time based on historical and dynamic customer data such as click-stream and social activity as well as inputs such as weather, lookalike audiences, and Internet of Things (IoT) data.
Adaptive Intelligent Apps for CX embeds within Oracle CX Cloud Suite applications to support customer experience workflows across commerce, marketing, sales, and service.
Commerce professionals can get recommendations utilising account data, shopper third-party data and real-time inputs to optimise outcomes and create positive customer experiences.
Marketing professionals can personalise engagements in real time, helping marketers capture attention, drive engagement, and improve conversion.
Customer service professionals can use it to optimise the selling process to improve productivity and account engagement.