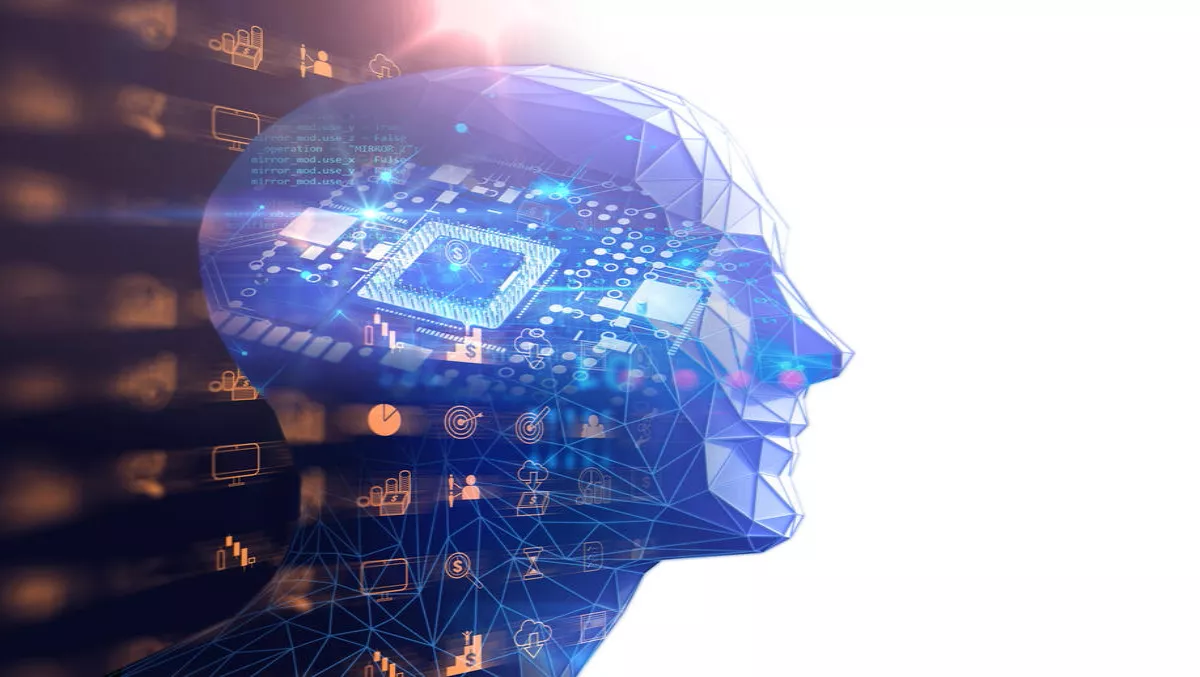 Organisations must embrace AI through strategic partnerships
FYI, this story is more than a year old
Organisations are trying to work out how they can apply AI to create tangible shareholder value.
But to move past the hype, they need to partner with startups leading AI technology innovation.
Australian AI provider Elula will present at national innovation event Tech23.
Each year Tech23 showcases 23 up-and-coming Aussie entrepreneurs and businesses that will be making waves across the globe in years to come.
Rachel Slattery, Tech23 creator, says, "Elula was selected because of their unique vision and approach to bringing Applied AI into everyday business decisions".
According to Elula, organisations can start to realise real value now.
"At Elula we are focused on delivering immediate cost out, revenue uplift and better customer experiences," states Josh Shipman, Elula co-founder and director.
Shipman adds, "Right now there's a perfect storm – we've got an abundance of data, massive computing power. Combined with machine learning and AI capability, businesses can achieve outcomes today that organisations could only dream of a few years ago.
"Elula is combining all of this and building a platform to bring Applied AI into everyday business decision making. Elula's Applied AI platform will process trillions of permutations in sub-seconds to transform how organisations make decisions."
Applied AI delivers meaningful and immediate business outcomes.
Much of the AI hype is focused on emerging capabilities and research but Elula believes it's no longer good enough just to do cool stuff, it is imperative that AI and machine learning are applied and deliver meaningful business outcomes today.
To drive true innovation and break through conventional methods and barriers requires a fundamental challenge to the status quo.
Large organisations must look outside their own organisation and complement classical partners with high-calibre startups that are leading technology innovation.
"A strong founding team you trust who can partner with you; one that has the skills and capability to understand the business outcomes you want to achieve can operate at pace because they're hungry, ambitious and will deliver exceptional outcomes," says Shipman.
Once they have the right partnerships in place, a good way for organisations to start is to run a few Applied AI experiments, deliver a proof of concept to create buy-in across the organisation.
Related stories
Top stories