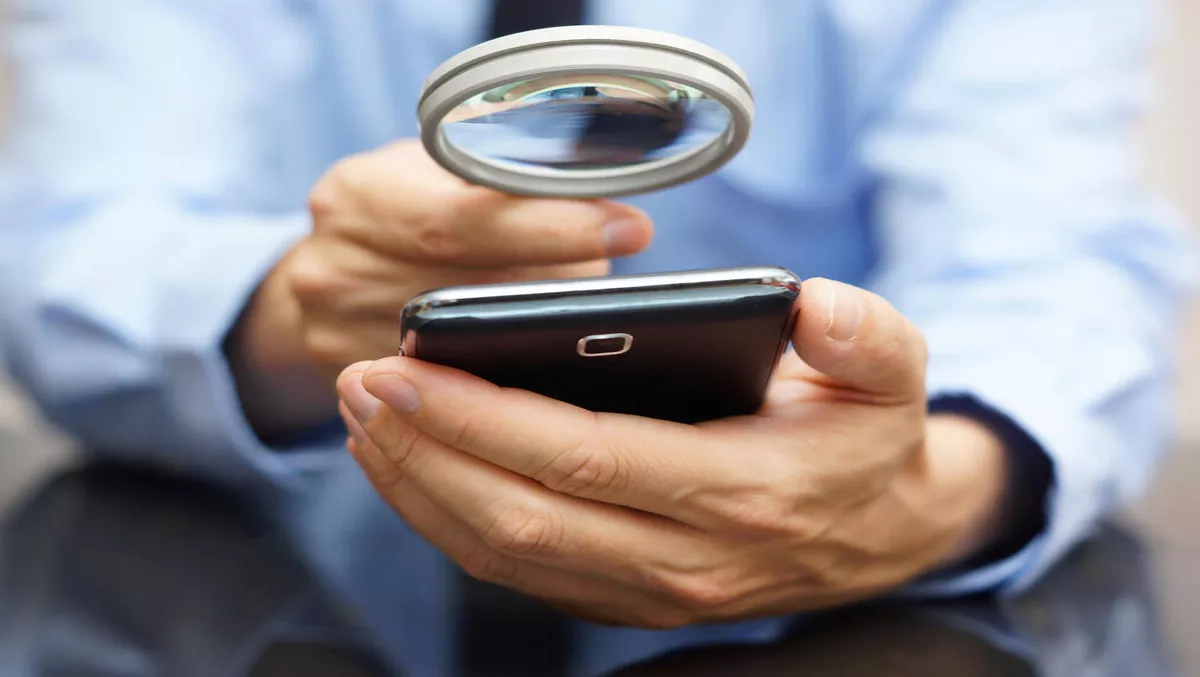 Out-of-date websites costing Kiwi businesses
FYI, this story is more than a year old
Kiwi businesses could be missing out on significant eCommerce opportunities because their websites aren't up to scratch, according to E9.
According to the graphic design and web development company, businesses could be missing out on half of the eCommerce they are due because their websites are not optimised for smartphones and tablets.
"If their core business is eCommerce this can be a substantial amount of business," E9 says.
The Hamilton-based company surveyed 150 New Zealand websites and found half were not responsive on the web browsers of mobile devices.
This means websites designed for large desktop computer screens appear exactly the same on a smartphones or tablet, only in a shrunken form.
E9 general manager Mehrdad Behroozi says such websites are designed to be navigated with a mouse, rather than fingers, making it difficult to move from page to page.
"It's far from a great user experience for the mobile device user," says Behroozi.
"In fact it's tedious seeing the website so tiny on your mobile device. It's like trying to read your name on a grain of rice," he claims.
"Typically such websites are anything from difficult to impossible to use on a small screen and the user usually gives up after a few seconds, since they know there's a better browsing experience elsewhere," Behroozi continues.
"If your non-mobile responsive website drives a potential customer to your competitor, and they end up spending money with them, this can be a very expensive mistake."
Behroozi says it's no coincidence that some of New Zealand's busiest websites, google.co.nz and trademe.co.nz, are optimised for mobile web browsers. They appear one way on a desktop or laptop computer, and another way on a smartphone or tablet.
"We were really surprised to see how many New Zealand websites are still not responsive to mobile devices," he adds.
"You would not print a brochure so small that you need a magnifying glass to read it, yet a website is a more important part of your marketing collateral because it's always on and accessible from anywhere in the world," Behroozi explains.
Internet usage from mobile devices exceeded desktop worldwide for the first time in October, StatCounter Global Stats found. Mobile device usage claimed 51.3% of internet usage in October, compared with 48.7% from desktop computers.
"If you have a website that is not responsive to mobile devices you don't need a new one, only to update it for the latest technology, which is here to stay."
Related stories
Top stories