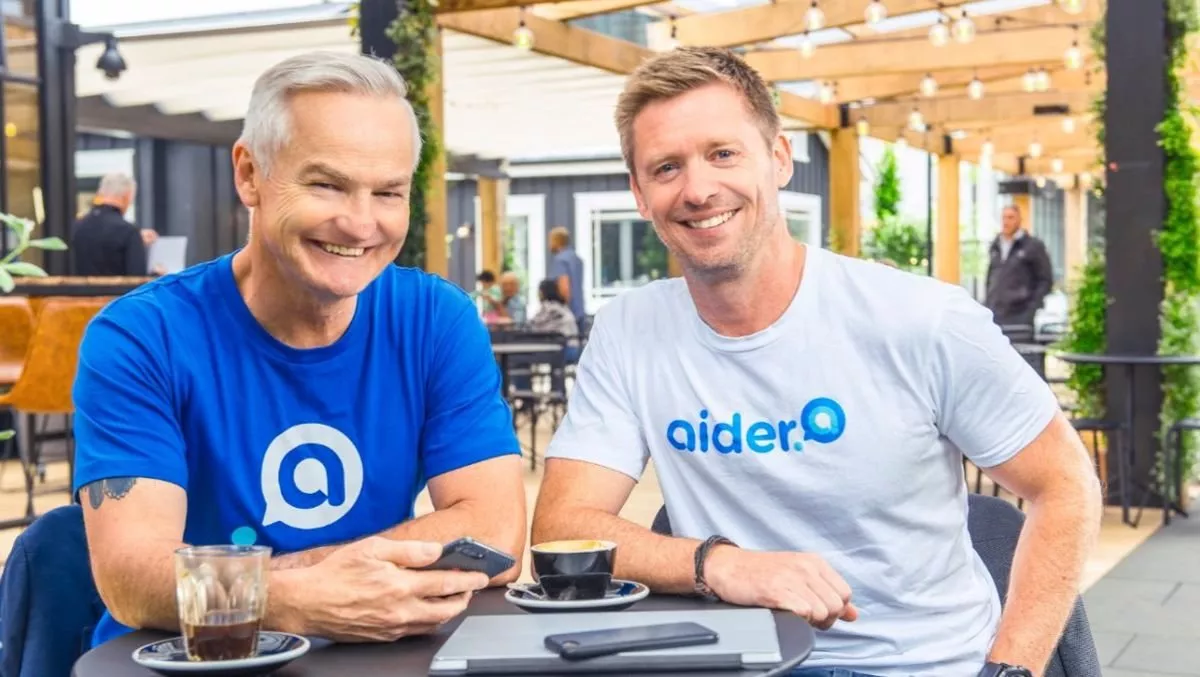 Paymark signs deal with Kiwi fintech startup Aider
Tue, 23rd Jul 2019
FYI, this story is more than a year old
New Zealand AI software and fintech solutions provider Aider has signed a deal with Paymark to help New Zealand business owners gain a better understanding of their transactions.
Paymark connects more than 75% of New Zealand's EFTPOS terminals and for over 30 years has been the home to New Zealand's leading EFTPOS network.
Aider provides a voice-operated digital assistant tailored to small businesses in hospitality and retail. Now with Paymark integration, Aider's AI prowess and Paymark's Insights will help businesses even more, the two companies say.
Paymark's Insights allows business owners to get a deeper understanding of their businesses with a live transaction feed that lets you see every card transaction in fine detail.
"The data Paymark collects is a gold mine for small business owners – they just need to be able to access it on-the go simply by asking, that's where Aider comes in," says Aider founder and CEO Brendan Roberts.
"As a New Zealand-based software company, we're proud to work with an authority like Paymark to help Kiwi businesses succeed."
With two thirds of small businesses failing to survive for more than five years, Aider says it's imperative that business owners have the tools they need to flourish and grow.
"We're delighted to be working with such an exciting company who really are transforming the way business owners can access and review their operational activity," comments Paymark head of eCommerce, digital experience and marketing, Darren Hooper.
"Whether they want to check out Vend's point of sale app, Xero's accounting or even a range of payroll and social media analytics, Aider is there for you. By combining the two services we believe New Zealand business owners will be able to see what's going on and better understand why their business is operating the way it is, and that's great for everyone.
Aider was one of just 10 startups around the world to participate in Mastercard's Start Path programme this year. The programme helps later-stage fintechs grow through Mastercard's expertise and global reach.
For the next six months, Aider will make New York its virtual home as it collaborates on tailored programmes, operational support and commercial engagements within the Mastercard ecosystem.
Roberts noted that Aider's participation in the programme shows that it is building a game-changing solution for small businesses not only in New Zealand, but around the world.
"This opportunity will give Aider access to high profile relationships, expertise and partnerships which will help us grow to a global scale," concludes Roberts.