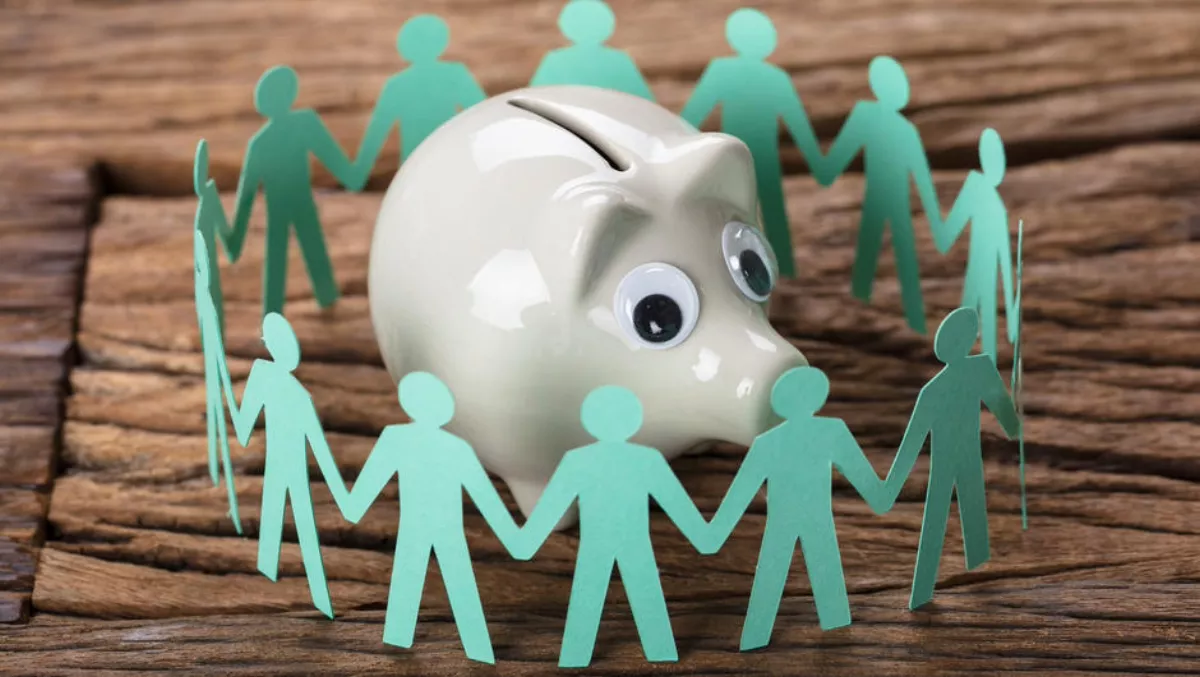 PledgeMe raises $500,000 in just four days - so what are its plans?
FYI, this story is more than a year old
New Zealand crowdfunding platform PledgeMe has raised more than half of its equity crowdfunding goal in just four days, bringing in $500,000 of its $900,000 goal.
PledgeMe was born in 2012 as the first project-based crowdfunding platform in New Zealand. Since then, the platform has helped to funnel more than $28 million into funding 1200 successful campaigns.
According to PledgeMe cofounder Anna Guenther, equity funding a crowdfunding platform just makes sense. And it's not the first time the company has used it.
The company has raised almost $1 million across three equity crowdfunding rounds for their own company since 2014.
"It helps us truly understand what our campaigners go through preparing and running campaigns, and we're the only platform to run a fully public equity crowdfunding campaign for themselves in Australia or New Zealand.
The company's latest funding goal of $900,000 represents 11.1% of the company, with shares priced at $164.50 each.
Funds raised in this round will be used on marketing, new hires, and further product development.
Guenther says the share price is set in a way that makes the investment accessible.
"If our goal is to make equity crowdfunding equitable, we need to focus not just on the companies and their founders, but also the wider investor community.
Guenther says crowd investment has helped the company to achieve 'so much' over the last few years.
"This latest round will help us launch well in Australia, focus on growing further in Aotearoa, and really help us make crowdfunding more accessible to communities that can't (or won't) receive traditional funding.
A further post on the company's blog elaborates on investment plans:
"- Our launch in Australia – we really want to do this well! - Growing in Aotearoa – we want to fund more marketing, education, and support both with campaigners and our alumni. - Making equity crowdfunding equitable – while crowdfunding has helped to make investment more accessible it still isn't good enough. We want to do better."
In 2014, PledgeMe was the first equal licenced equity crowdfunding platform in New Zealand after the legislation changed to allow raising investment online without a public prospectus.
PledgeMe received funding earlier this year to create a new product for indigenous entrepreneurs to raise funds called Tā Koha. The first Tā Koha campaign also launched last week.
PledgeMe has almost 200 shareholders currently. Last financial year, PledgeMe had $767,983 in revenue with a profit of $252,971.
Over the last three years, PledgeMe has grown over 90% in compounded annual growth.
The campaign will run until 6 September 2018, or when the maximum goal of $900,000 is met.