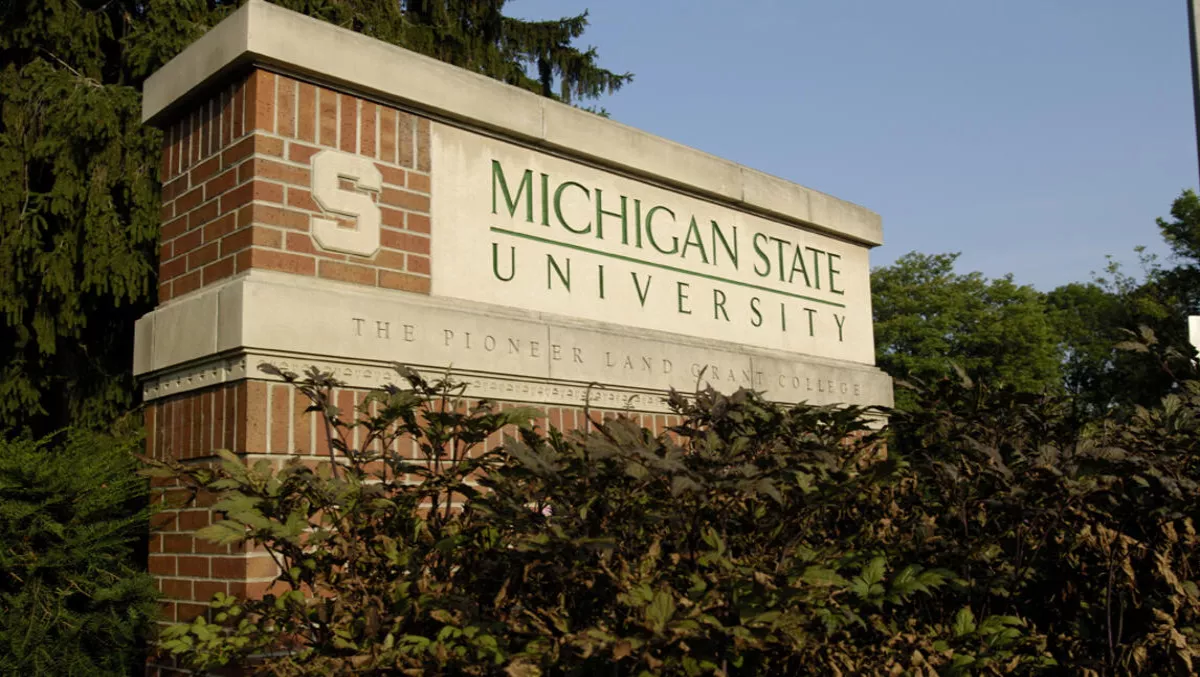 Promapp gains new US client in Michigan State University
FYI, this story is more than a year old
New Zealand-headquartered cloud-based business process management (BPM) software provider Promapp, continues to extend its reach in North America, announcing its latest contract win at Michigan State University's Infrastructure Planning and Facilities (IPF) Group.
IPF will deploy Promapp's BPM tool to streamline business processes and capture day-to-day operational information in a standard format, over the next year.
The Promapp software will also provide a central repository of processes and procedures and will be rolled out to its entire staff over the next year.
"We needed a simple, straight-forward approach to process management," says Kelly Feister, IPF building services business office manager.
"Promapp's software will help us improve the clarity, accessibility, and consistent execution of our business processes."
Chad Stirrett, IPF chief of planning and organisational performance, noted that IPF is also using the Baldrige Performance Excellence criteria as a model for process improvement within the organisation.
Promapp's software provided the cloud-based solution and will serve as a platform for continuous improvement of processes and procedures.
IPF was introduced to Promapp through Promapp partner, Orion Development Group, which has delivered BPM training to Michigan State University for more than 20 years.
"Promapp is a great fit for IPF," says Paul King, Orion Development Group CEO.
"It is a great tool to put procedures that assure safety and quality into the hands of their field staff.
"Moreover, IPF has a high percentage of long-tenured, highly experienced team members. Promapp will help IPF capture and share that accumulated business process 'wisdom'.
Promapp was recently recognised as one of the five Hot Vendors in Business Process Management 2017 in a report prepared by Aragon Research.
The report, which highlights providers with interesting, cutting-edge products, services, and technology, notes, "Promapp's secret sauce is its ability to be easy enough for beginners and business teams to be successful pretty quickly.
"The collaborative nature is a key feature, along with the ability to manage change and process variants.