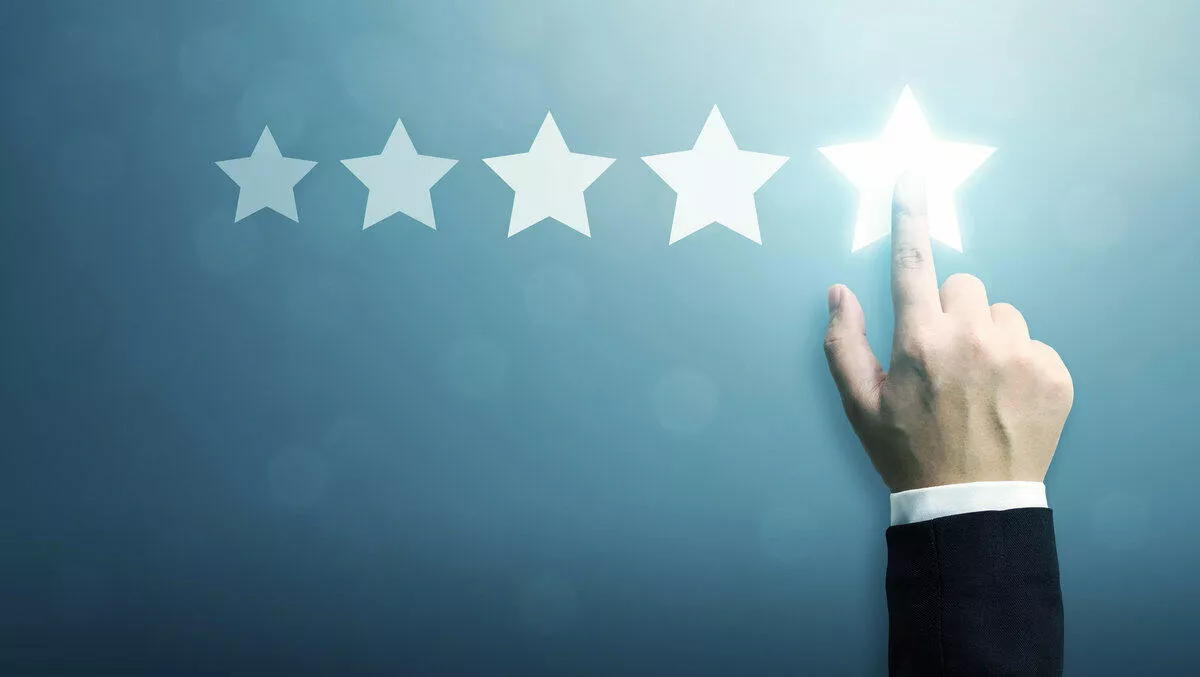 Qrious attains ISO 27001 data security certification
FYI, this story is more than a year old
Qrious has announced that it has been awarded the ISO 27001 certification, the international gold standard for Information Security Management Systems (ISMS).
According to Nathalie Morris, Qrious CEO, the key drivers for achieving this certification were the significant increase in cyber-attacks within New Zealand, consumer concern regarding personal data security, and Qrious' belief in the proactive role that data companies must take to keep all data safe and secure.
"As a data, analytics, artificial intelligence (AI) and data-powered marketing business, keeping our clients' data – and that of their customers – safe and secure is a main priority for Qrious.
"This is what this certification ensures that we do and further supports Qrious' mission to be New Zealand's go-to partner for data-driven business transformation.
Qrious technology director Stephen Ponsford says with the increasing prevalence and sophistication of such cyber-attacks, gaining the ISO certification will give clients' valuable peace of mind.
"Qrious has always prided itself on its security management systems. However, this certification provides independent, audited third-party validation and gives us the global stamp of approval.
One of only a small number of New Zealand organisations to have achieved the ISO 27001 certification, this provides Qrious with a framework of policies, procedures and processes around its information security risk management and rigorous controls across all legal, physical and technical specifications.
For New Zealand organisations, this also makes the procurement process much easier and quicker - as engaging with an ISO certified company such as Qrious provides a level of trust and confidence from a data security perspective.
It also gives clients the ability to demonstrate a proactive approach to data security in relation to their own customers.
Rather than being a one-time achievement, Ponsford says Qrious must prove that the ISO 27001 high security standards are improved year-on-year.
"This is a commitment to a yearly review process requiring evidence that Qrious has continuously raised the bar on data security practices.
Ponsford wants to encourage the broader New Zealand data industry to aspire to the same level of data security maturity.
"There is such an opportunity, both locally and internationally, for New Zealand to play a pivotal role in the data and AI space, and addressing data security is an excellent first step in that direction.
"We believe every company that comes into contact with New Zealand data should have the ISO 27001 certification.
Ponsford adds, "At Qrious, we work with a lot of innovative New Zealand organisations. The ISO 27001 certification means that our clients know that their data is safe and secure and that we fully support their data ambitions.