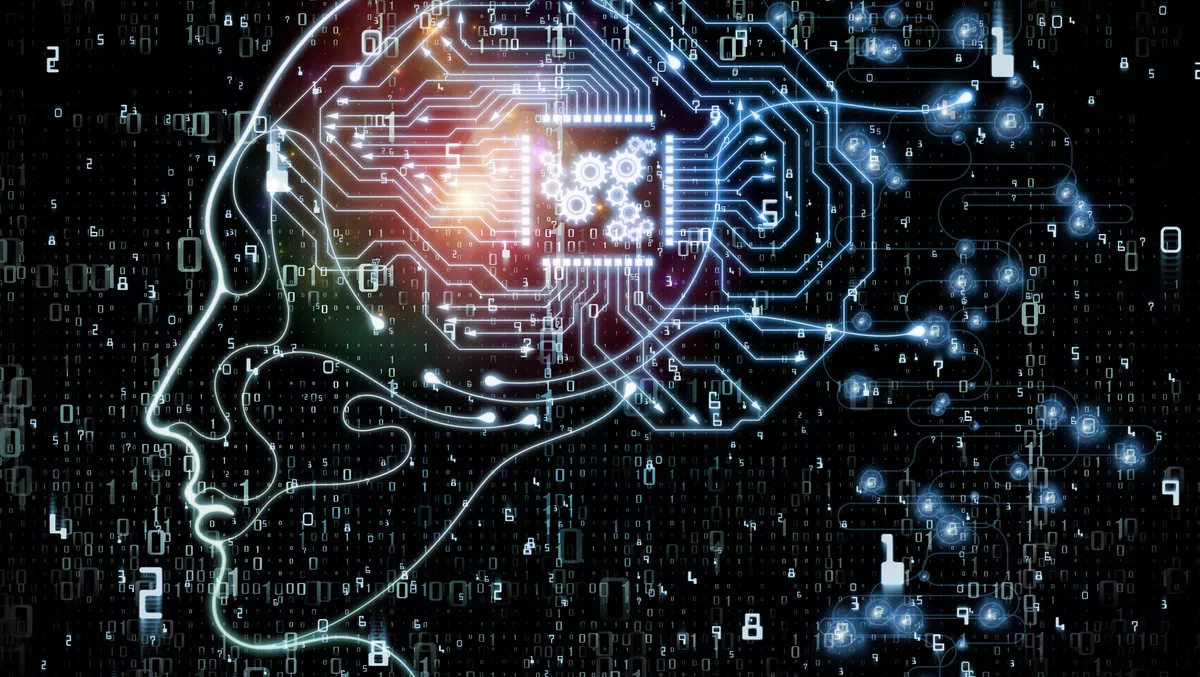 Quanton taps into NZ's growing demand for RPA
Wed, 31st Jul 2019
FYI, this story is more than a year old
In a little over two years, New Zealand implementation and advisory partner for business process automation Quanton has shown that growth can be found in providing the intelligent automation innovation that businesses need.
Over the last financial year, Quanton has grown by 26% (with overall revenue growth exceeding 200% over the past two years), refreshed its management team, and helped its client base achieve more than an estimated 150,000 man-hours of annualised savings over the years.
"Quanton's focus on enterprise and mid-market spaces has been productive, and with that comes our reinvestment heavily in the company," says Quanton managing director and founder Garry Green.
"We plan to grow our staff numbers by 20 to 40% over the next year to meet local demand.
"We saw double-digit expansion over the last year, at a time when the median growth rate for New Zealand businesses was -3%. We're confident we'll be expanding our team, the sophistication of our technological solutions, and our customer base.
"In addition, we've begun the process of expanding overseas. With some initial client work in Hong Kong as well as opportunities firming up in Australia. Over the next year, we will be announcing who will be in our initial Australian team."
The New Zealand owned and operated company has demonstrated the uptake of the leading Robotic Process Automation (RPA) and automation technologies it provides – a demand that's caught other larger business consultancies on a back foot.
So far, starting from a core competency in finance, Quanton has attracted clients in financial services, utilities, retail and health.
"We're newer, more local and more agile," says Green.
"We are better able to handle new technologies than our competition. As a broad field, information technology continues to grow at a breakneck pace, and we can provide the value from emerging capabilities like natural language processing, artificial intelligence, content intelligence and business process automation technologies.
Quanton has played a key role in establishing and growing the largest and most mature RPA deployments in New Zealand, with multiple robots and automated processes deployed over businesses across a range of sectors.
Green continues, "We're aiming to provide technologies that allow workers to spend their time on more interesting and value-add work, while software handles the more mundane, repetitive tasks that people hate doing.
"Looking forward, we see continued high growth in the business automation sector as it transitions from early adopter to early majority phase, there is increased democratisation of the technology and platform play to integrate AI technologies.
"Quanton aims to continue to be at the forefront of the market; ensuring we help New Zealand organisations move towards intelligent automation and seize the opportunity of a tailored mix of technology and enhanced capability for its human workforce.