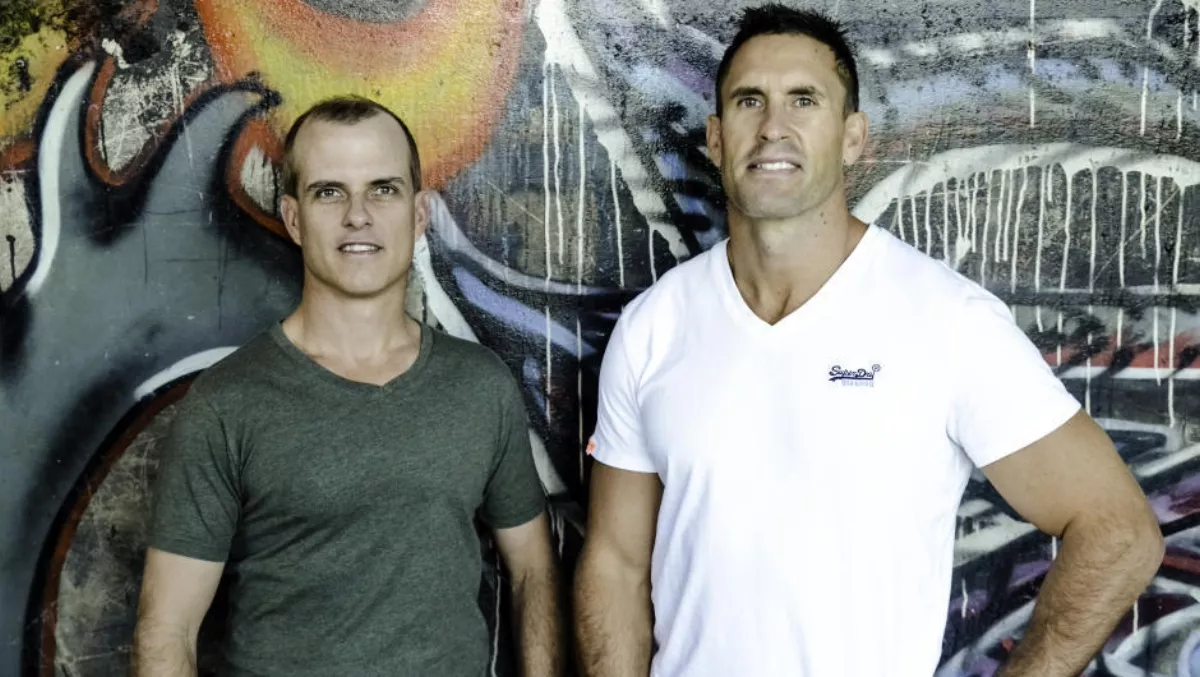 Queensland footy mates raise $5m to grow social network app for travellers
FYI, this story is more than a year old
Two footy mates from northern Queensland have now closed a capital raise of AU$5 million – all for their social network for travellers.
Mark Cantoni and Ryan Hanly founded the social network and travel community app Travello in 2015. Since then, the app has grown to host more than 350,000 travellers across 180 countries.
The community is designed to connect travellers from all over the world, recommend experiences, and enable users to browse and book more than 50,000 activities.
The platform has been so popular that in the single month of July 2018, Travello recorded 1.8 million events on its feed.
According to Ryan Hanly, the investment is perfectly times to help the platform grow globally and enhance its features.
"In order for us to continue our rapid growth, we need a presence in our key markets, initially the UK and Europe. This investment will kick-start that process by allowing us to put resources on the ground across product, engineering, customer care and marketing," he says.
But the online community is only half of the puzzle – the other half is a SaaS marketing platform called BlueTee.
BlueTee is a suite of technologies that allows travel businesses to connect with customers before, during, and after travel. It uses location-based geo-fences to pinpoint highly-targeted push messages.
"The idea behind our biz-tech solution is to help travel businesses reach travellers in-destination through customer touch-points that were previously unattainable due to the nomadic nature of travellers and for these businesses to use Travello as a social extension for their brands," comments Hanly.
"Unlike TripAdvisor, which started as a social platform but morphed into a marketplace, our community will always be at the heart of Travello," Hanly continues.
According to Queensland Minister for Innovation and Tourism Industry Development, Kate Jones, Travello is going from strength to strength and taking innovation to the world.
"The Palaszczuk Government will continue backing innovative Queensland startups, like Travello who received a $100,000 Advance Queensland Ignite Ideas grant to commercialise their product and scale up to new markets.
Shark Tank's Steve Baxter has also recognised Travello's efforts.
"As Queensland's Chief Entrepreneur, it's exciting to see local startups become global players. Brisbane is a growing hub for innovation, especially having recently developed 'The Precinct', and investments in homegrown startups like Travello are further proof that the city is an epicentre for innovation. It's great to see Travello taking on the world from its office here in Fortitude Valley; it is well on its way to becoming the world's largest online community for travellers," Baxter says.
According to Travello's founders, the app's success is due to its ability to grow and keep a connected tribe of passionate travellers – most of whom remain connected to social media whilst travelling.