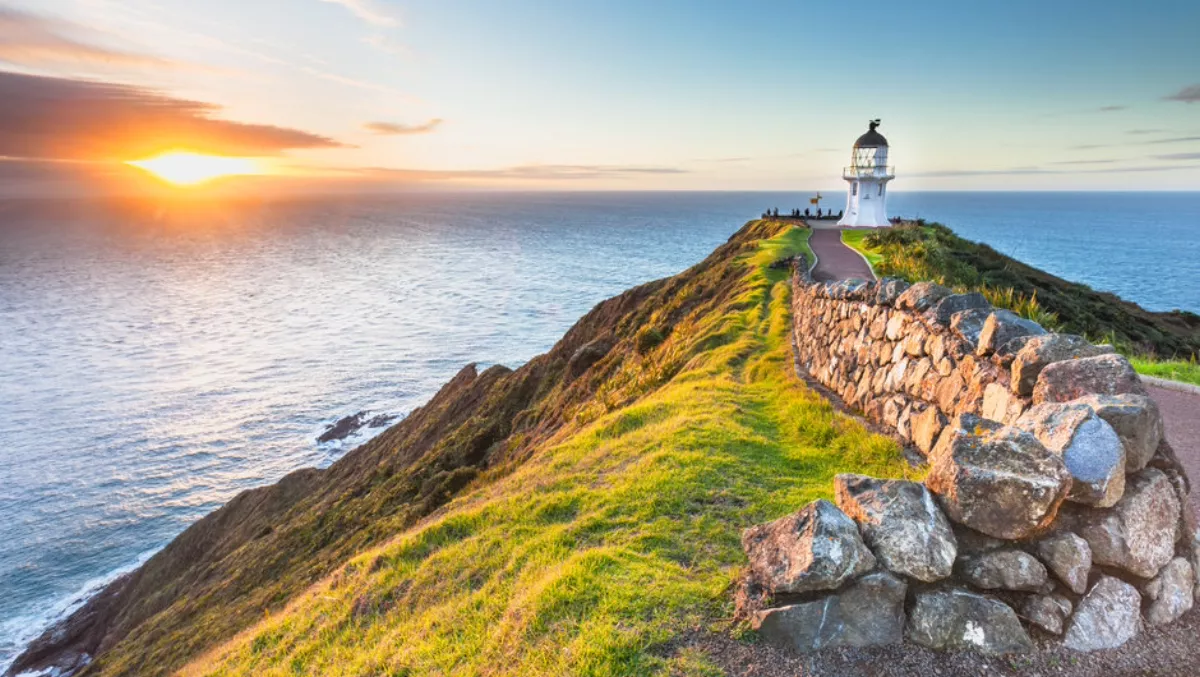 R&D Tax Incentive a welcome boost for tourism sector - TECNZ
FYI, this story is more than a year old
The government's new R-D Tax Incentive could be a breakthrough for the tourism sector's ability to innovate, adapt and change. That's according to Tourism Export Council of New Zealand (TECNZ) chief executive Judy Chen, who says the incentive will be a major door-opener for more innovation
The new incentive will be available to businesses that want to invest in more R-D research. It will offer a 15% credit rate, a $120 million on eligible expenditure, and a minimum R-D expenditure threshold of $50,000 per year.
"Just like any industry, tourism is constantly having to adapt to change and often it is technological advances that require investment in research and development which has been unattainable to many in our industry," Chen says.
"The new tax incentive will give tourism businesses more confidence to take the plunge and commit to R-D. Previous funding application processes and criteria were not a natural fit for these sorts of businesses and, as a result, tourism often missed out on these funding opportunities.
She notes that TECNZ has been using new technologies to help future-proof the tourism industry – back in August at the TECNZ tourism conference AI and machine learning were popular topics.
"Investing in better data capture, analytics, and modelling tools are another example of how the industry can better understand visitor behaviour and therefore plan for future trends. These sorts of technologies all take money to research and develop properly and the new tax incentive may now make that sort of investment viable.
She says innovation is alive and well in the tourism sector – just look at some of the inventions that have put New Zealand tourism on the map. The Hamilton Jet, zorbing, and the bungy jump are just a few.
With these new tax incentives in place hopefully we will see more of this home-grown ingenuity in the future.
She says TECNZ, Callaghan Innovation and MBIE Science and Innovation are working together to find new innovations in the tourism sector.
TECNZ is not the only association to praise the R-D Tax Incentive this week.
NZTech chief Graeme Muller says the incentive will go a long way to focusing on systematic approaches to solving scientific and technical uncertainty.
"The government has acknowledged that there is still fine-tuning to do and that there will be some further simplification of rules, both of which should help ensure the new R-D tax incentive scheme is enduring and sustainable," Muller comments.
The Manufacturers' Network praised the government for listening to feedback and concerns.
"We want to see the Government reiterate their commitment to supporting process innovation, which allows manufacturing firms to stay competitive while producing in New Zealand and carve out strong niches in domestic and global markets," comments Manufacturers' Network chief executive Dieter Adam.
Find out more about the R-D Tax Incentive on the MBIE website.