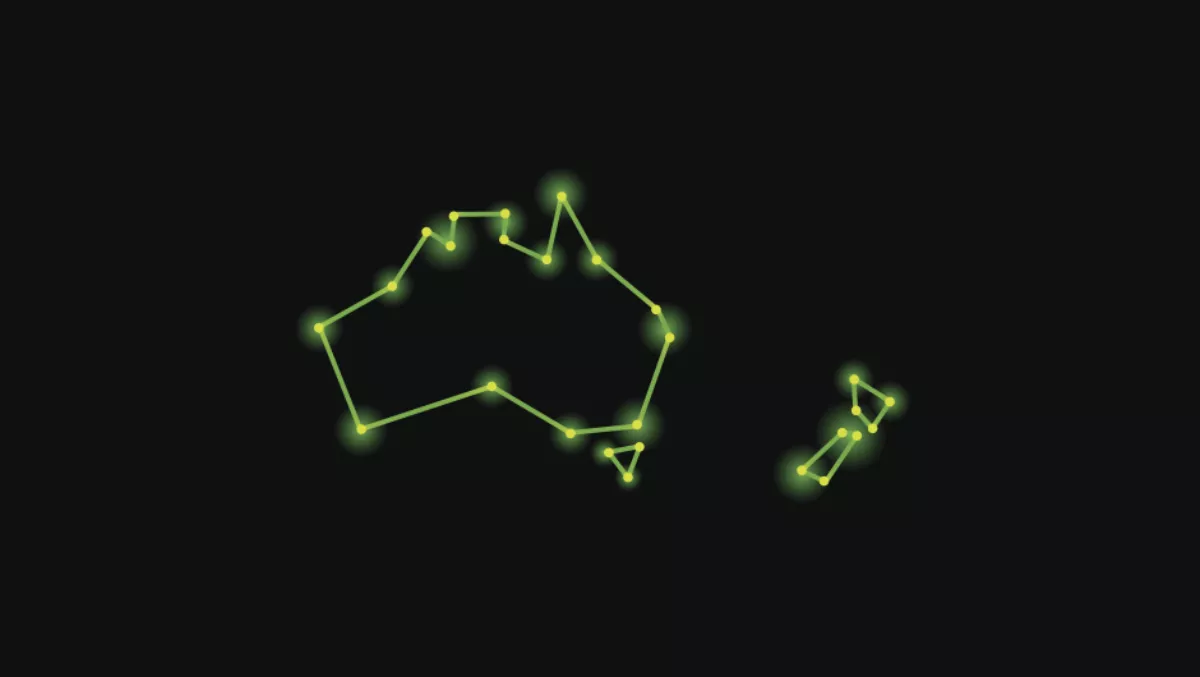 Rabid Technologies rebrands to Ackama as Australia beckons
FYI, this story is more than a year old
Breccan McLeod-Lundy and Josh Forde are two entrepreneurs who are excited about the future, as their software development firm moves ahead with a new name, and a new presence in Australia.
They run the software development firm formerly known as Rabid Technologies, which will now be known as Ackama.
Ackama will offer the same digital strategy, design, and development services, with the addition of a new consulting service.
"The name Rabid was perfect for our early days, where we did a lot of short, sharp bursts of work," explains Breccan.
"Now that we are building longer term relationships with our clients as a full technology partner, we need a brand that reflects that as we expand into South-East Asia and across the Pacific.
The duo decided to name Ackama after the native New Zealand tree that is found in Northland. Breccan says the name reflects that Ackama works on large digital ecosystems, and nature is the biggest ecosystem of them all.
Ackama also bought two Melbourne-based tech companies to help position its own company in Australia. In the last three months, Ackama acquired Squareweave and Plot Digital.
Forde explains that the company has always done work overseas. With a permanent base in Australia, it will add much more.
"We can leverage our experience of working for government and commercial clients here, and an established team there, to create a trans-Tasman company with the scale to make a huge difference," Forde says.
The team has also appointed Kimberly Brabazon the head of Ackama's brand new consulting arm.
"The aim of the consulting service is to enhance the customer experience through providing wrap-around services. We're not just building clients a tool, we're looking at the whole ecosystem to achieve sustainable business outcomes," Brabazon says.
Ackama is also celebrating strong growth in 2017 and 2018. Recently the company was placed 25th in the Deloitte Fast 50, and Breccan was nominated for Hi-Tech Young Achiever of the Year in EY's Entrepreneur of the Year Awards.
"We've had a really successful year, with lots of new hires to our team, two new big Government clients in New Zealand and two new businesses in Australia. This rebrand puts us on the right track to continue that growth both at home and overseas," Breccan concludes.
Ackama is celebrating the new look with a launch party in Wellington, which will be attended by clients, staff, friends and whānau.