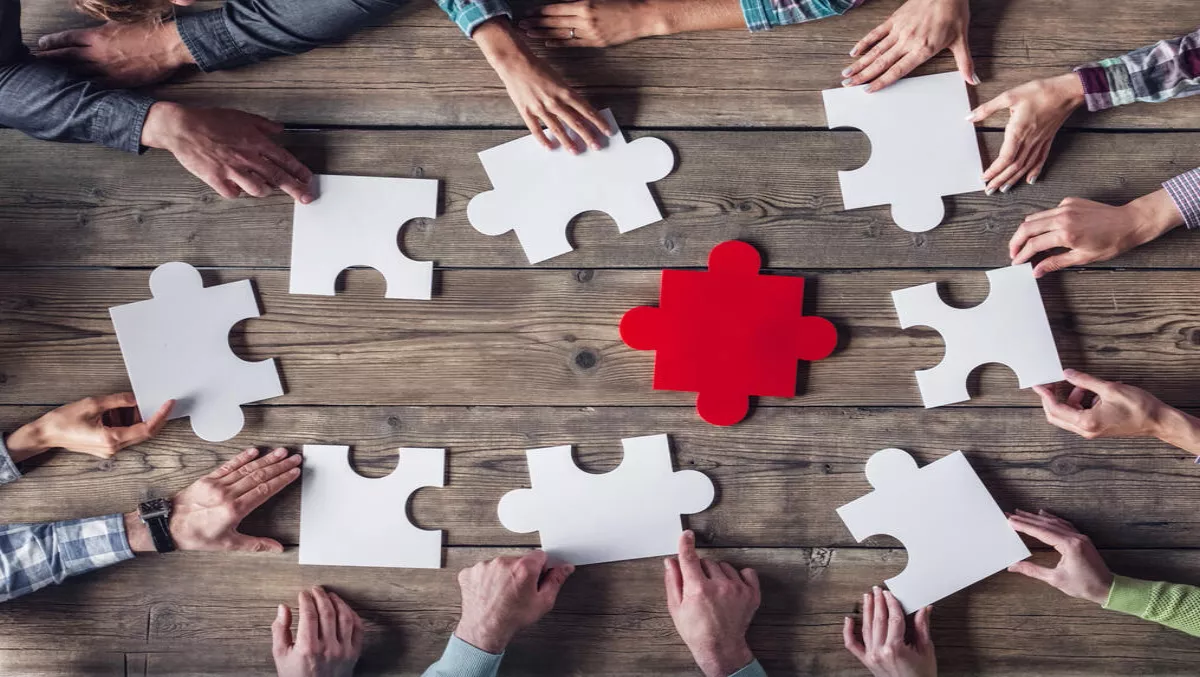 Reckon announces partnership with VIP Home Services franchise
FYI, this story is more than a year old
Australian cloud accounting provider Reckon has sealed a strategic partnership with VIP Home Services, the first home services franchise company in Australia to empower its more than 800 franchisees with the know-how and tools needed to effectively manage their business, and further improve the way they operate. As part of the agreement, Reckon will offer ongoing financial management software training and support for the national cleaning and gardening franchise business as well as its rapidly growing franchisee network across Australia and New Zealand.
In addition, VIP Home Services will also introduce and make available Reckon's flagship cloud accounting software Reckon One to its franchisees. The solution will enable them to streamline their financial operations and processes by offering a suite of capabilities to centralise invoicing, ease accessibility to customer data online and importantly, offer a clearer view of how their business is performing whilst identifying opportunities – all within a single platform. "Our franchisees rely on having effective and easy to use systems to help them run their businesses more effectively. As such, it's important that the systems they use are not only simple to implement but are capable of delivering actionable business data and insights," says Jay Goodger, VIP Home Services spokesperson.
"The partnership with Reckon is helping us to achieve these goals and deliver added value for our franchisees." Goodger added that the technology collaboration will also offer its franchisee network a sense of security, knowing their financial and customer data is hosted on a secure, Australia-based cloud platform. "At Reckon, looking after small businesses and spurring growth for them lies at the heart of we do," says Sam Allert, Reckon ANZ managing director.
"It's not only about providing accounting software but offering financial management knowledge and advice to help them run their businesses more effectively." "As a strong, stable and well-known franchise business in Australia, VIP Home Services plays an integral role in the small business sector. We are excited to be partnering such as established network, and are confident the partnership will empower franchisees with the right tools to help them succeed – by not having to worry about financial administration and focusing on growing their operations," Allert adds. In support of the partnership, Reckon has already completed an initial round of training workshops around the country.
The company will also be showcasing VIP promotional offerings to its network.